A few things that turned my week into a good one after all.
This picture and the little details on this tiny and very soft body.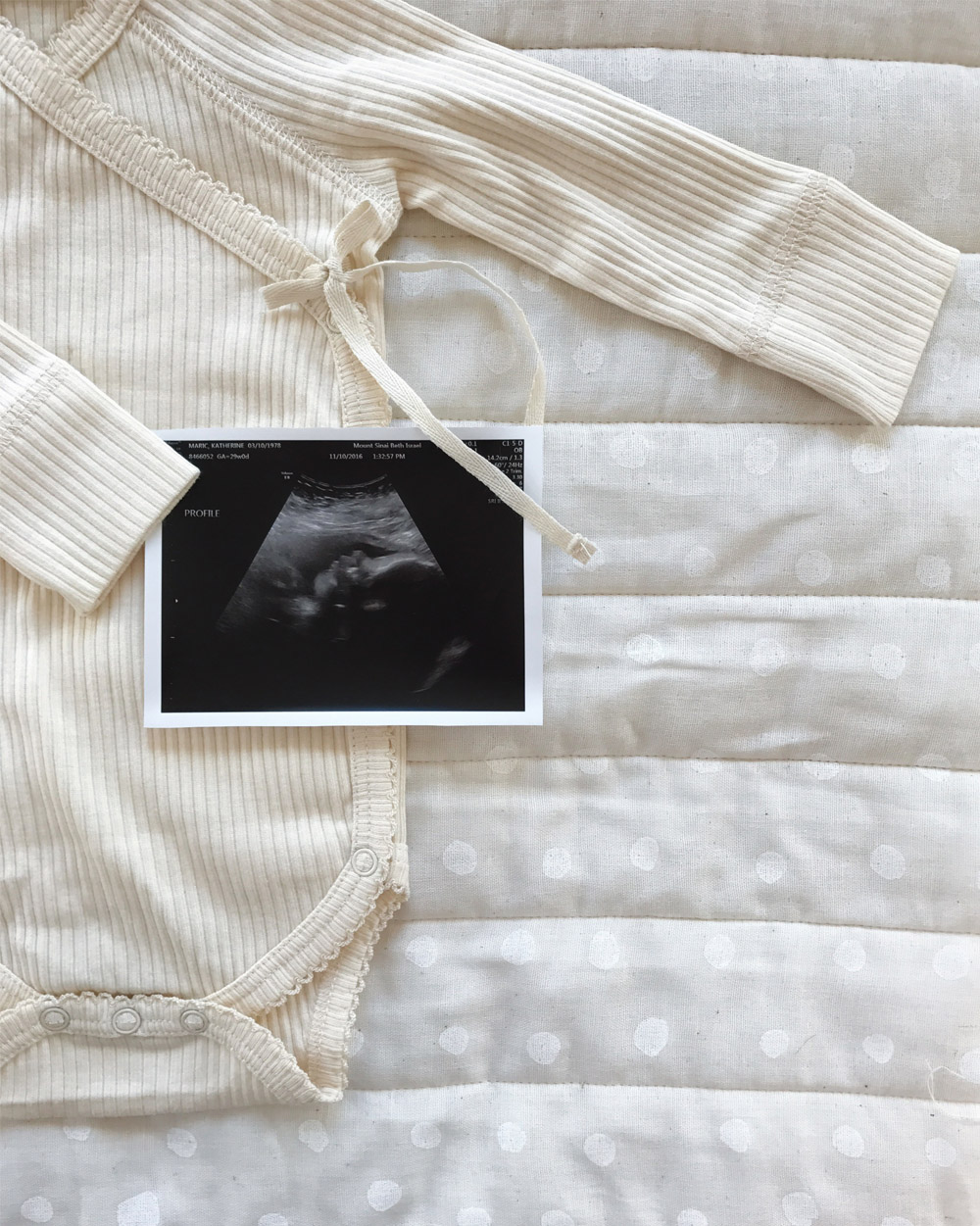 This kiss.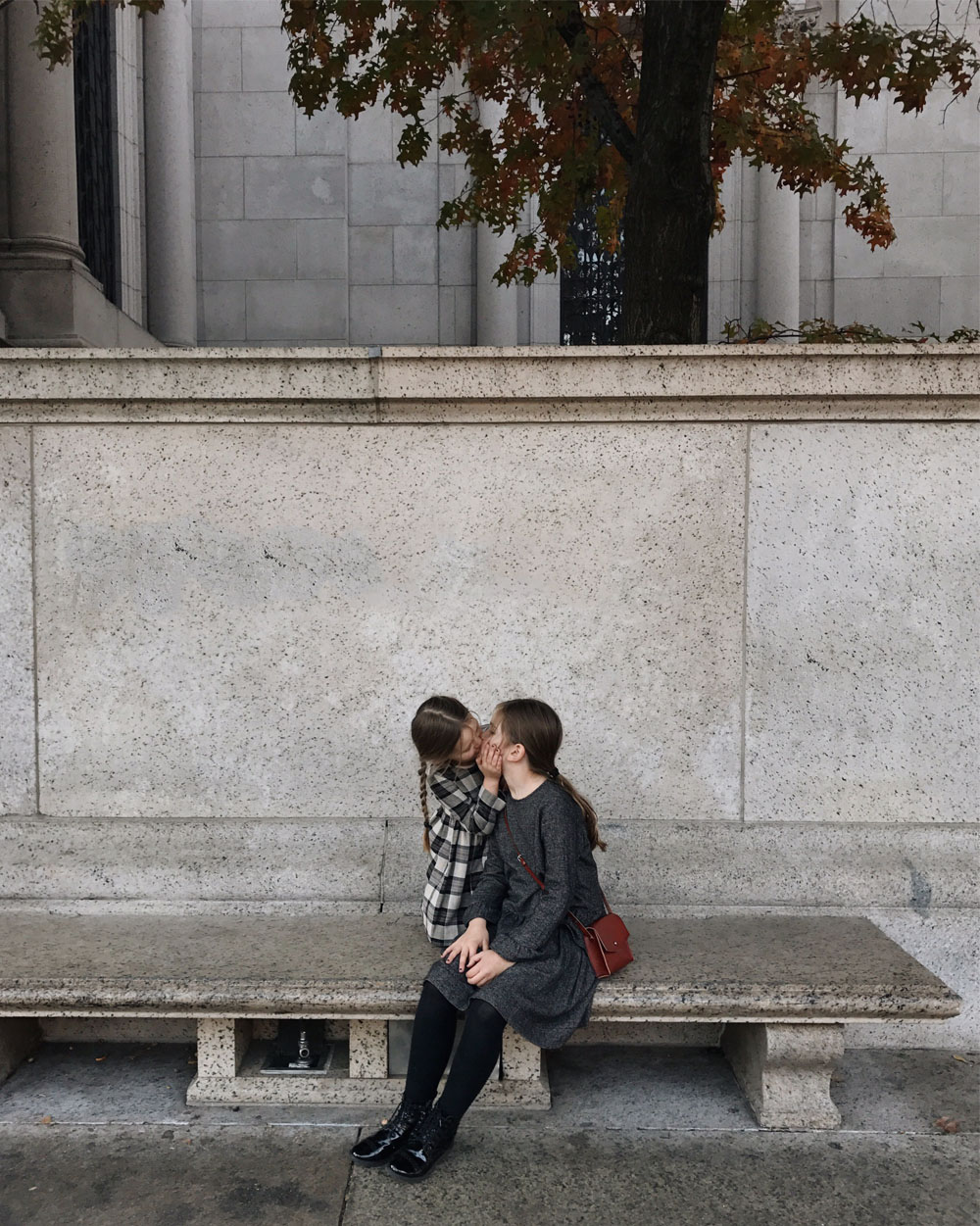 This little collection of precious treasures, that my youngest daughter gave to me.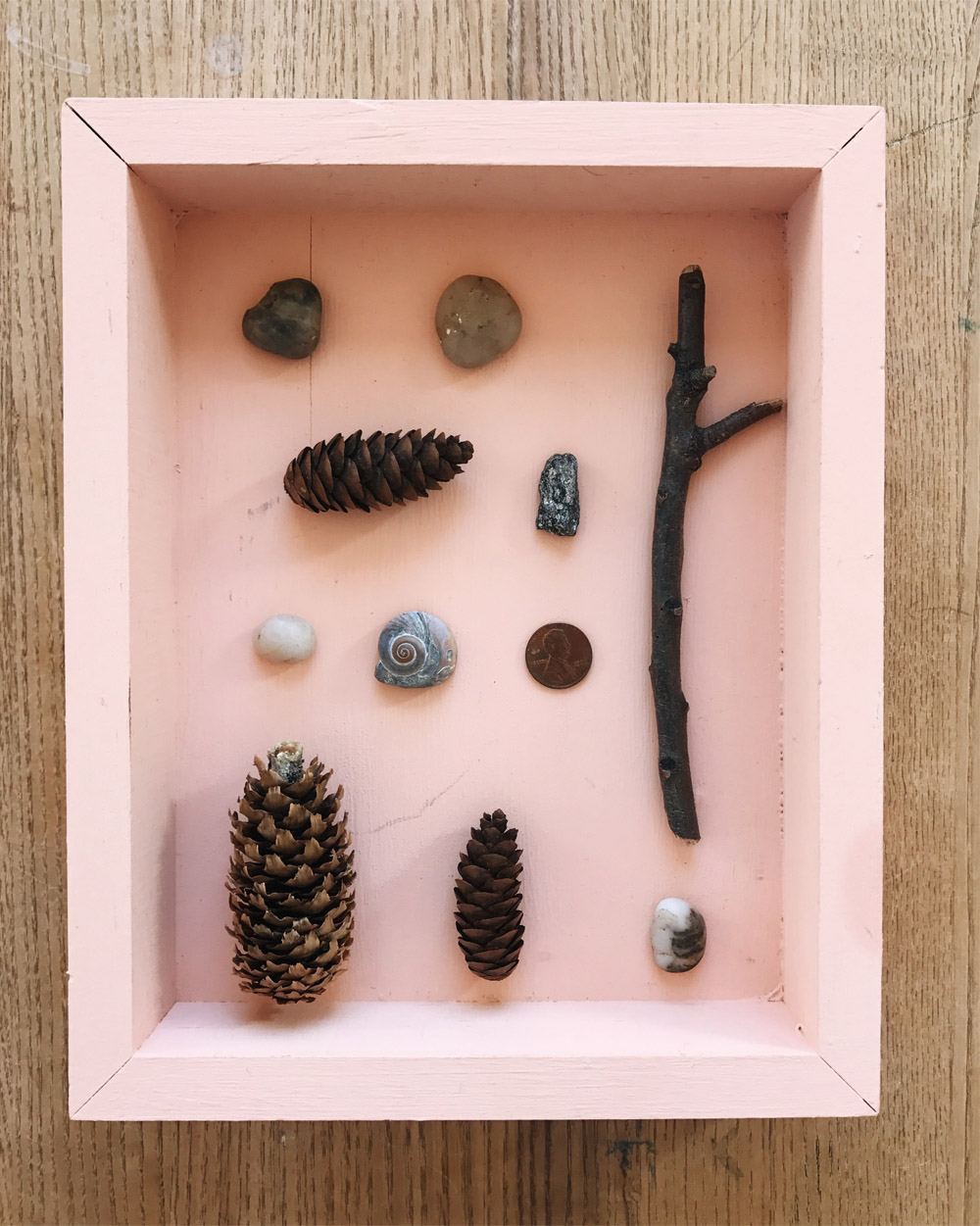 This book that I found in a vintage shop just a week ago that I couldn't resist buying because it's full of lyrics and poems that filled my youth. I love it even more now.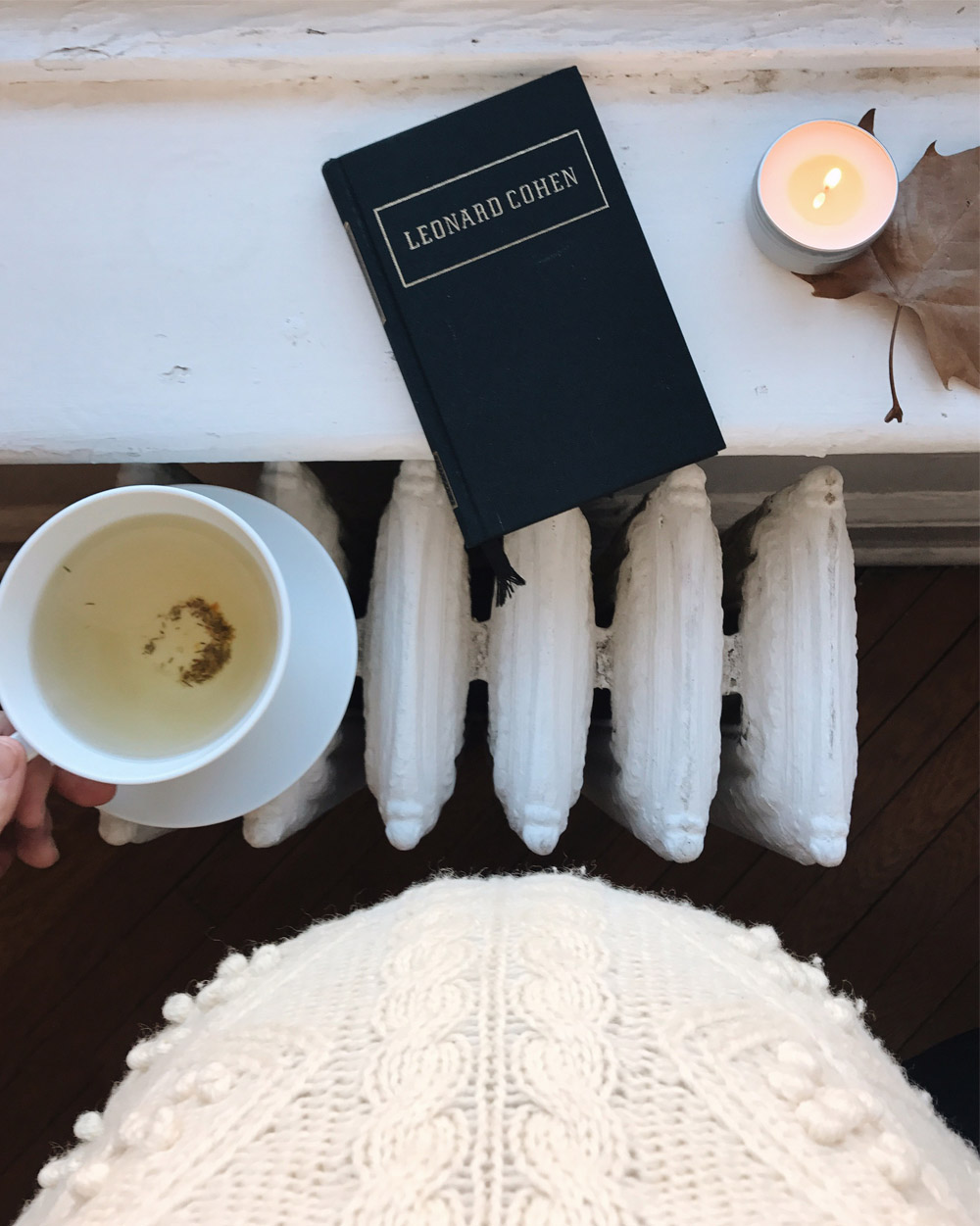 These words.