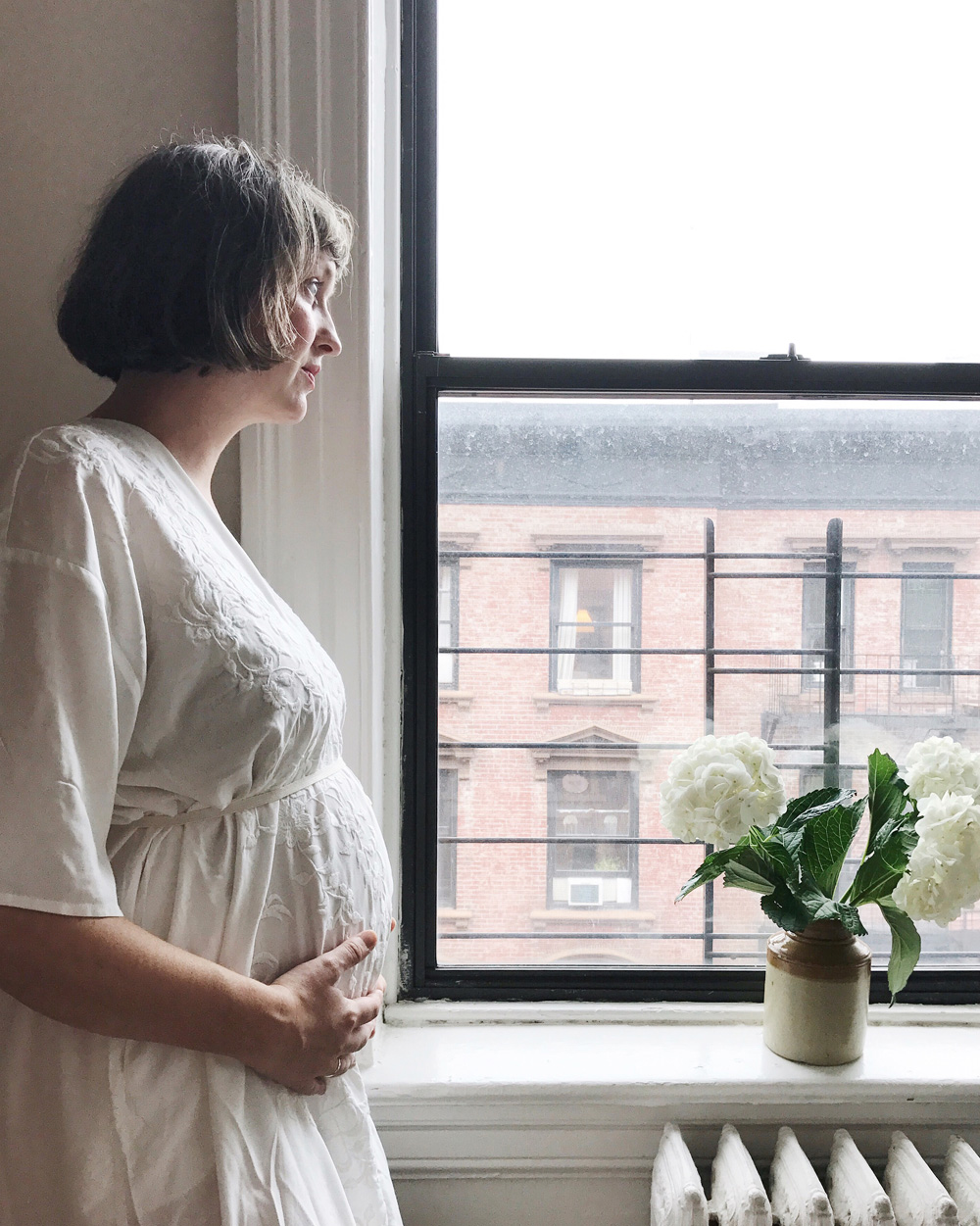 Hi,
I'm Kathrine Houe Maric, the writer and photographer behind Little Kin Journal. I live in Brooklyn New York with my husband and three daughters, to where we relocated after living what seemed like a lifetime in Copenhagen, Denmark.
Before moving half way across the world, I worked in the fashion industry for more than 10 years, holding positions like Fashion Director and Editor in Chief at some of Denmark's most prestigious fashion magazines. But the attraction of the fashion world started to fade, the day I became a mother for the first time.
I now spent my time writing, doing consultant work for smaller kids brands and working on a number of personal projects.
Little Kin Journal is my journal of motherhood, a simple and thoughtful way of living and all the little things in our life.