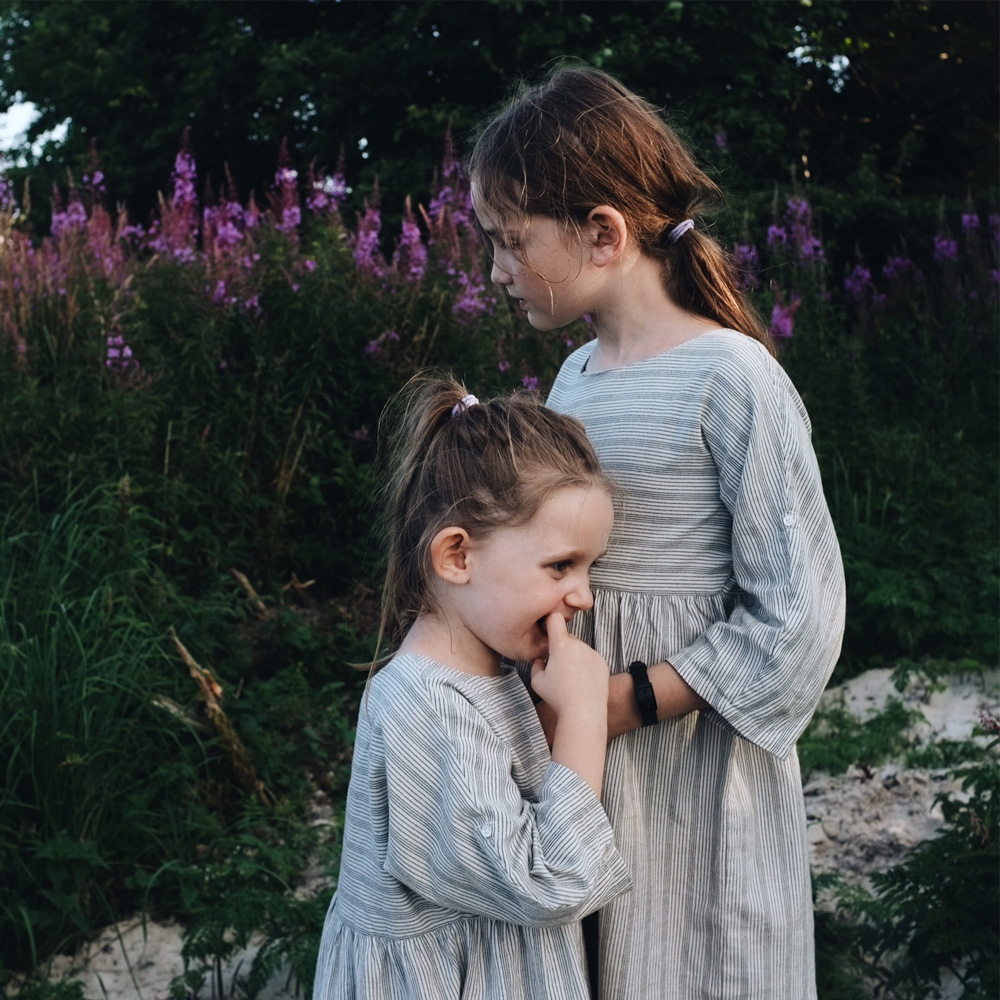 · A small  Vacation catch up from our first month in Denmark ·
It's exactly a month ago that we arrived in Denmark for our long summer vacation, and since then the days have been spent catching up with family and friends. We have been horseback riding, digging up potatoes, had lots of picnics, gone swimming in the sea, been playing at a lot of amazing playgrounds, gone on a farmhouse vacation, visited an old museum city, had lots of ice-cream, stayed up late and slept in, celebrated my youngest's 4th birthday, barbecued plenty of sausages and enjoyed the Danish country side.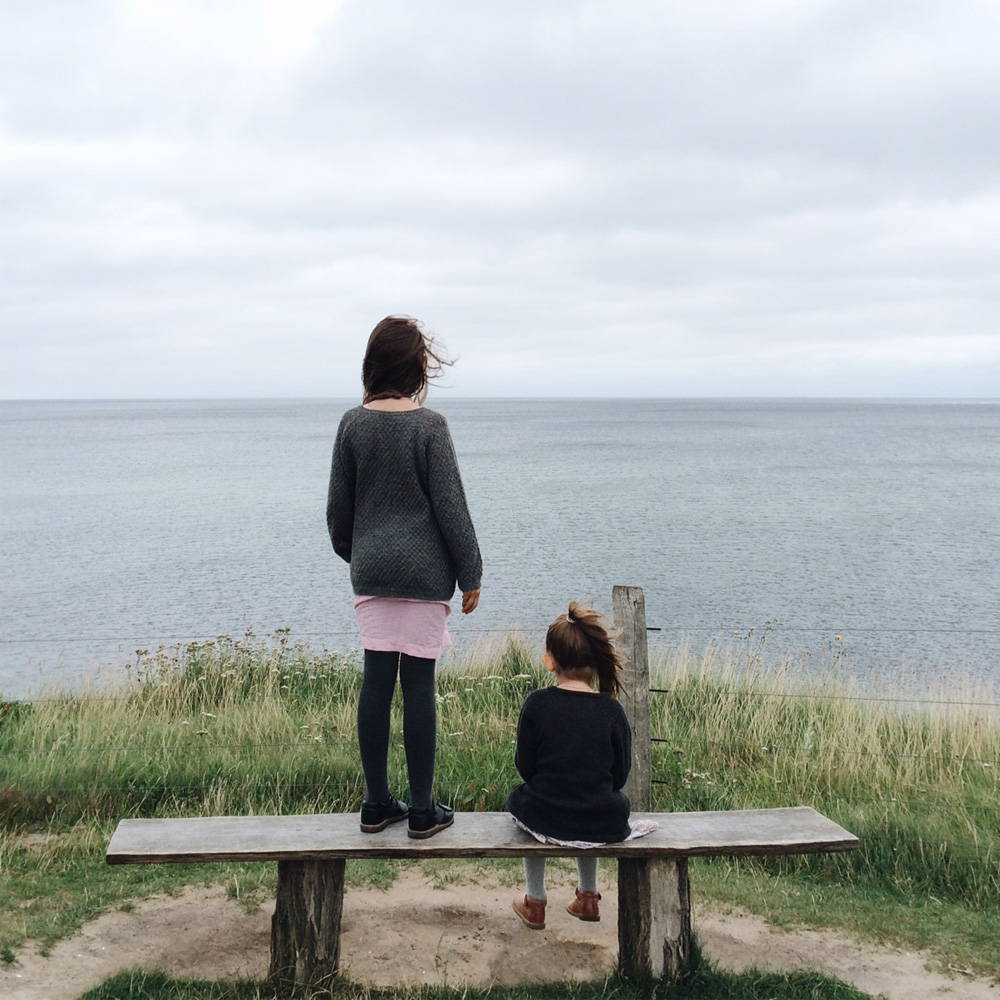 Before starting a vacation, I aways imagine myself sitting in a comfortable chair with a cup of hot coffee next to me, happily working while my children are playing and running around outside. Instead I always end up getting involved in whatever the kids are up too, or we end up spending the whole day at the beach, visiting a museum or talking a walk through a forest.
Even though I have enjoyed every second of our vacation so far, It hasn't left a lot of time for the blog or for finishing up the few bits and pieces of work that I brought with me, but hopefully that will change, now that we are settled in our little summer cottage for the rest of our vacation. Come September, both my girls will be at school full-time and my daily schedule will change drastically and hopefully leave a lot of time for writing. Until then I'm not going to stress about all the unfinished things on my to-do list, and instead just enjoy this last month before everyday routines and schedules are upon us again.
So here's a small vacation catch up with some of my favorite summer pictures, and should you ever find yourself in Denmark with a week of vacation and no plans, I can strongly recommend a farm vacation. Never before have we petted so many kittens, collected so many freshly laid eggs, eaten so many pancakes made over a cosy bonfire, and milked a cow.
Hope you're all enjoying your summer!