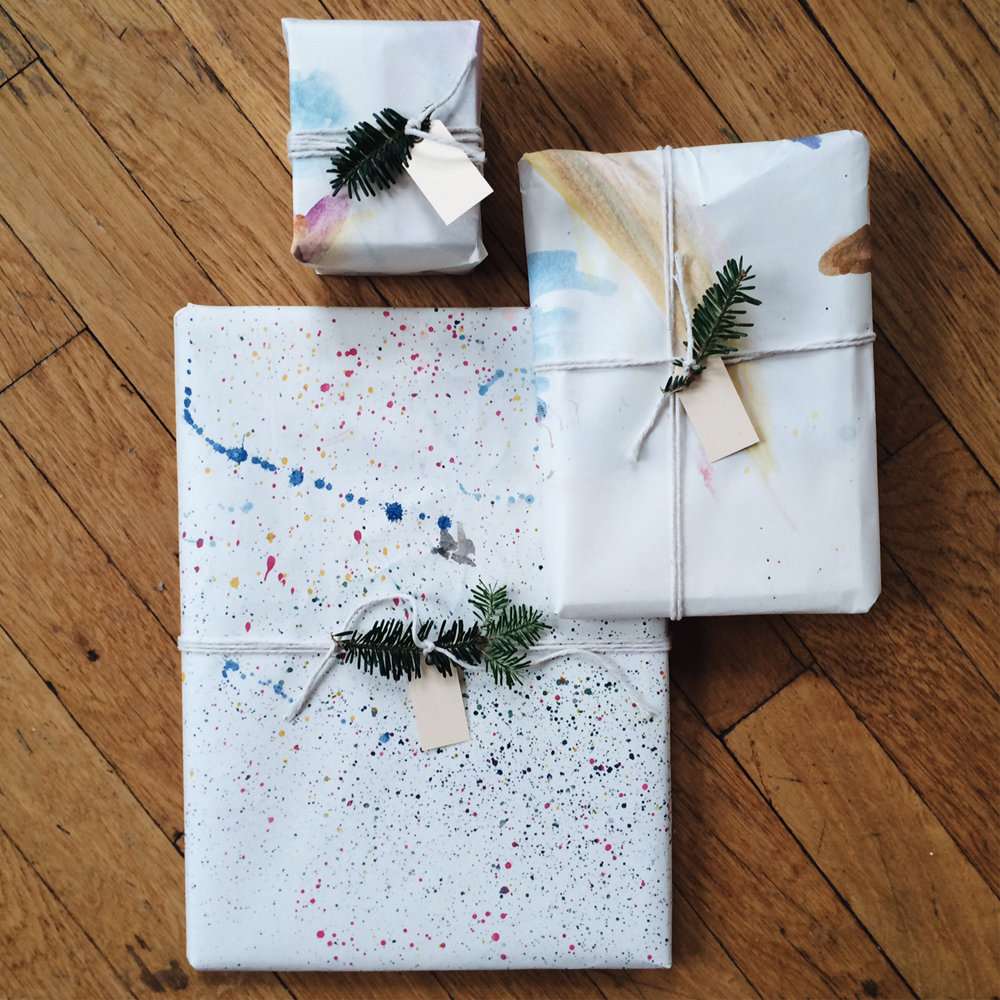 • A quick and easy DIY •
A simple, easy and fun way to keep the children busy while bringing a bit of Holiday spirit to the house at the same time. This year we're making our own homemade wrapping paper, and on top of being the easiest activity ever, I cannot wait to see how cute it will look under the tree.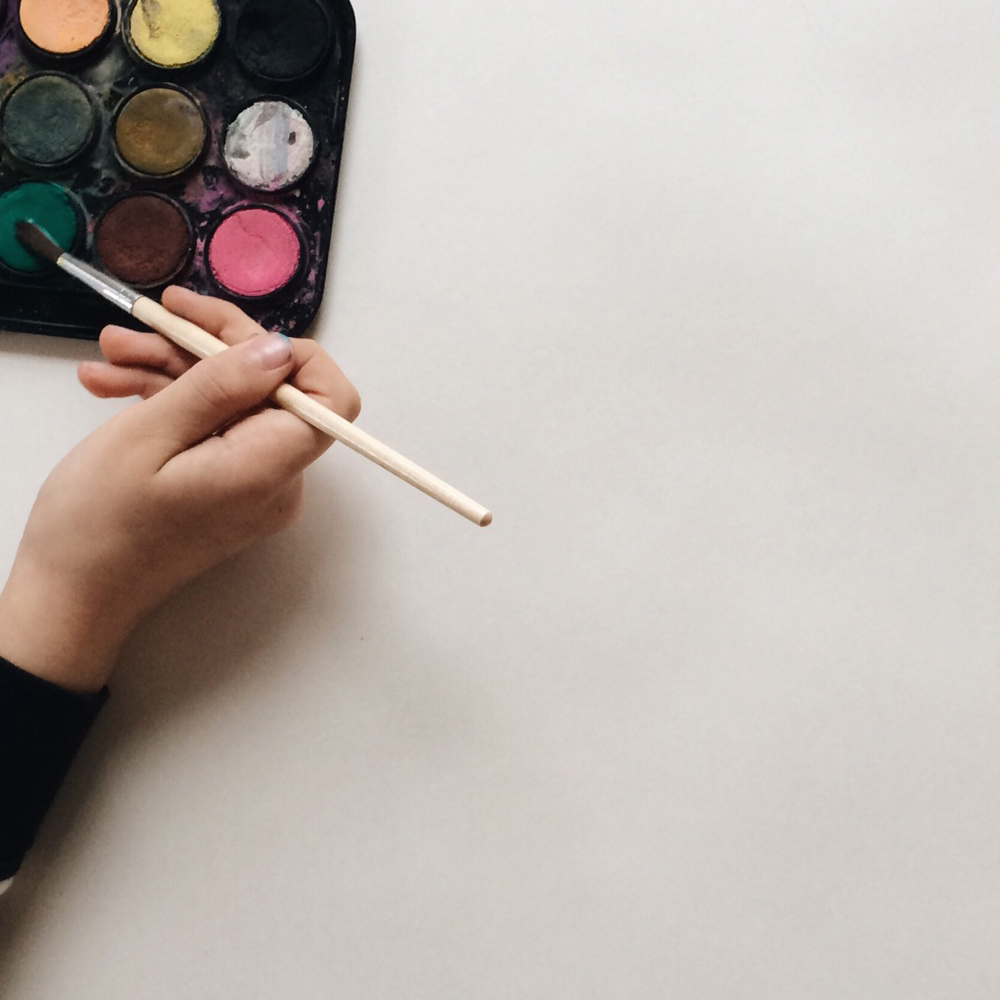 The only thing you'll need is a large roll of blank paper (we bought a roll of white drawing paper in Ikea. I guess you could even use smaller pieces of paper and tap them together.) and some water colors. (if you use real paint, it'll be difficult to wrap the paper around the presents without the paint cracking.)
Let your children go crazy with the water colors, and help them fill out all the blank spots with polka dots, abstract shapes or some tossed on action paint.