• A sales shopping guide to my favorite conscious finds •
I see myself as a pretty conscious consumer. Working in the fashion industry for more than 10 years gave me some knowledge of how clothes are being produced. I try to support small businesses, I choose organic if the option is there, and I'm okay with buying less but better, if this means good quality and a longer life for my purchases. I don't do a whole lot of high street shopping, but like most mothers, I'll go there to buy cheap stockings, T-shirts and maybe a dress or a pair of pants.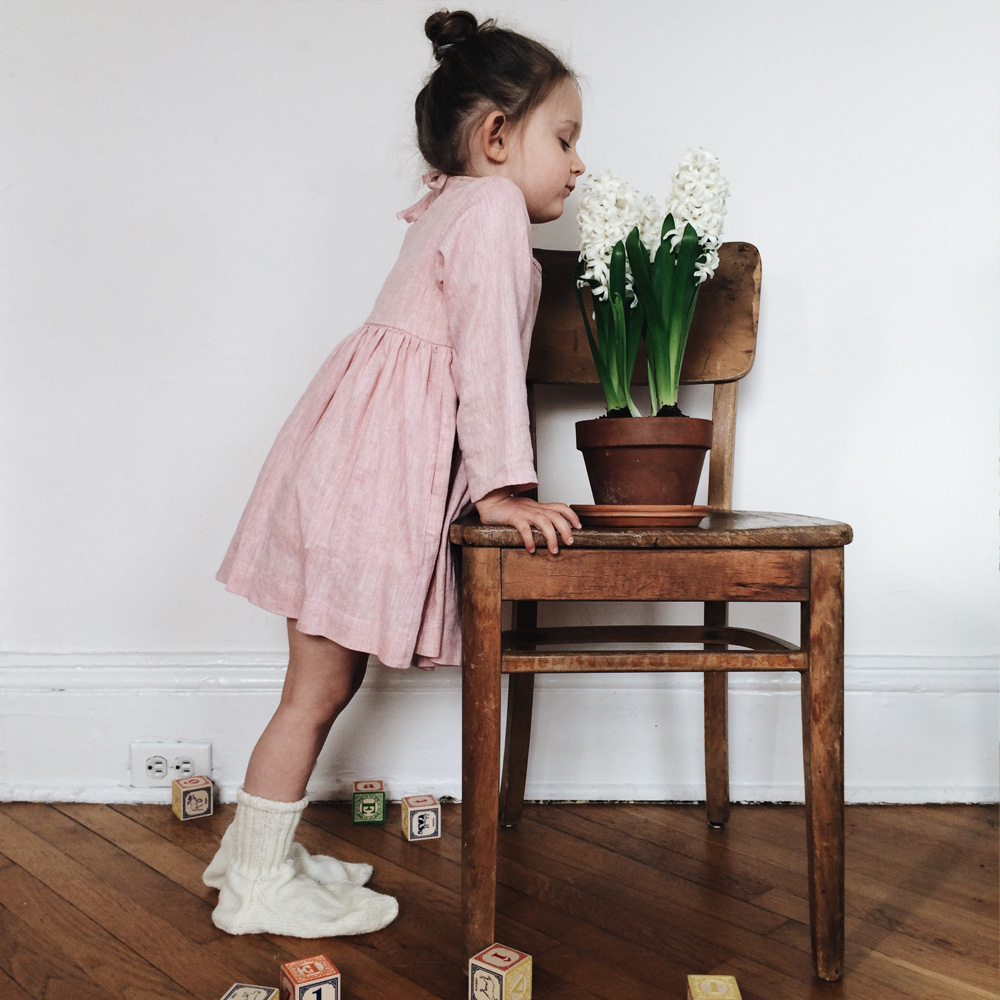 That was until I saw the documentary, The True Cost (I found it on Netflix), which investigates sweatshop labour, where cheap clothes are being produced under horrible circumstances. Where women (and sometimes even children) are working in old and dangerous buildings, dealing with toxic chemicals without any protection and earning next to nothing.
I now know, there's a reason why high street chains and other discount shops can sell a cute dress for under 20 dollars. And unfortunately it is not a good one. To me it is so wrong, that anyone has to work under these poor conditions, to make sure that my girls can look cute at a very low price. That's why I have decided that one of my goals for the new year is to become a more conscious consumer.
And so I'm starting the year with a sales shopping guide to my favorite ethical finds, that are all being produced under fair conditions. And to be honest, when you get it on sale, shopping small and shopping conscious is not that much more expensive than visiting the discount store. →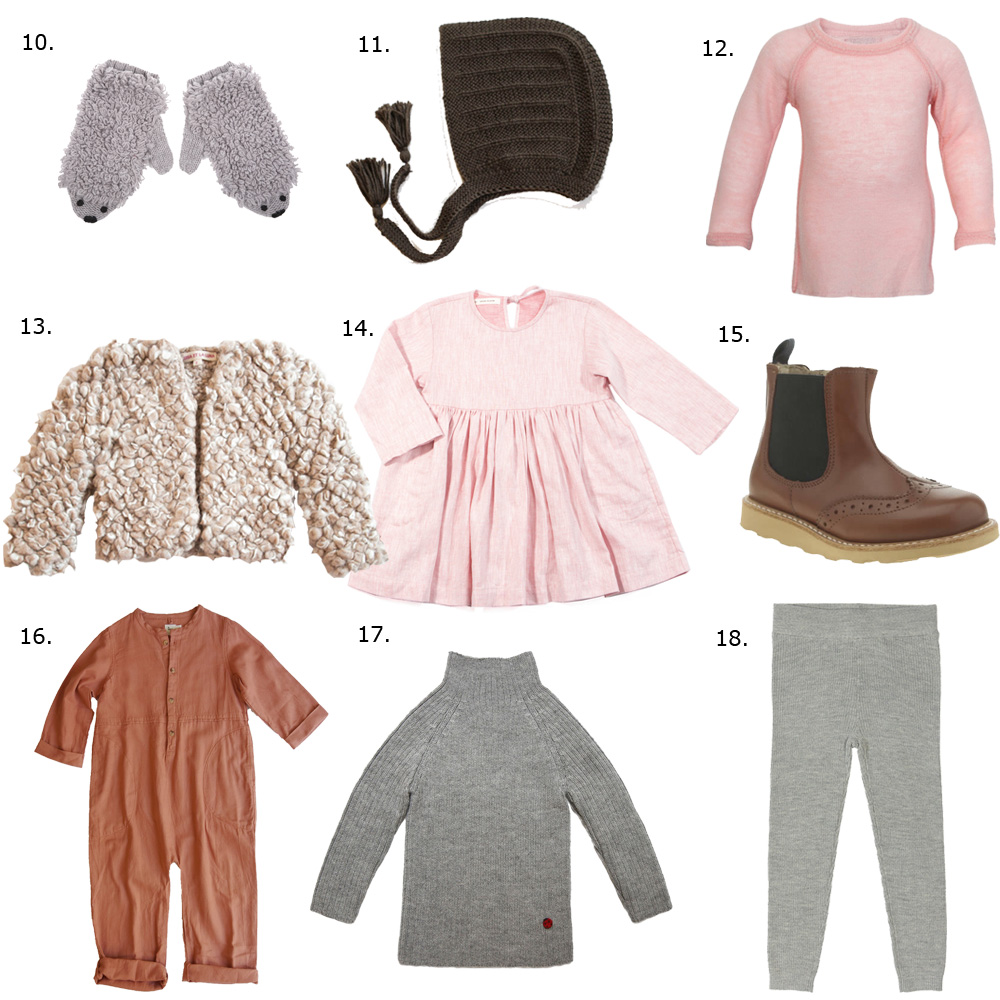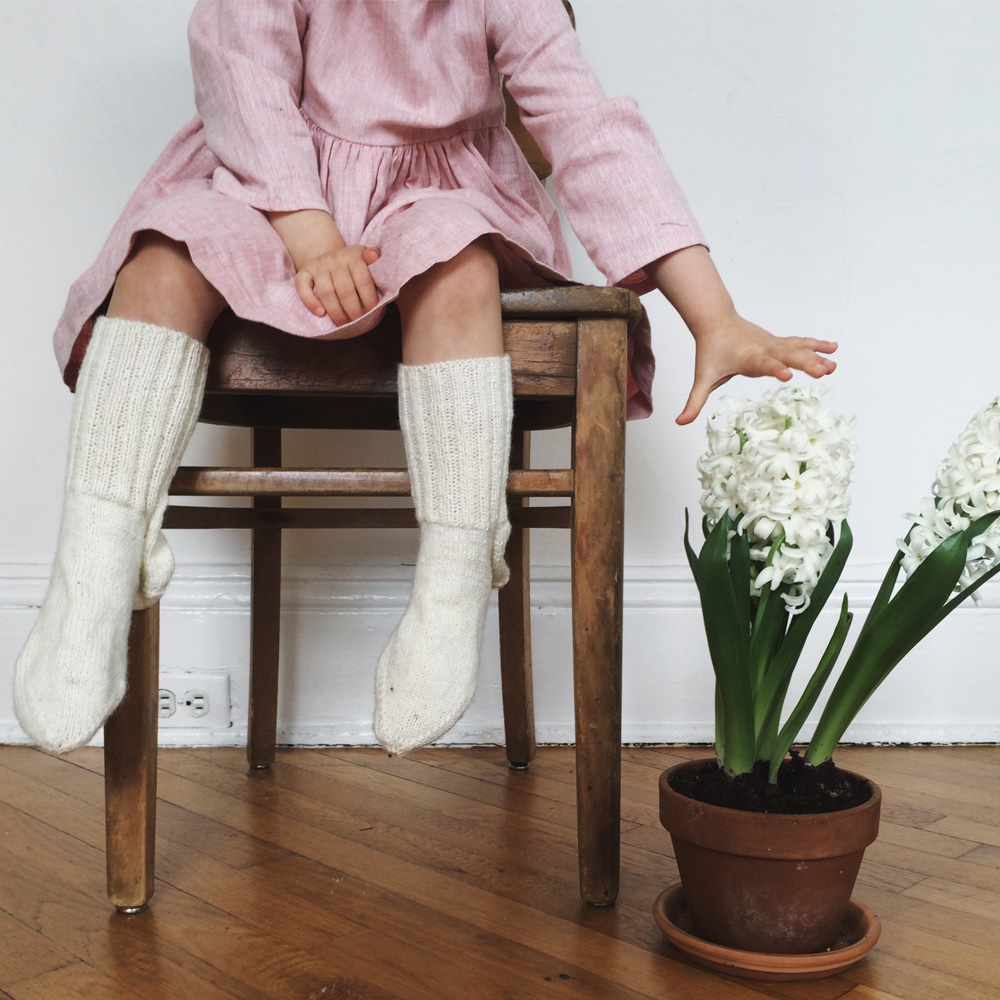 1. Dress with scarf / Soor Ploom  2. Jacket / Christina Rohde  3. Grey cardigan / FUB  4. Hand knitted crown / Oeuf NYC  5. Cat coat / Emilie et Ida  6. Flower dress / Pierrot La Lune 7. Hand knitted jumper / Waddler 8. Leopard boots / Angulus 9. Handknitted fringejacket / Kalinka kids
10. Mittens / Emilie et Ida  11. Handknitted merino bonnet / Kalinka kids  12. Thin organic wool / Gudrun & Gudrun  13. Loopy knit / Luisa et la Luna  14. Cotton dress / Soor Ploom  15. Chelsea boots / Young Soles London  16. Jumpsuit / Nico Nico  17. Rib Sweater / Esencia  18. Wool leggings / FUB
19. Dress with stripes / Popupshop  20. Shirt with collar / Pierrot La Lune  21. Gold brogue / Young Soles London  22. Lambskin slippers / Petit Nord  23. Grey skirt / Emilie et Ida  24. Bunny hoodie / Oeuf NYC  25. Double dress / Christina Rohde  26. Leggings / Emilie et Ida  27. Panda gym body in organic cotton / Popupshop