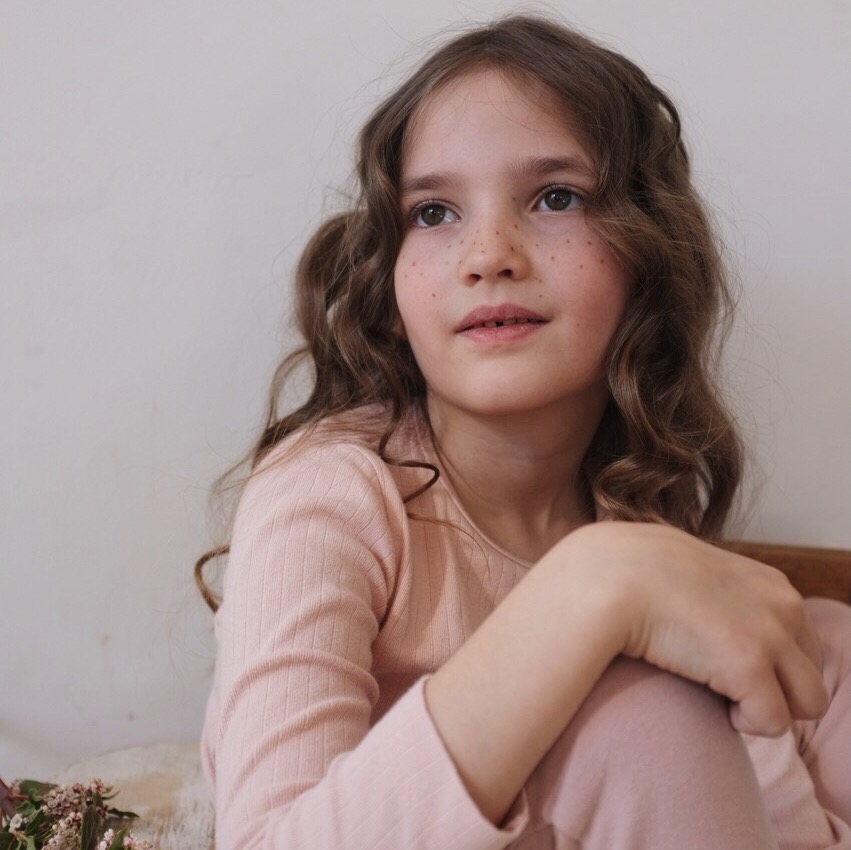 • About celebrating Danish traditions abroad and an delicious recipe • 
There are certain things you miss out on when you choose to move abroad with your family. Small things like bumping into an old friend at the supermarket, a dinner party arranged at the last minute, having family over for an afternoon and a quick glass of wine with a friend you have known since your childhood.  And then the big things such as the birth of another nephew, a good friend turning forty, knowing that your relatives are always close, and the pregnancy of your bff. All these things that you might take for granted when you're in the middle of your everyday life, turn out to be the things that you end up missing the most when you are living on the other side of the world.
And then there are the things you can take action on yourself. Like making sure, that your children still get to experience the Danish traditions that aren't celebrated abroad. Since we moved to New York in October 2014, it has been important for me to keep as many Danish traditions alive as possible. It means a lot that my children can experience both Danish and American traditions, cultures and holidays and so this weekend we have been all about celebrating an old Danish tradition called fastelavn which always falls around ShroveTuesday .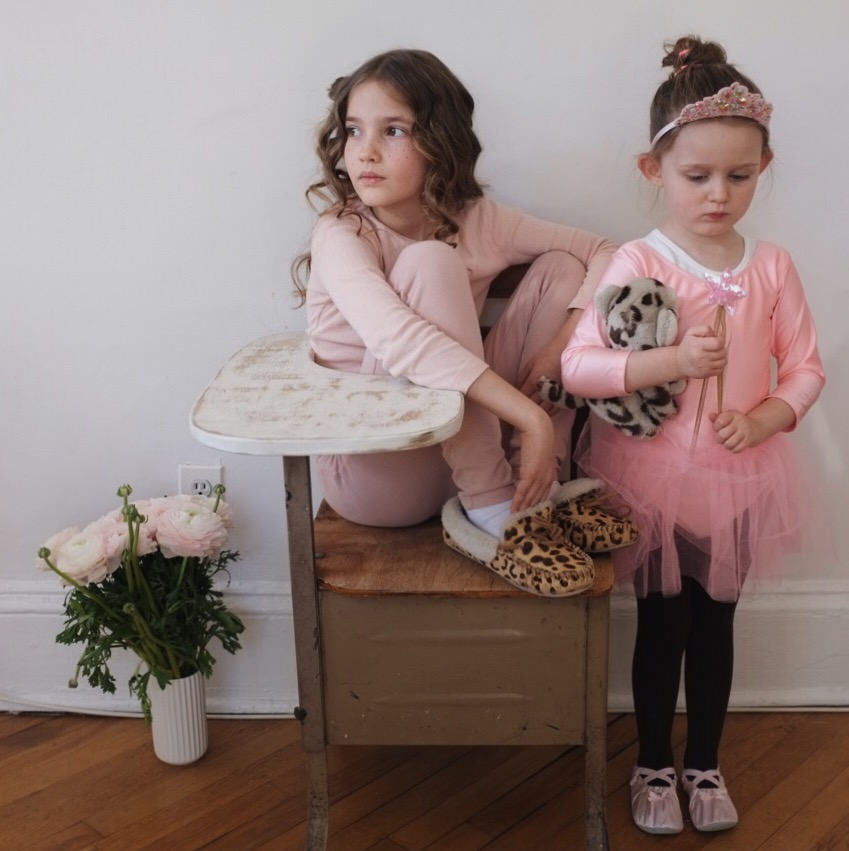 We have baked fastelavns-buns (a sweet bun with a custard-type cream and icing), prepared costumes and in a short while we're off to the Danish Church in New York (which functions as a social community for expat danes) to celebrate this holiday, which is one of the most popular ones amongst children in Denmark. We will hit the Danish version of a piñata, an old school barrel filled with candy, eat another round fastelavns-buns, drink coffee and hang out with fellow New York-Danes, who all understand the importance of keeping these traditions alive when living far away from little Denmark.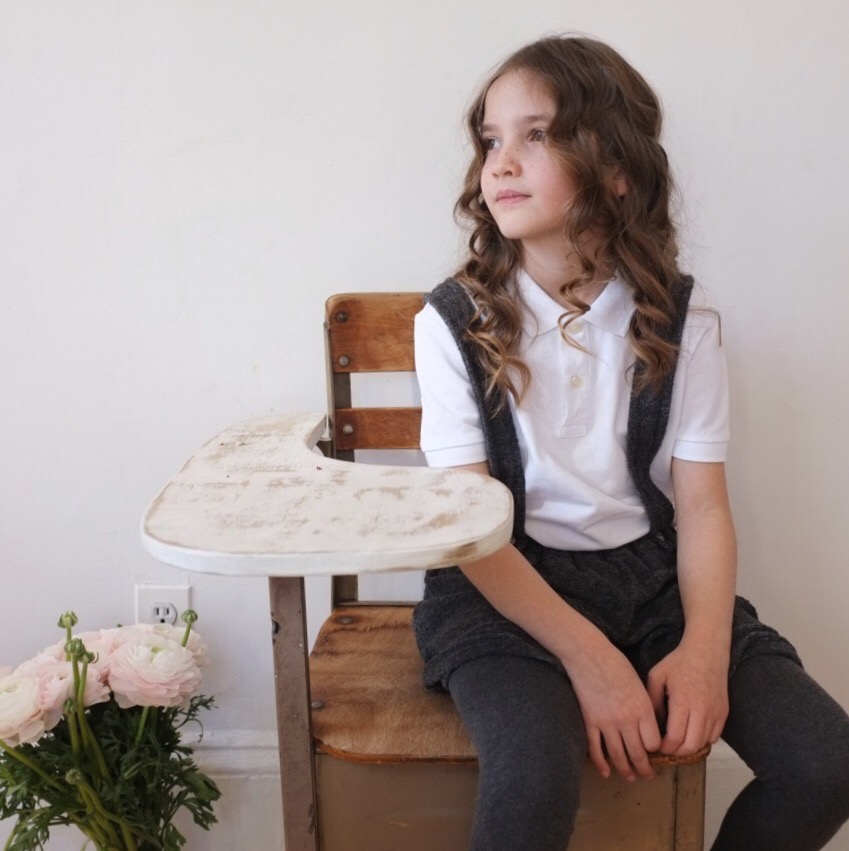 If you feel like trying out the delicious fastelavns-buns, here's our favorite recipe:
Dough:
25 grams of compressed fresh yeast or 2-3 letters of dry yeast
200 ml of lukewarm milk
1 teaspoon of salt
50 grams of sugar
450 – 500 grams of flour
100 grams of melted butter
Custard cream:
3 egg yokes
1 whole egg
3 tablespoons of sugar
3 teaspoons of flour
400 ml of milk
1 teaspoon of vanilla sugar
Icing:
confectioners' sugar
hot water
fruit coloring or cocoa powder
Dissolve yeast in the warm milk in a small bowl. Whisk in salt, sugar and butter. Stir in flour to form a smooth dough. Cover with a cloth and allow to rise in a warm place until doubled in bulk, for about 30 minutes.
While the dough is rising, prepare the custard cream. Wisk together egg yokes, the whole egg, sugar and flour in a pot.  Cook over medium heat while constantly stirring until the custard starts boiling. Let it keep boiling while you're stirring until the custard becomes thick. Take the pot of the heat, stir in the vanilla. Set the filling aside to cool. Preheat oven to 425 degrees F (220 degrees C), and line 2 baking sheets with parchment paper.
Punch down the dough, and roll it out into a square. If you're space is limited, divide the dough into to parts. Cut each square into 8 equal pieces about 4 inches on a side. Place about 1 tablespoon of the filling into the center of each piece, and fold a corner across over the filling. Fold the opposite corner across and seal the corners over the filling. Fold the two remaining corners across the filling and seal to make a tidy packet enclosing the filling. Place the buns, folded sides down, on the prepared baking sheets and brush with a beaten egg. Bake in the oven for 15 – 20 minutes, until the buns are golden brown, and let them cool down.
Stir together the confectioners' sugar, a tiny bit of hot water, and cocoa powder in a bowl, and spread the icing onto each bun.