A few moments and things that made my last week better, sweeter and a little more fun:
These frozen flowers that I saw when taking a stroll around Williamsburg.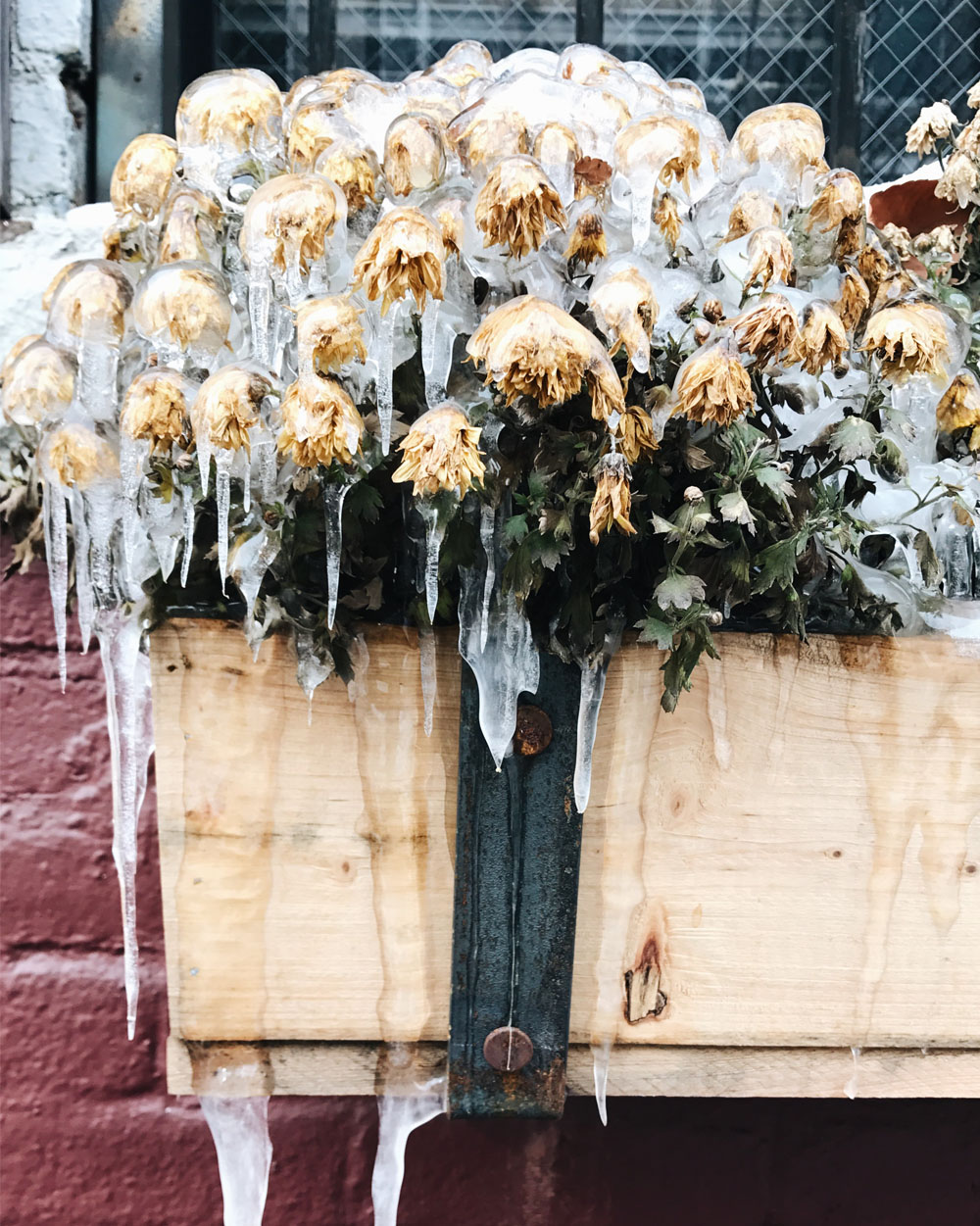 One last one-on-one date with this little lady before she becomes a big sister.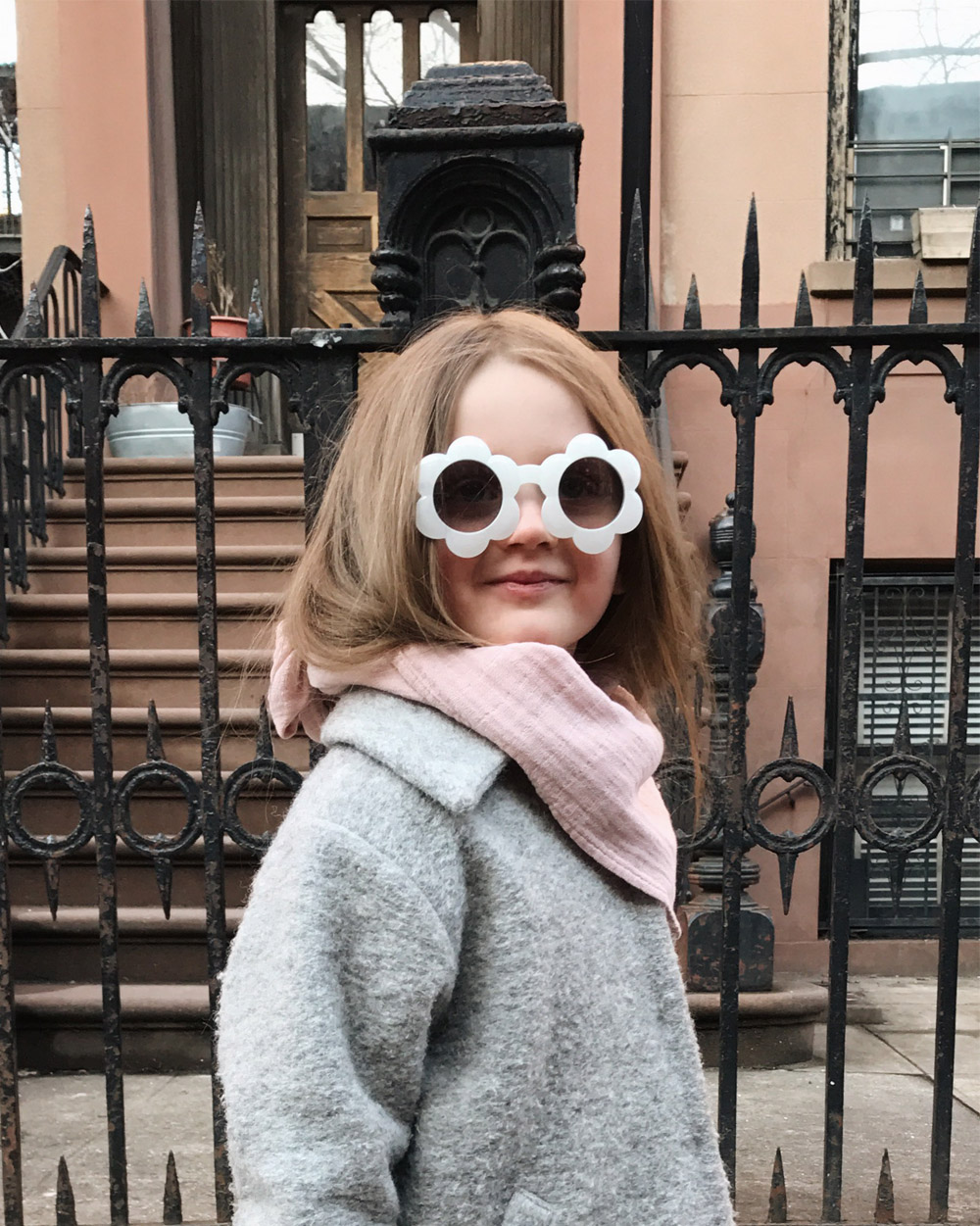 The homemade presents I made to give to my two elder daughters when they come visit their new baby sister for the first time.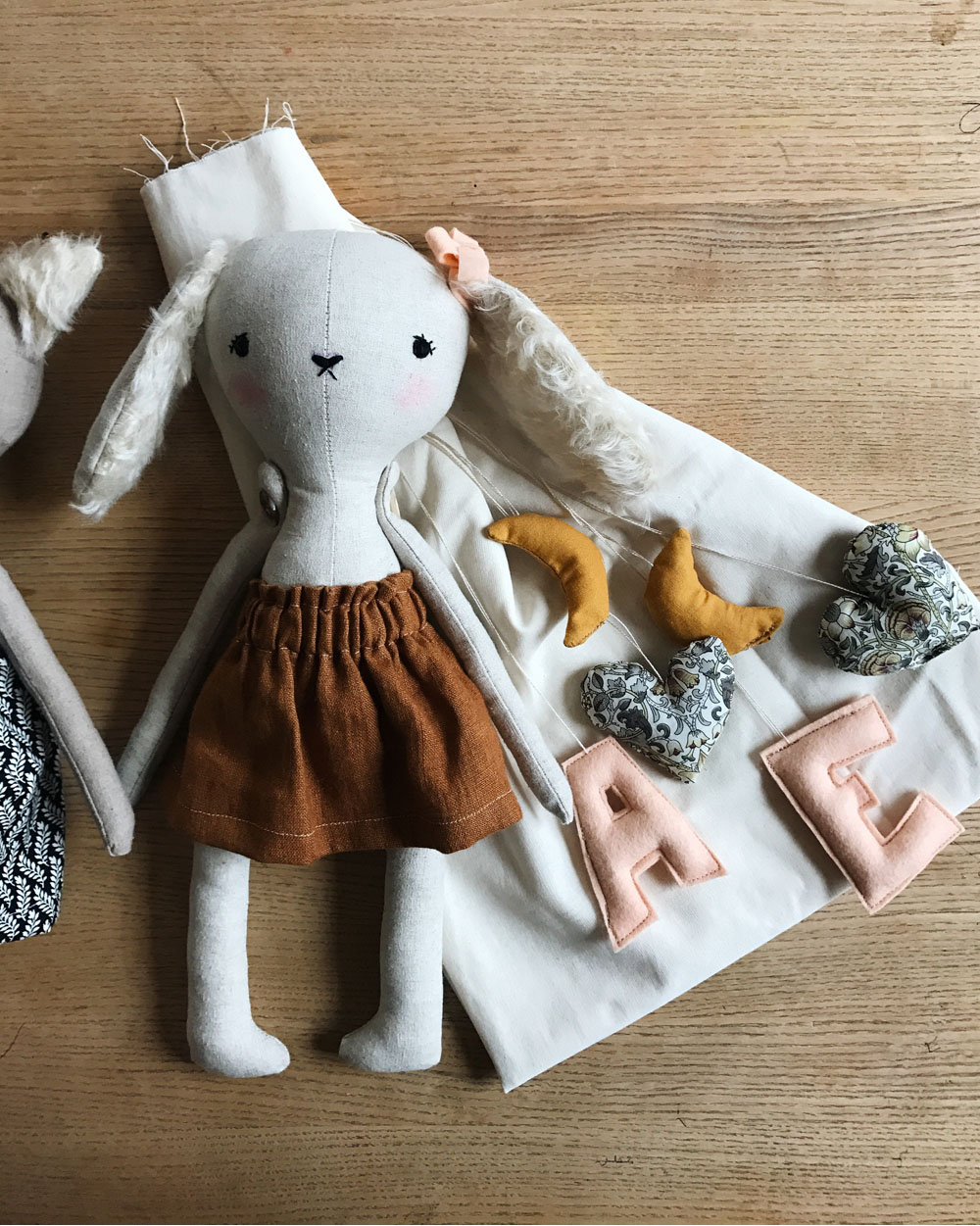 Morning coffee and midday movie date with my husband, while the kids were both in school. For two hours this film made me dream about moving to Los Angeles and becoming a musical star.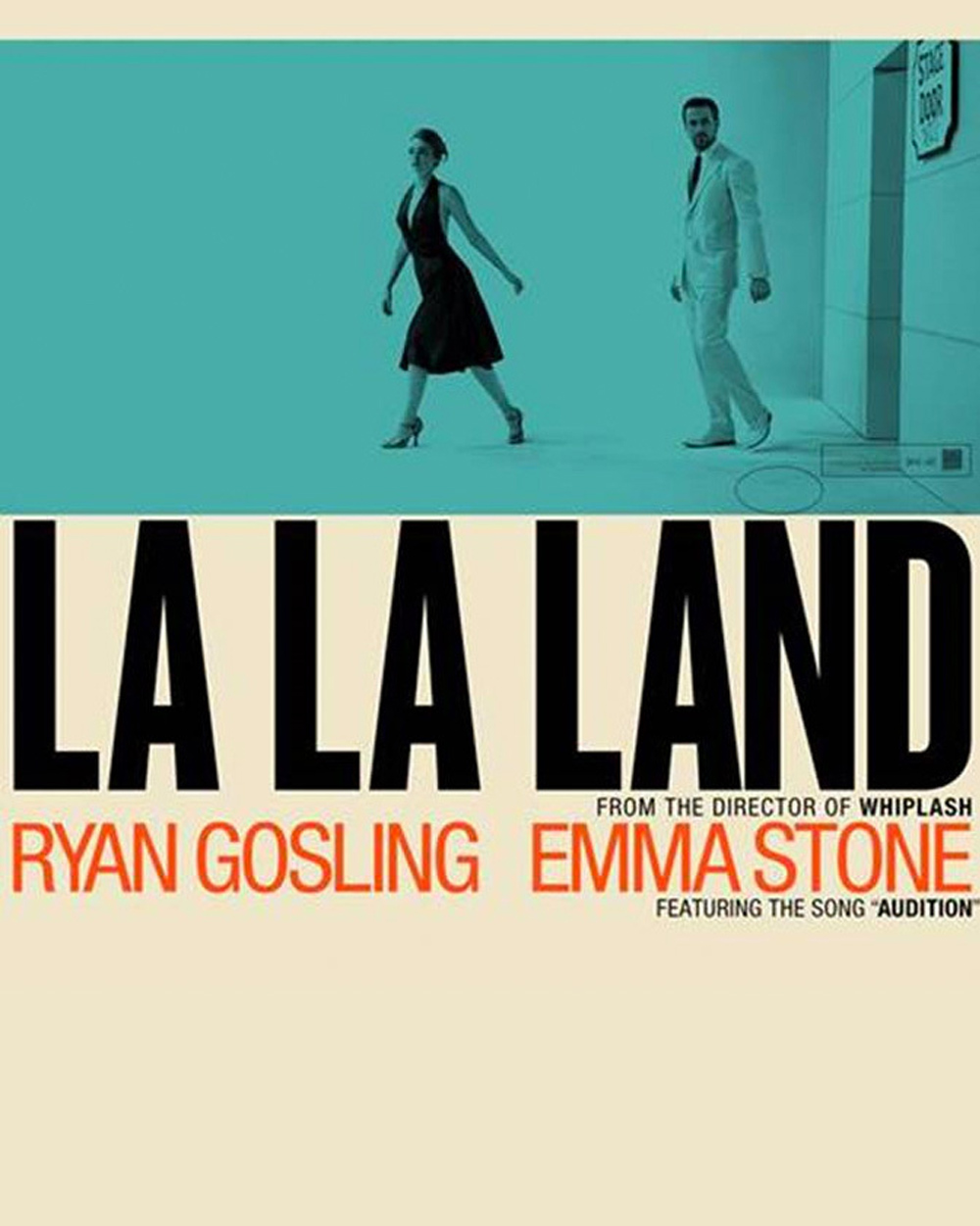 This cup of hot cocao that a nice barista created for my eldest daughter.