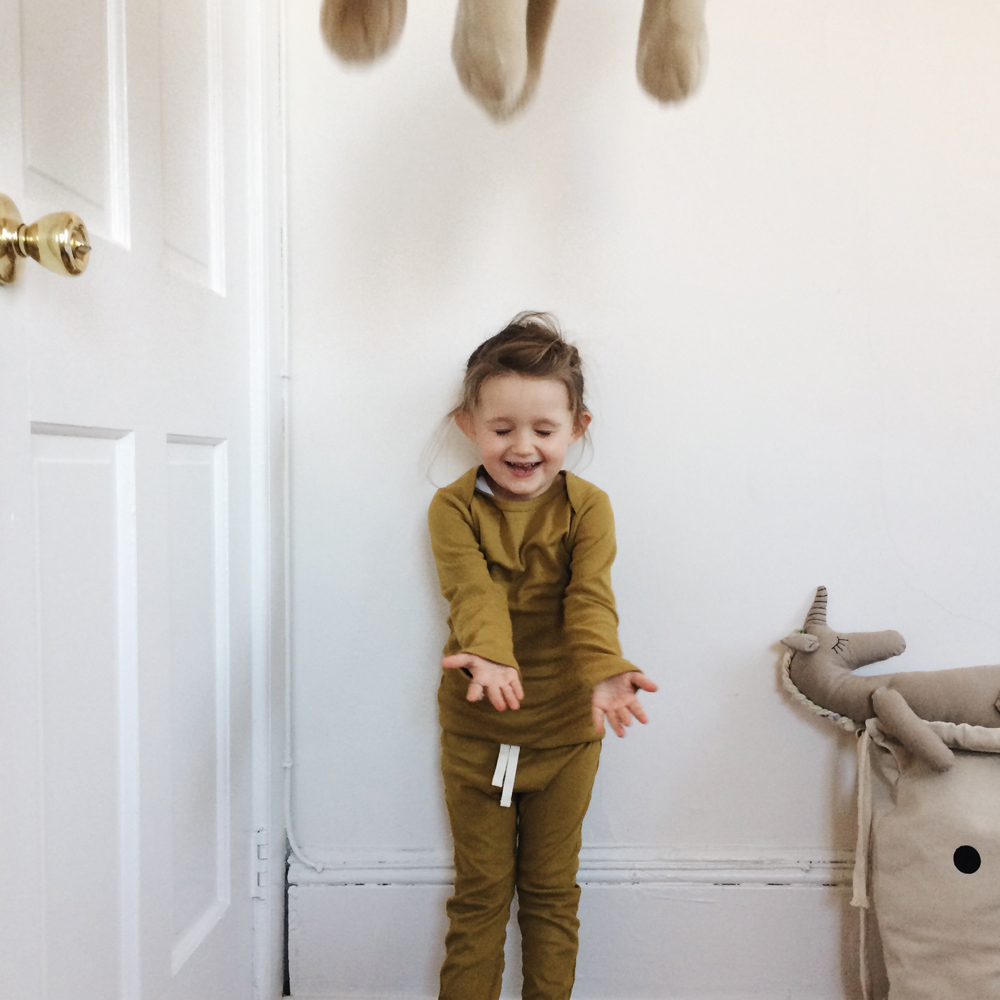 • A few thoughts on the struggles of tidying up the children's room • 
Though we might live with less possesions than we did before our big move, this doesn't seem to apply to the my daughters' toy and book collection. Even though they're good at a lot of things, tidying up isn't one of them. There are evenings where I'll have to navigate through Elsa-dolls, 20 teddies, half a tea-party and 200 small pieces of lego just so I can say goodnight to my girls in their bed. And days where I find them both sitting & playing on their couch because they made such a mess on the floor that there's no space left for them to play.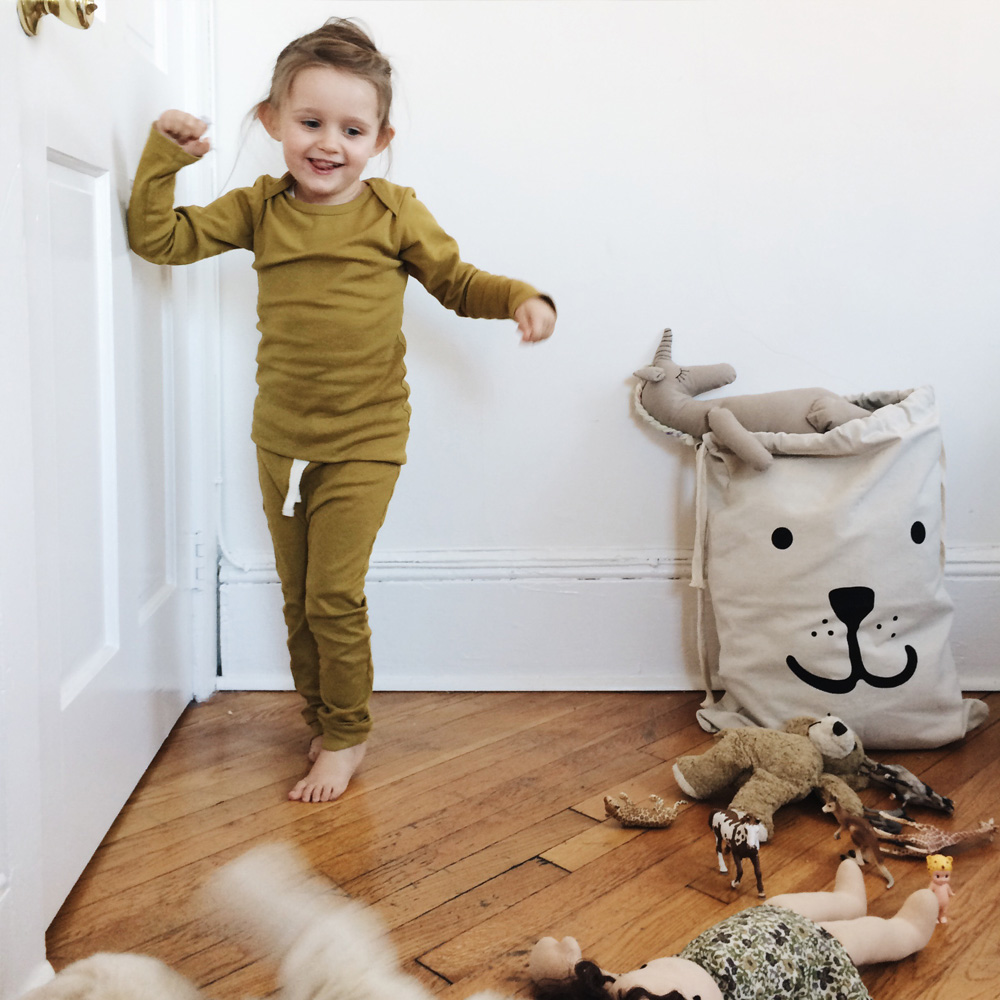 I have tried to pay my eldest a dollar a week to keep the room tidy (she still believes that's a lot of money), I have tried helping them do it and I have tried teaching them to tidy up as they play, not taking out new toys before other ones have been put away. Still nothing works. I've come to the point where I've started threatening to throw out toys if they don't try and keep a bit of order in their room, but not even that seems to do the trick.
To make it easier for them, we've made sure that storage is easy accessible and that everything has a place. We have a storage bench, a storage system with 6 pull-out boxes and 3 of these cute storage bags. That's it. If I suddenly realize that their toy collection has grown bigger than what can fit into the storage, I know it's time to start getting rid of things, and since we live in a neighborhood where you leave your unwanted stuff on your stoop for others to take, I never feel to bad about it, as I know someone else will get to enjoy it.
I would love to say I have a great solution for how to get your child to start tidying up their messy room without having to ask a hundred times, get annoyed or start threatening to throw stuff out, but I really don't. Please let me know, if you have been able to come up with a good solution…