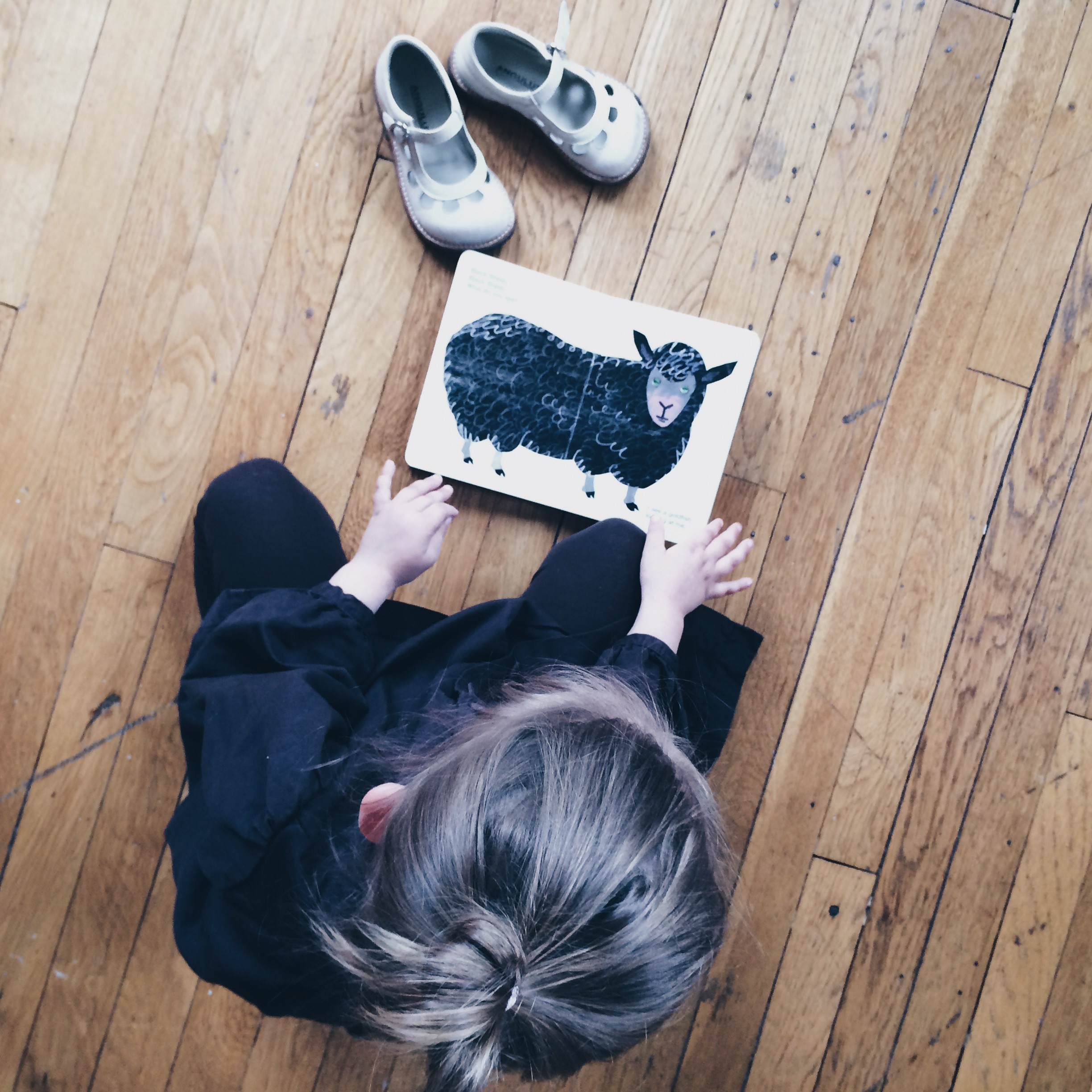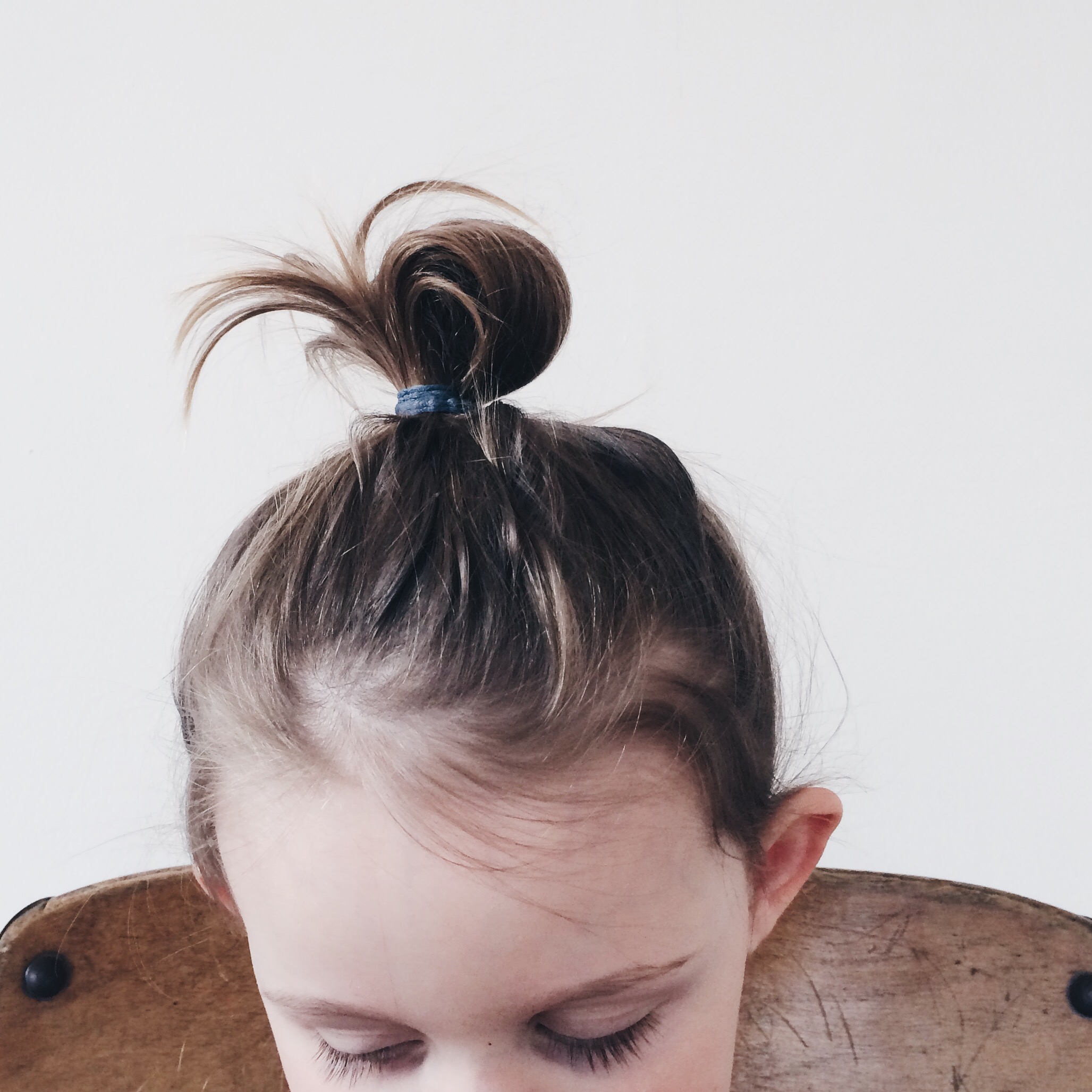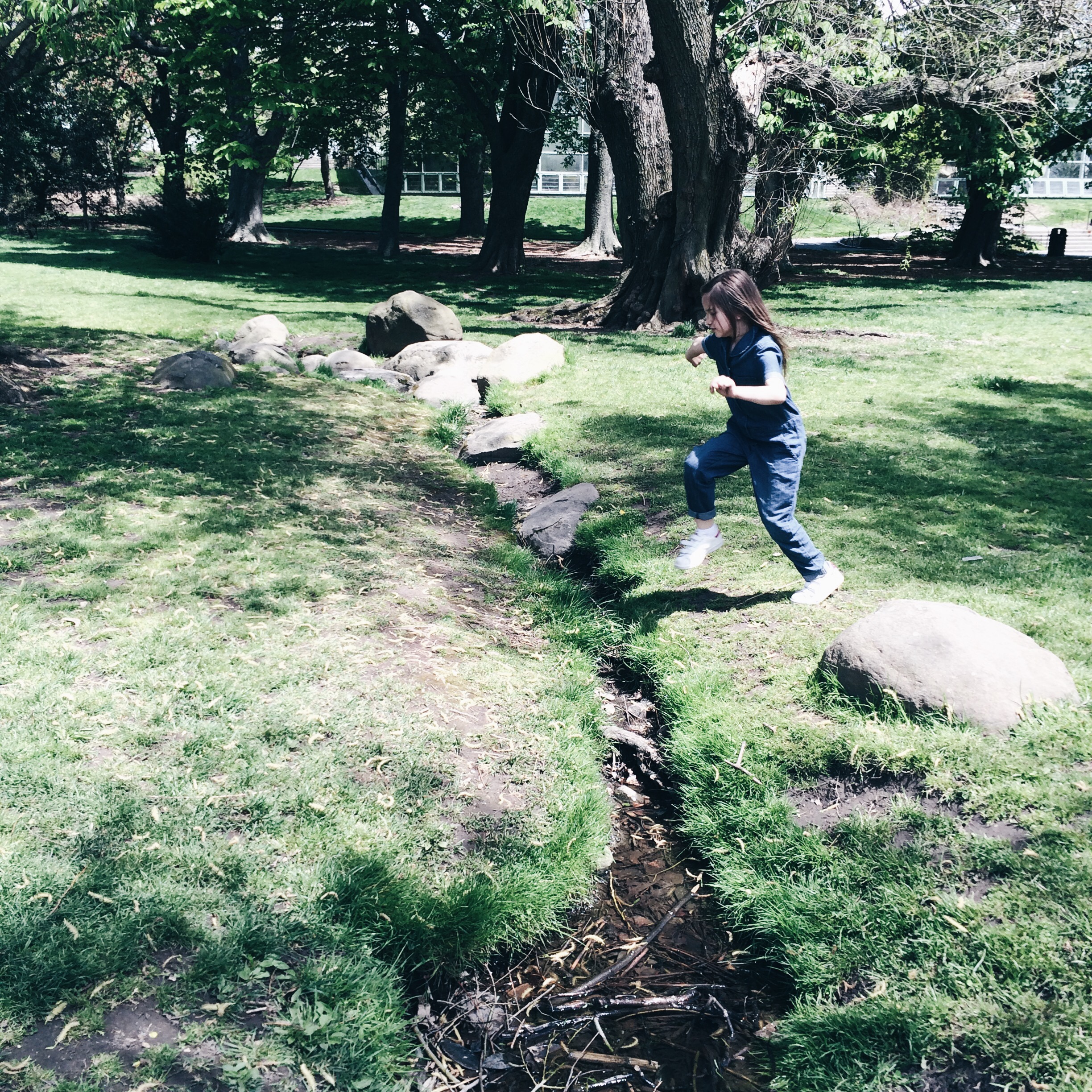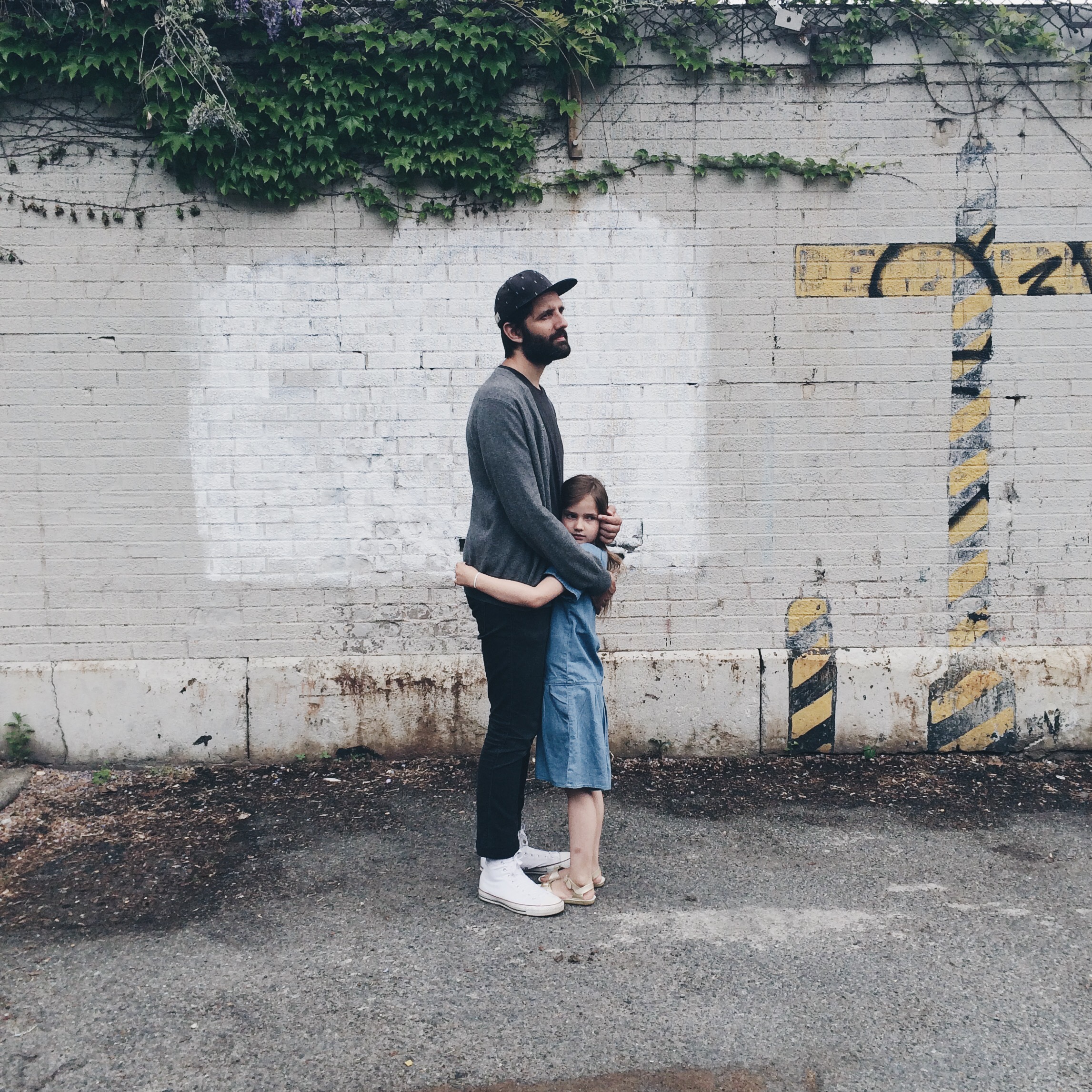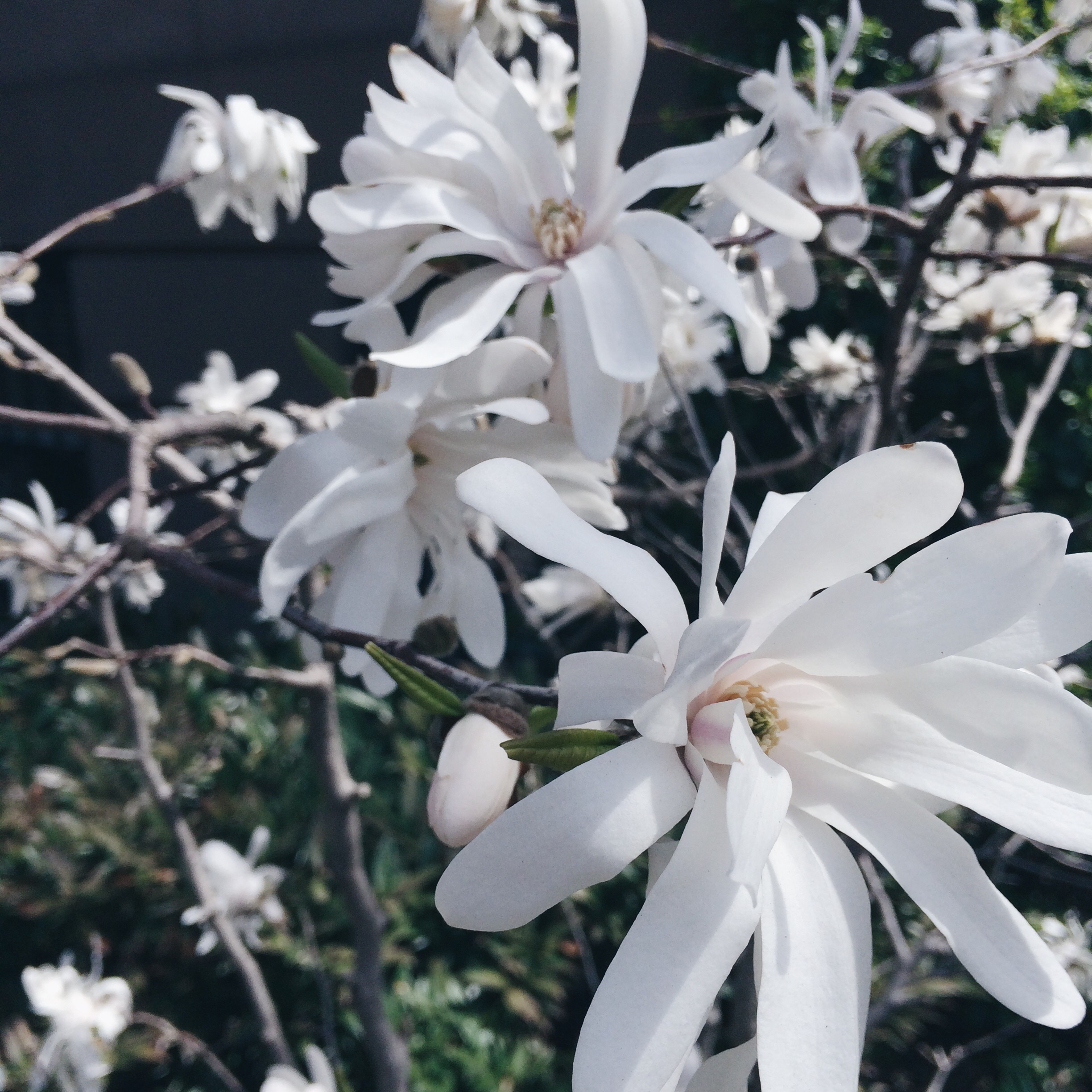 Because childhood is short, and I don't want to find myself in 10 years from now, regretting all the things we never got around to do while my kids were still young, I have started making lists. Here is one of 15 things, I would like my children to see before they become teenagers.
Before my children grow up, I want them to see…
… the beauty in small things. A flower, a simple drawing, a painted nail or a cats' tail.
… that it pays off to be nice, honest and helpful.
… a classical art masterpiece, and not just run around in a museum and look at 3 paintings in 5 seconds. But to sit down and let it all in.
… themselves.
… the magic in words.
… nature. Not just a nearby forest or an overcrowded beach, but great wide open landscapes, wild animals, Redwood trees, waterfalls and mountains.
… the diversity of the world they live in.
… an abstract painting, and experience the emotions it gives them.
… The NeverEnding Story and The Brothers Lionheart. I don't care if they are dated and don't have a singing princess. They should still see them.
… me and my husband dance all night.
… that it's okay to change your mind.
… old family pictures and laugh out loud at bad haircut and styling decisions.
… the Wadden Sea.
… a dead bird. Not in a scary way, but just as an answer to many a curious question.
… themselves getting really good at something, a talent they didn't know they had, that makes them happy.
//
Jeg er begyndt at lave lister. Fordi barndommen er kort, og fordi jeg nødig vil vågne en morgen om 10 år, og fortryde alle de ting, vi bare ikke lige fik gjort. Her er den første ud af noget, jeg tænker let kunne blive en hel lille samling. Den handler om ting, som jeg gerne vil have, at mine børn skal se inden de vokser op.
Inden mine børn vokser op, vil jeg gerne have de ser…
… skønheden i de små ting. En blomst, en tegning, en malet negl eller en kats stribede hale.
… at det betaler sig at være, venlig, ærlig og hjælpsom.
… en klassiske kunstværk, som de virkelig sætter sig ned og studerer. Jeg tror på, at der kan findes mange svar i den klassiske kunst.
… dem selv.
… magien i ordet.
… naturen. Og ikke bare i form af en lille skov eller en overbefolket strand. Men de store åbne vidder, vilde dyr, Redwood træer, vandfald og bjerge.
… diversiteten i den verden som de lever og  vokser op i.
… et abstrakt kunstværk og de følelser et sådan kan frembringe.
… den uendelige historie og Brødrene Løvehjerte. Det kan godt være de er gammeldags og ikke indeholder nogle syngende prinsesser, men de skal se dem alligevel.
… min mand og jeg dansende en hel nat sammen.
… at det er okay at ændre sin mening.
… gamle familiefotos, hvor en fantastisk frisure eller et helt forfærdeligt outfit kan få dem til at grine sig halvt ihjel.
… Vadehavet.
… en død fugl. Og ikke på en skummel måde, men blot som et svar på et utal af nysgerrige spørgsmål.
… dem selv blive rigtigt gode til noget, som de ikke troede de ville kunne klare.