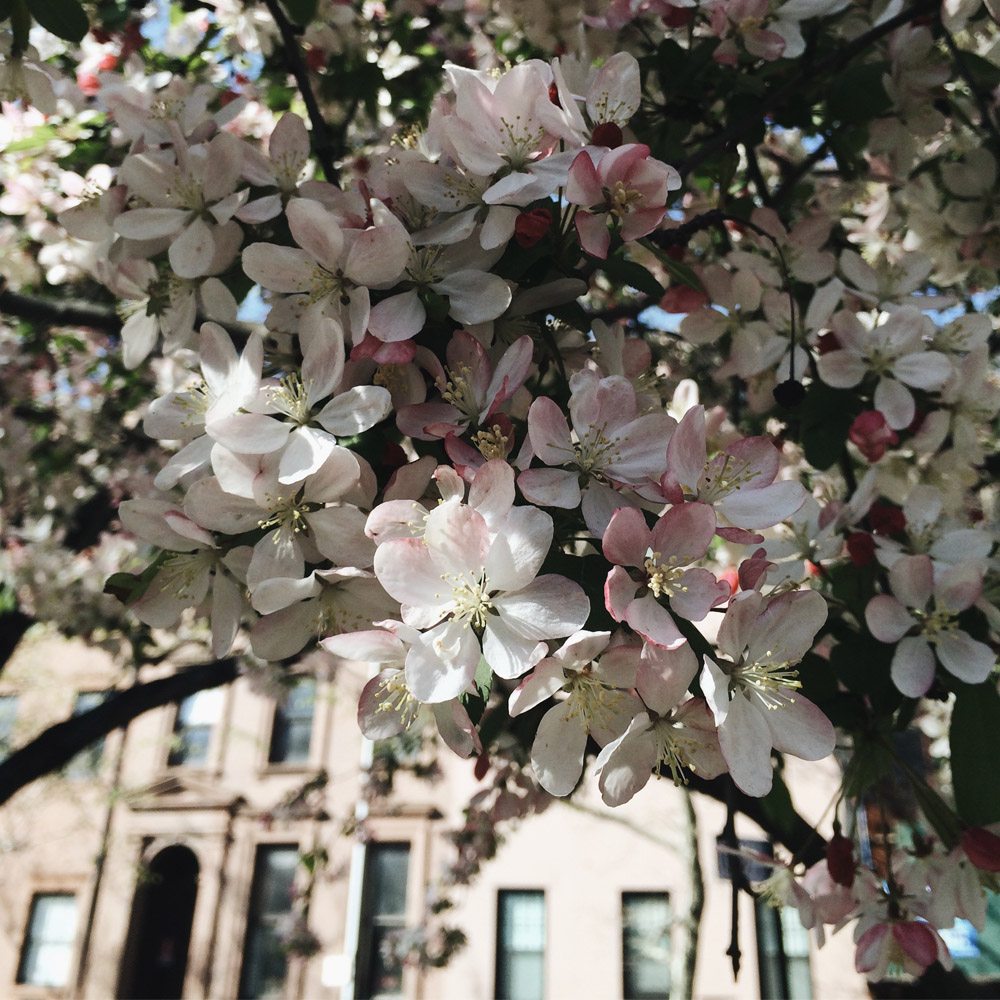 • A small text about how a park and some spring weather helps me find the ease of motherhood •

Once again I have discovered something that I seem to realize every year when spring arrives and forget again when autumn kicks in. As the weather gets better and allows you to spend more hours outside, being a parent gets so much easier.
We don't have a garden or a yard, but we do have a small park just a block from our home. For us this little space has become our place to relax and kick back. This is where we go directly after school, equipped with snacks, a blanket, a few toys, coloring pens and paper, books and Eleanor's homework. I'll bring a notebook for writing, ice coffee and a good audiobook or podcast on my phone (yes, I'm the kind of mother who gets really bored of watching my children run around and play ) and we will stay until it's time to head home and cook dinner.
Or we will do as we did last night, and skip the traditional around the dining table-dinner and eat on the blanket instead. If it's takeaway food that we have pick up at one of the okay healthy options we have close by, or it's just a lunch boxes full of pasta, eggs, vegetables and sausages really doesn't make a big difference with my kids. As long as we stay out all is good, and no matter how much screaming, fighting and argumentative early pre-teenage behavior we see when we're indoors, as soon as we get outside, it all stops. Having a bit of grass under their feet and a blue sky over their heads turns both my girls into well behaved little humans, and gives me an opportunity to take a deep breath, lean back for a moment and enjoy that the ease of motherhood.