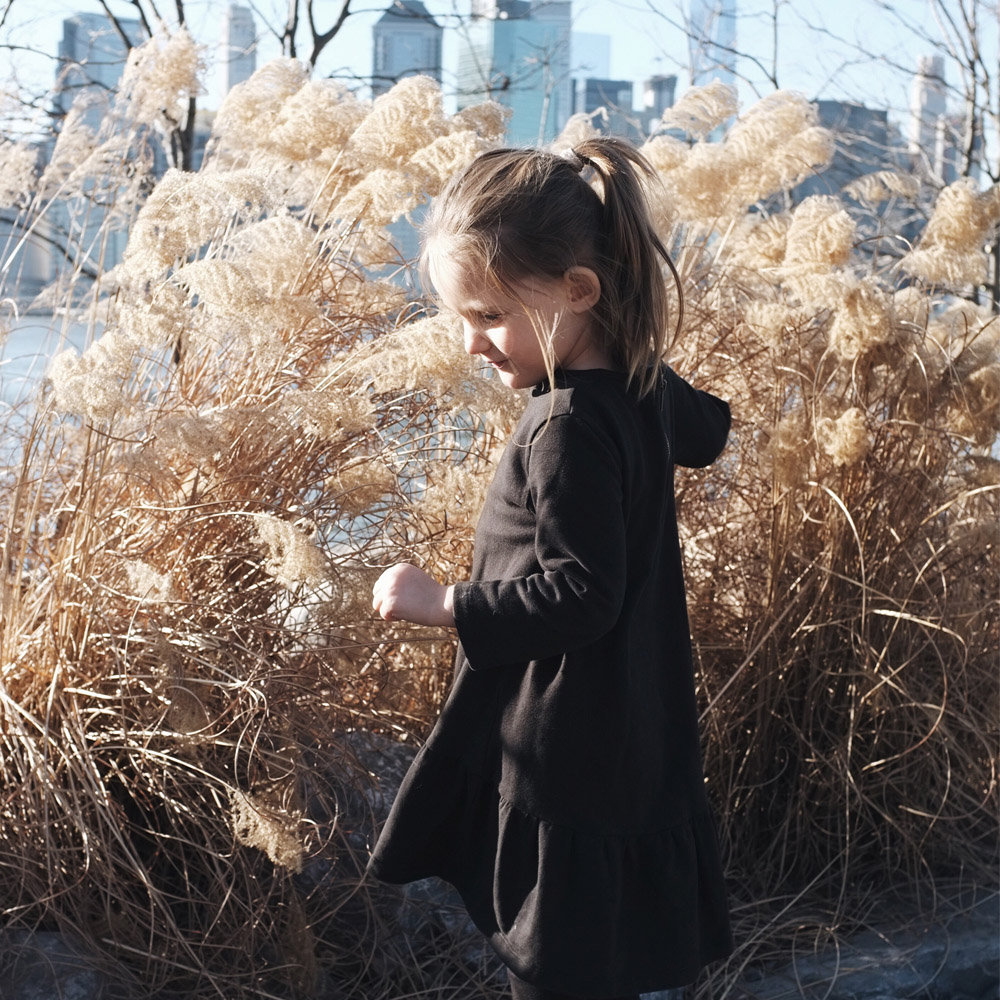 • About my favorite kind of Sunday and the art of taking it slow• 
There are things that forever changed from that moment when I first left the hospital with a tiny little girl in my arms. From that 
Wednesday morning
 in spring, I no longer had enough time for myself. My time alone, that I used to cherish and love so much, was drastically reduced to not much at all and surprisingly that was okay with me. It was like giving birth woke a whole new level of feelings inside of me that I didn't know were there. Feelings of heightened joy and unconditional love, as well as fear, impatience and a deep longing when I was away from my child for more than a few hours.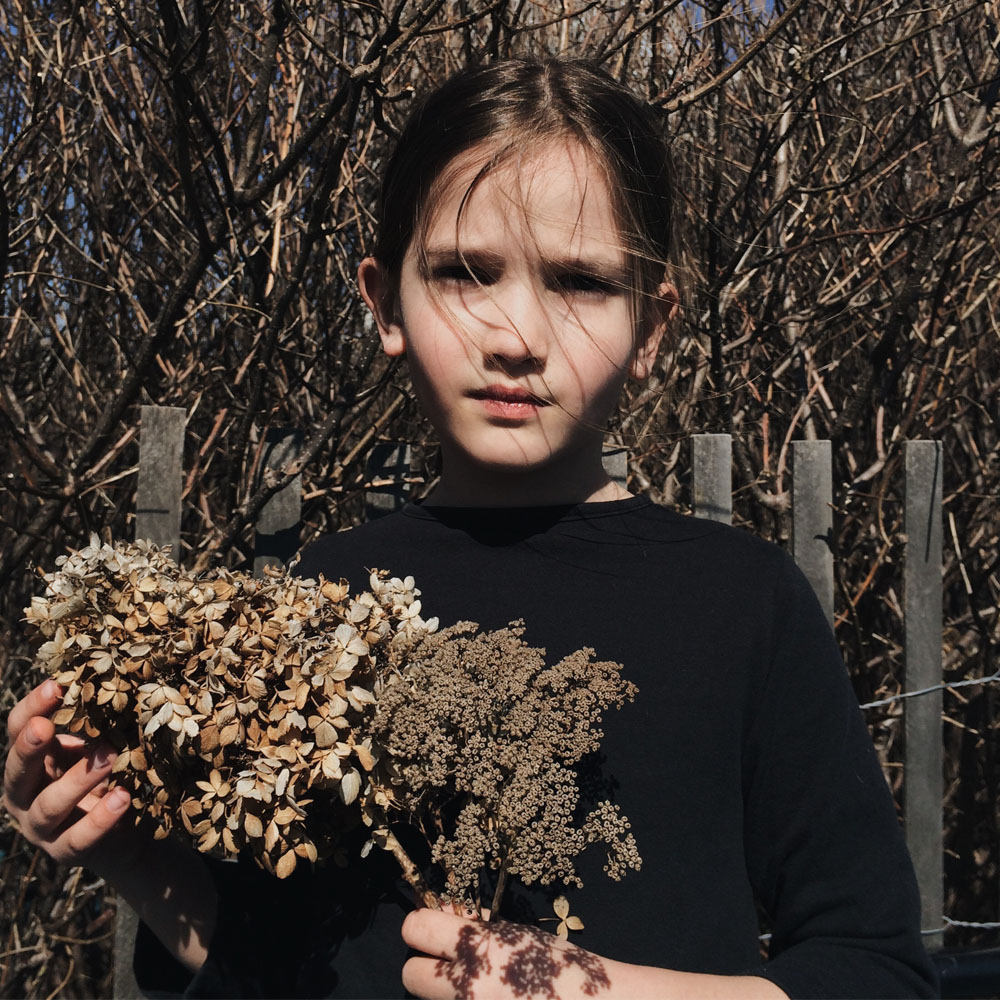 And then there are the things that I still need to learn and that I'm focusing on getting better at. Like letting things pass and accepting that life is not always how I pictured it to be. Most importantly, I'm trying to teach myself to take things slow. To not rush my children when it's not really necessary, to let them stay on the swing for as long as they want and not until I get bored. To let them walk at their own pace, let them spend as much time as they want on making yet another collection of leaves and stones, and to stay in their bedroom until they're asleep even though I know they can easily fall asleep on their own.  →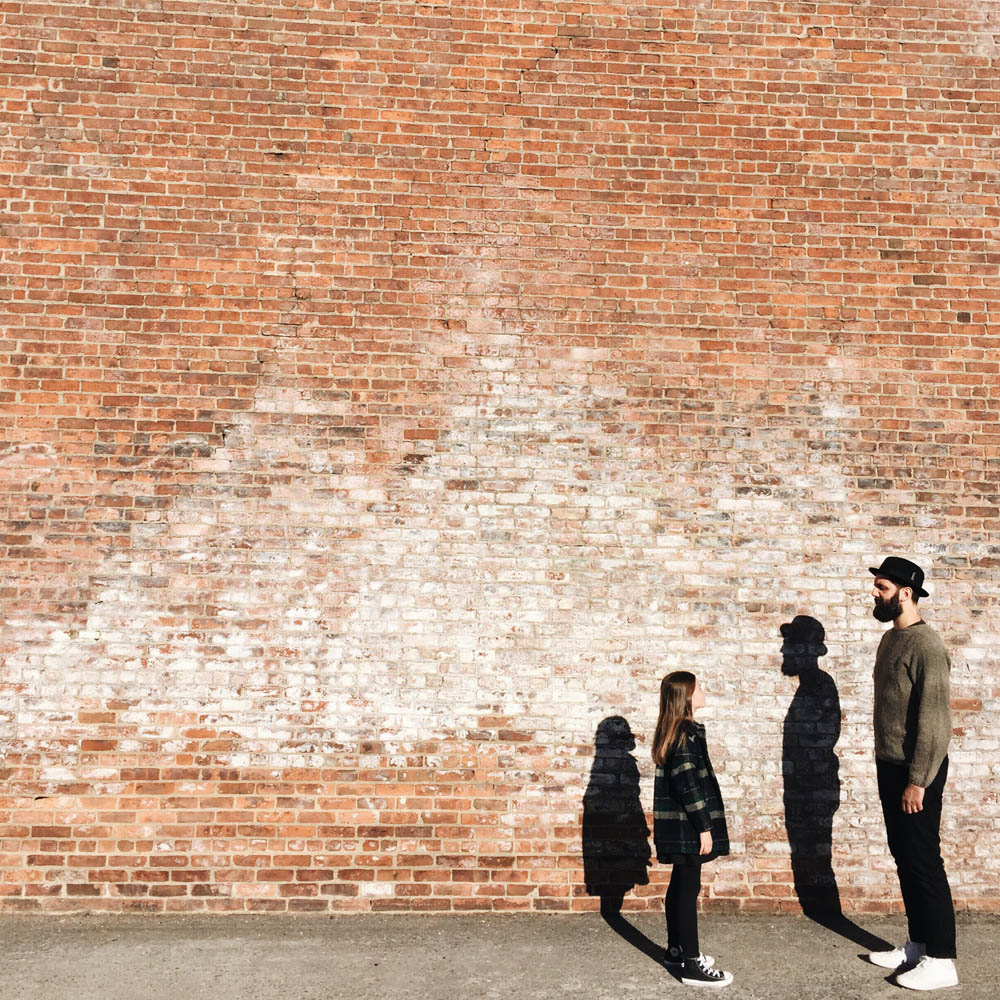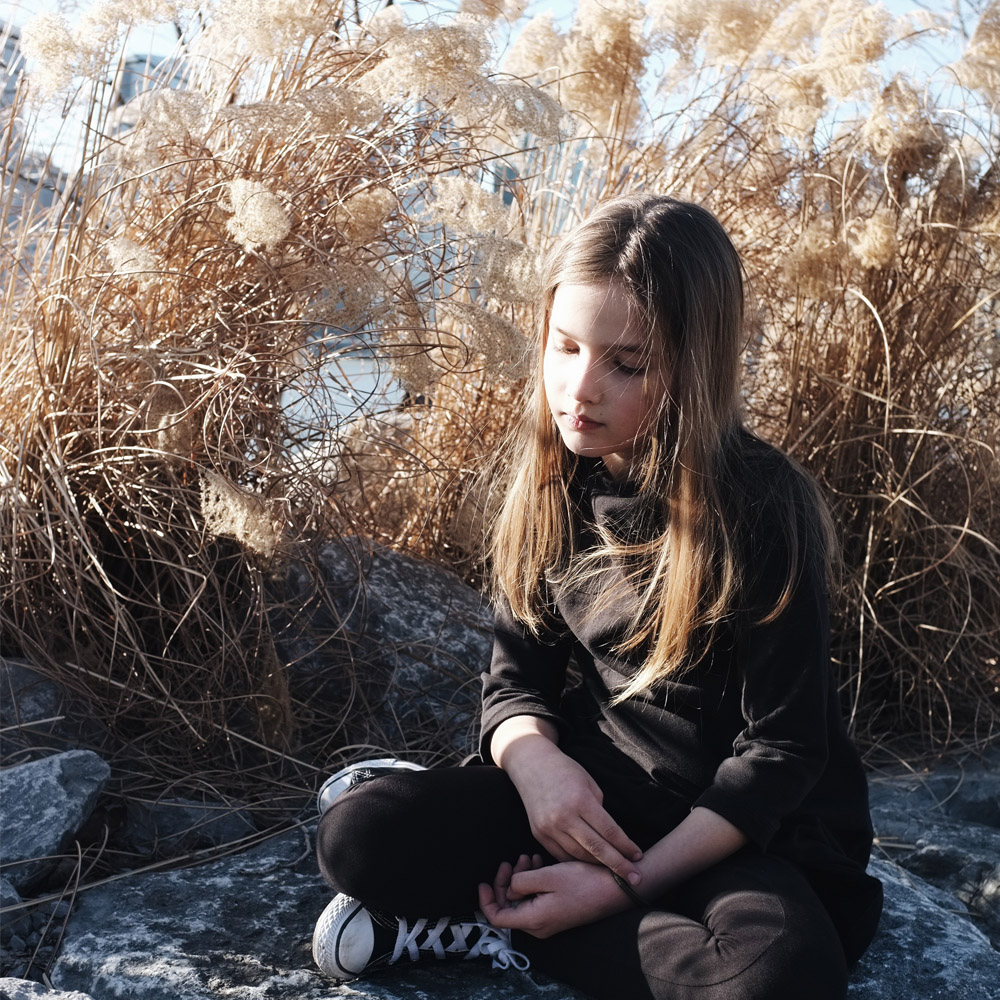 Today was one of those days where we walked slow and took our time. Visited two playgrounds, had coffee and chocolate buns on a doorstep, found small rocks and took in that feeling of the first real day of spring. If you start thinking about how little we did in a very long period of time and about what we could have done in the same amount of time in this city of endless opportunities, you could end up feeling all stressed out. But the thing is that for my family, taking it slow works so much better and keeps us all so much more happy than trying to keep up with life in the fast lane. →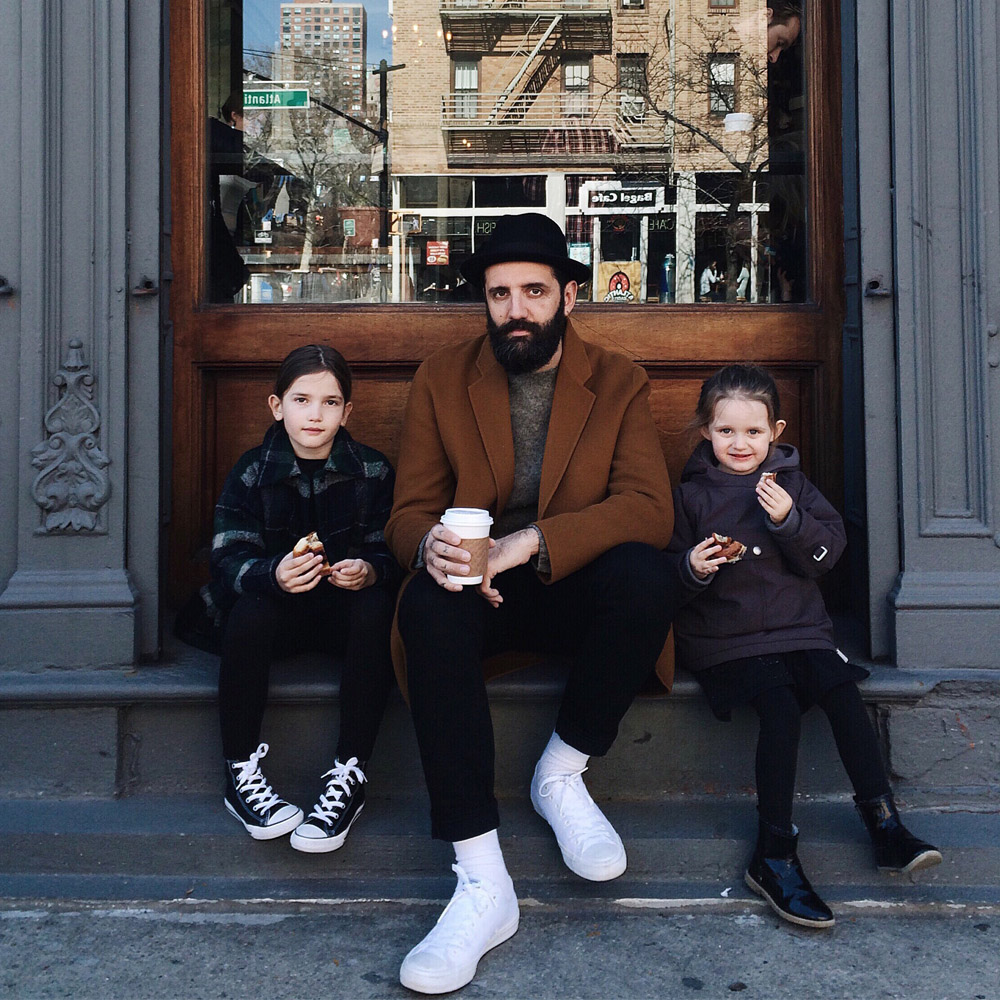 You can read more about how motherhood has changed me right
here
.