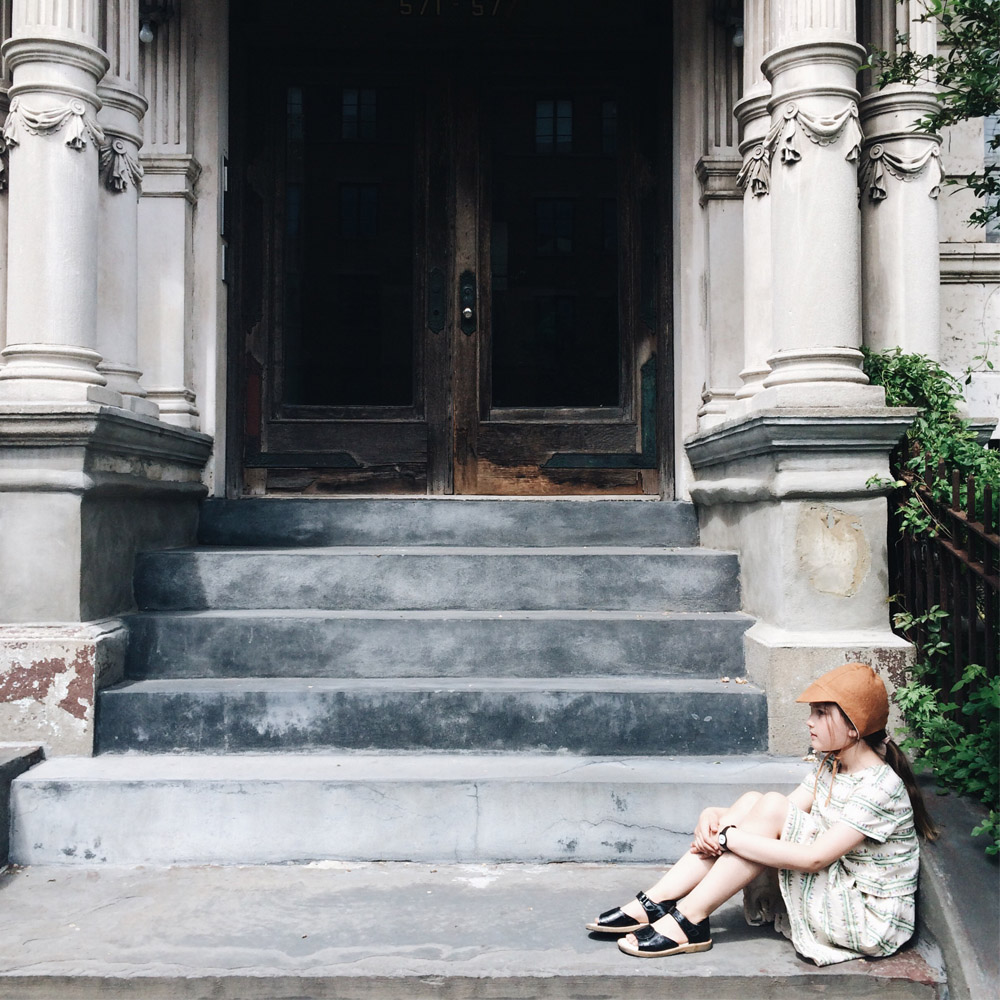 · A short text about why skipping school can sometimes be okay ·
Today I let my 1st grader skip school. Not that she was feeling sick, had thrown up at night or had bumped her head. She just didn't feel like going, which is really rare for her because she loves school.
I guess it was just one of those mornings.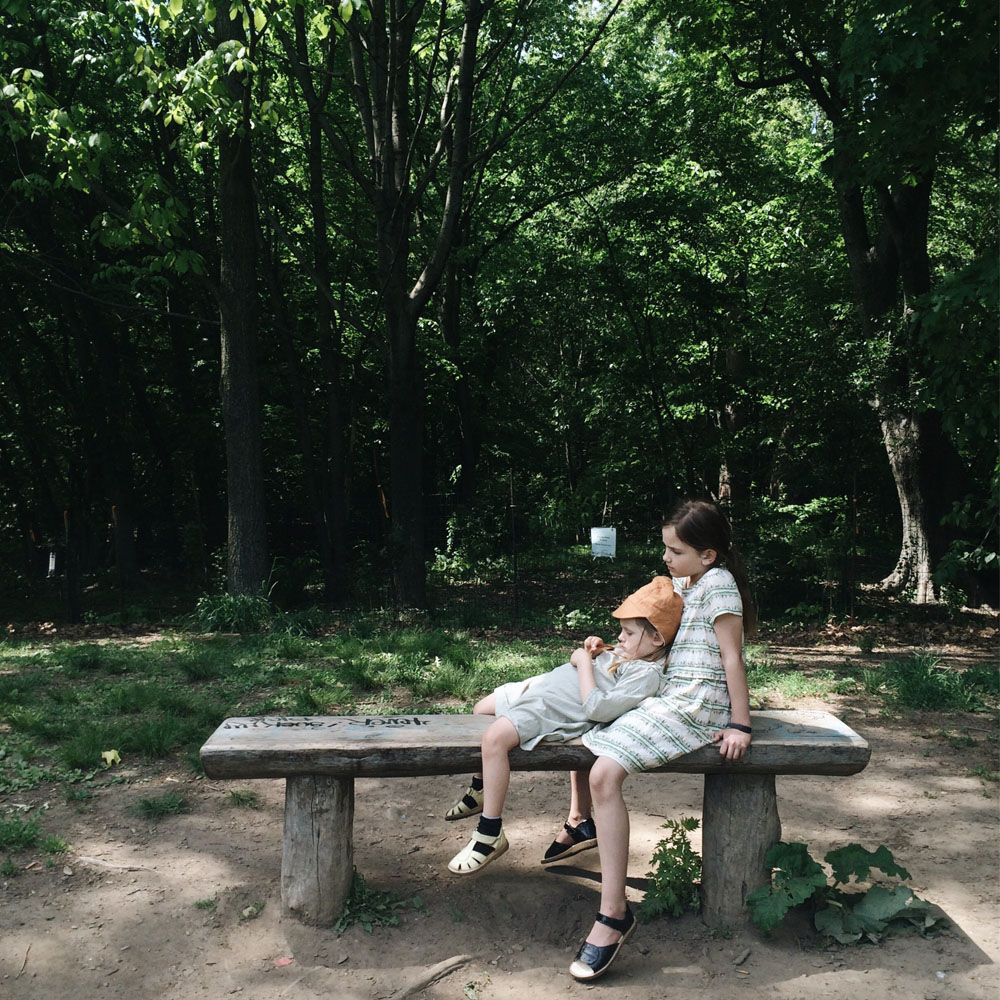 Everything started out calm and quiet but 45 minutes before schools started she fell apart and went from being a reasonable schoolgirl to something that resembled a 3-year-old toddler; temper tantrum, frustration and screaming. Maybe it's because her dad is out of town, maybe it's soon the end of the school year or maybe it was the recent full moon.
We somehow made it to her school (only) 15 minutes late but when I saw her eyes filling with tears as soon as we saw the school gate, we turned around and walked home again. Instead of sitting down and having a long talk about skipping school, we decided to pack a big lunch box and go to the park instead. No explanation or excuses needed. We both new this was a very needed one time thing.
Now her and her sister are playing in the amazing summer weather and I feel reassured that turning around this morning without dropping her off was the right decision. She did just turn 7 after all and looks so little as she's sitting there on the swing. Going to school, doing homework, being social all day and constantly learning new things could get the best of me too. And sometimes we all need a small break, right?