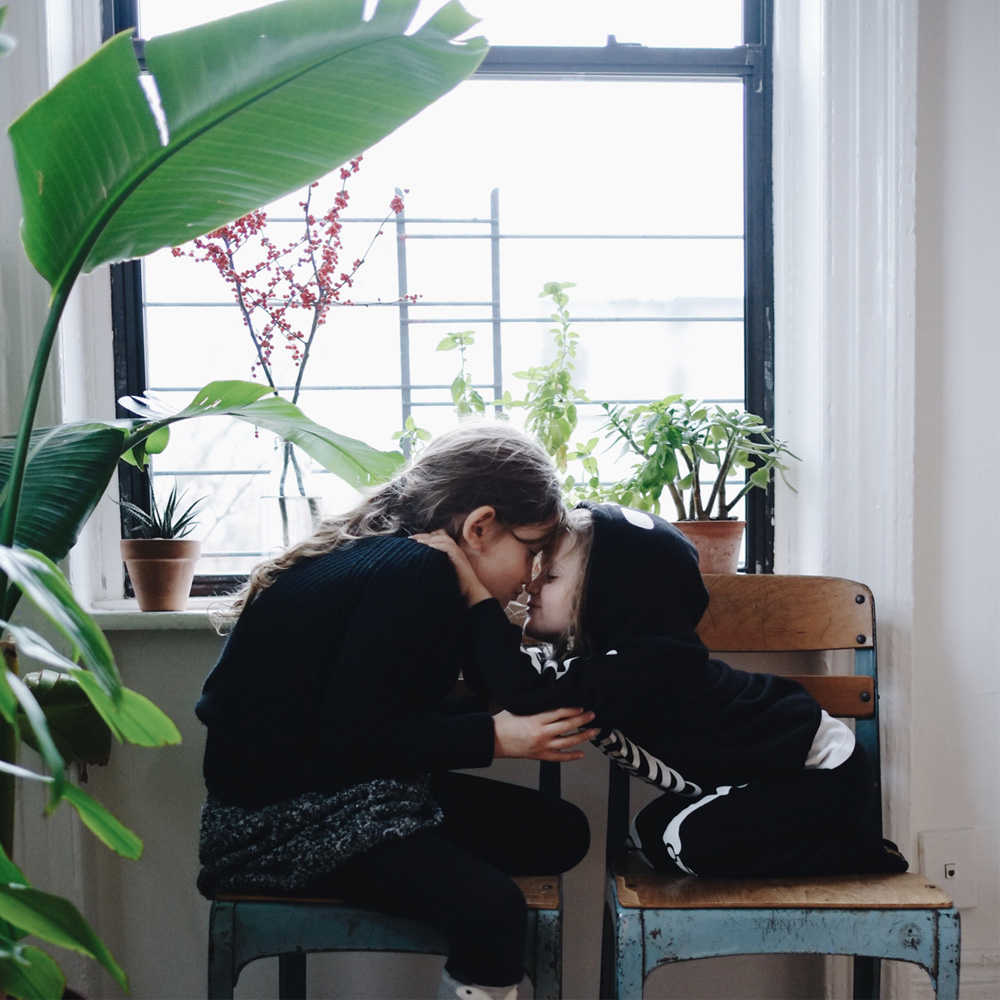 I feel like I always knew that I was going to become a mother to a girl and when I learned about the sex of my first born, I wasn't surprised. A few weeks before I was due to give birth, my husband and I had decided on a girls name before we even knew the sex of our unborn child. Had it been a boy, we wouldn't have had a clue. Having a girl felt right for both us, our family and our friends.

Second time around was different. Both friends and family, would ask, if we were hoping for a boy. Having one of each sex is apparently the perfect combination. I didn't think so.
Even though I grew up with a brother who I was and still am very close too, I always envied sisterhood and having a lot of siblings. In my thoughts, having a sister was like having your best friend around all the time. I've had examples close to me my whole life, of sisters knowing each other as good as they knew themselves.
In the past few years, I've had friends commenting on how much I am missing out on not having a son and people have suggested that we should try for a third child.
If I have a third child one day I wouldn't mind if it was a boy, but I would love having another girl. For me, having two girls seems like the perfect combination, and I know for sure, that friends of mine who have three of the same sex, feel the same way.
For me, it's the small things. Like watching them grow into loving the same games, and playing with the same toys. Experiencing how each day they become closer and closer and start sharing secrets together. How Eleanor is the best at calming Alma down after a temper tantrum. How they tease each other and fight with each other and make each other cry, only to be hugging and kissing a few minutes later. I really hope they'll grow up to be each others best friends, and should I miss out on anything, I'm fine with that. I couldn't imagine it another way, but I do wish for a second bathroom when they hit their teenage years.