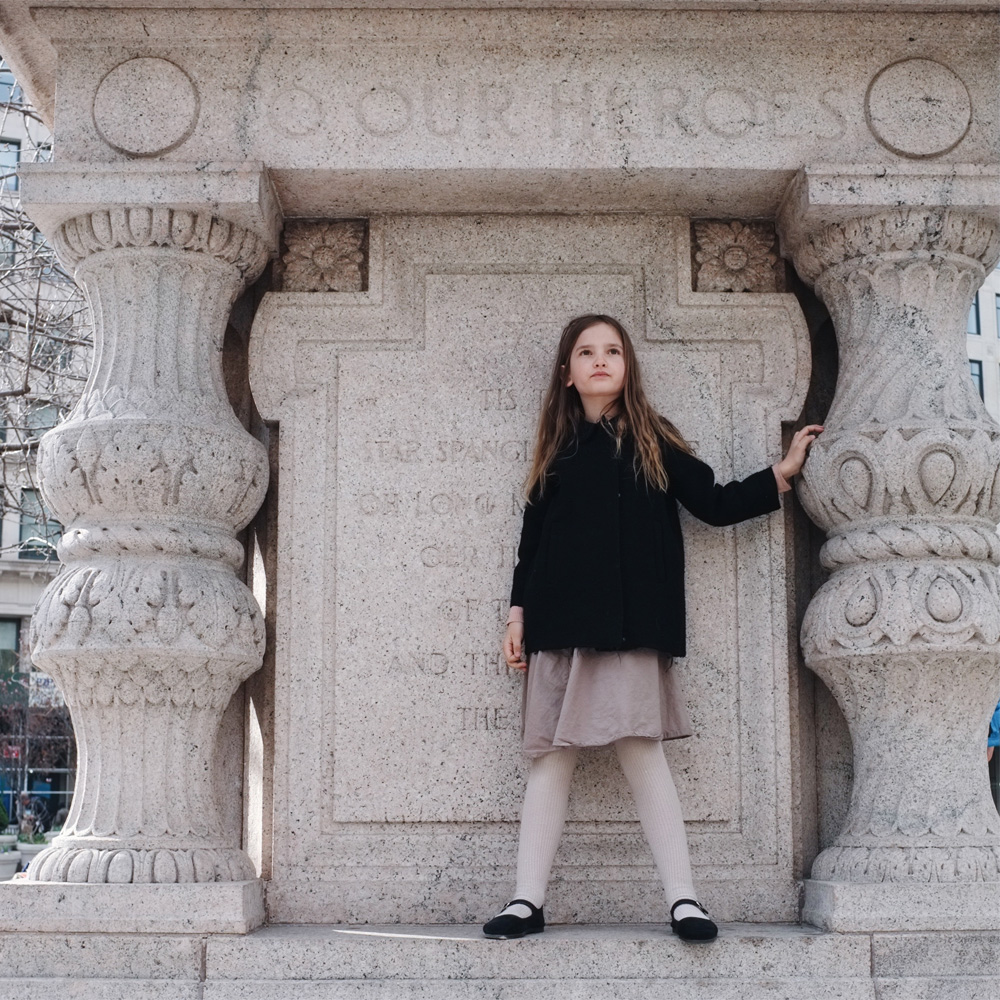 • A bit about why it has been quiet and a month seen in pictures •
Lately I have felt lost for words. Not so much when it comes to chatting with friends over a cup of coffee or talking with my children about how their day has been. But when it comes to putting words down on a piece of paper (or into a document on my computer) I have been feeling like I had nothing more to say. For weeks it felt like I would never get back into it.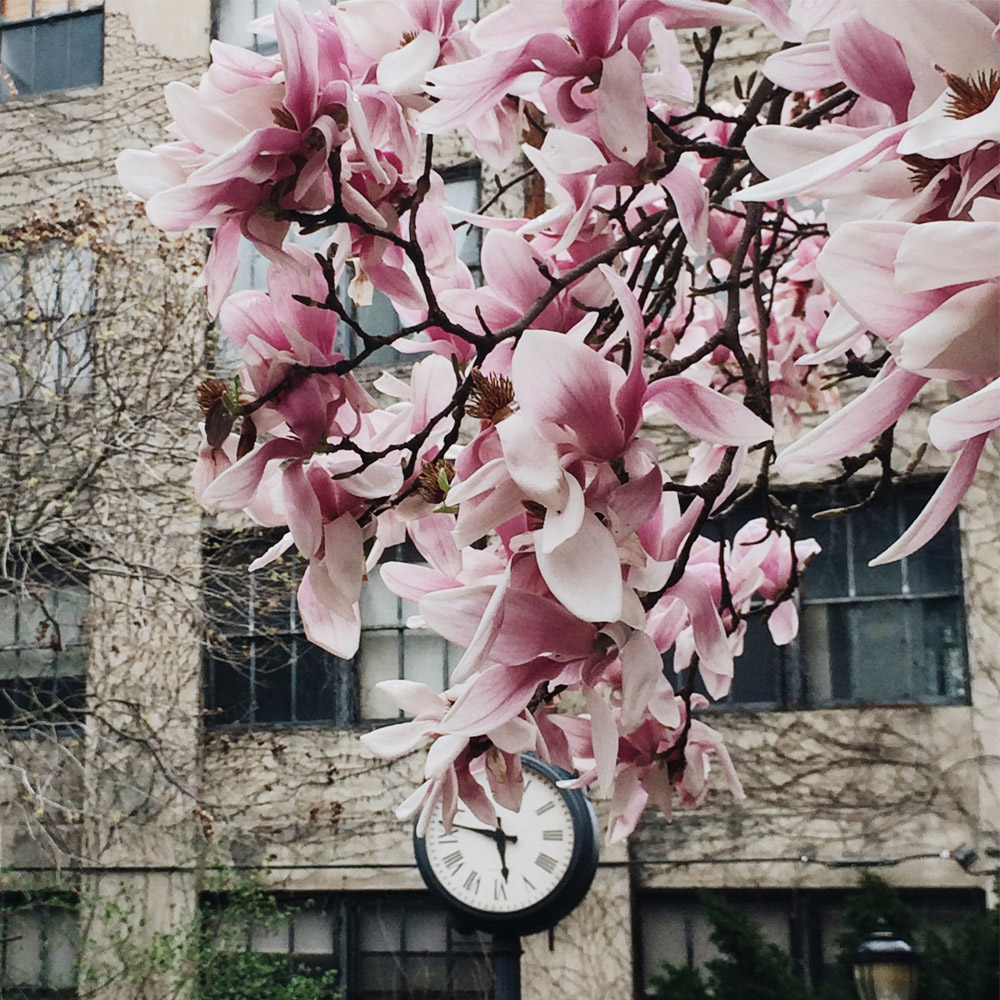 The stream of words from where my writing used to come had dried up, and the few ideas that did appear in my head seemed way to personal to share. I guess the good thing about having a (non-commercial) blog like mine is, that there's no deadline. The only pressure you feel is from yourself (which for me can sometimes be the worst kind) and the only thing you can do about it, is to choose to either write or not.
I know I'll never stop writing. It's my outlet, my way of dealing with my own thoughts and with life in general. My way of finding inspiration, connecting with other ways of living and coming up with ideas. So now I'm forcing myself. Because sometimes you just need to throw yourself under the bus. All I wanted to say is, that I'm still here, and hopefully I'll soon be back with more. Until then here's a small visual catch up of what we have been doing the last few weeks. Just to show that I haven't been hibernating.