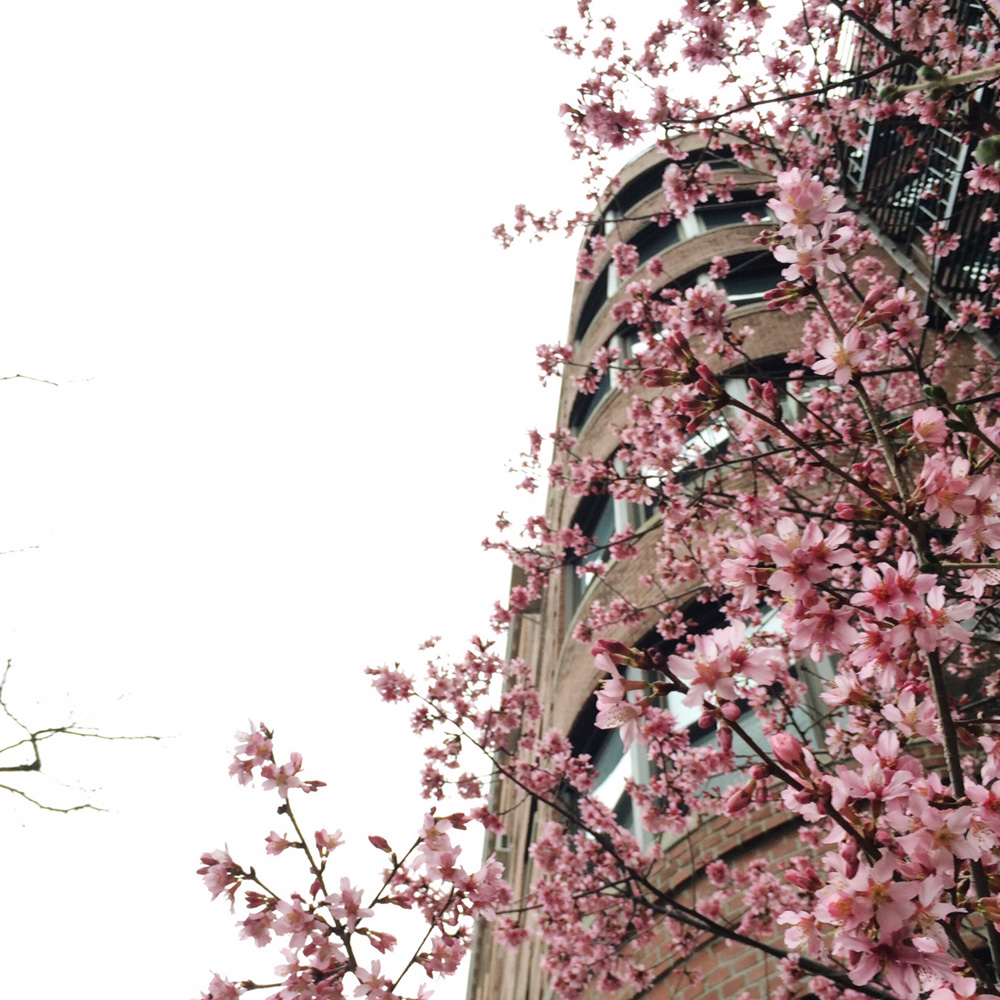 • What we like to do, to make, to listen to and to feel. A short list of some of the things we love right now.  •
– Spring. Yesterday we saw tiny green buds on trees and bushes and today we saw our first pink tree in full blossom.
– My eldest daughter's love for music. She got her own little record player as a gift from a good friend, and now she'll put on Nirvana's Nevermind album all on her own.