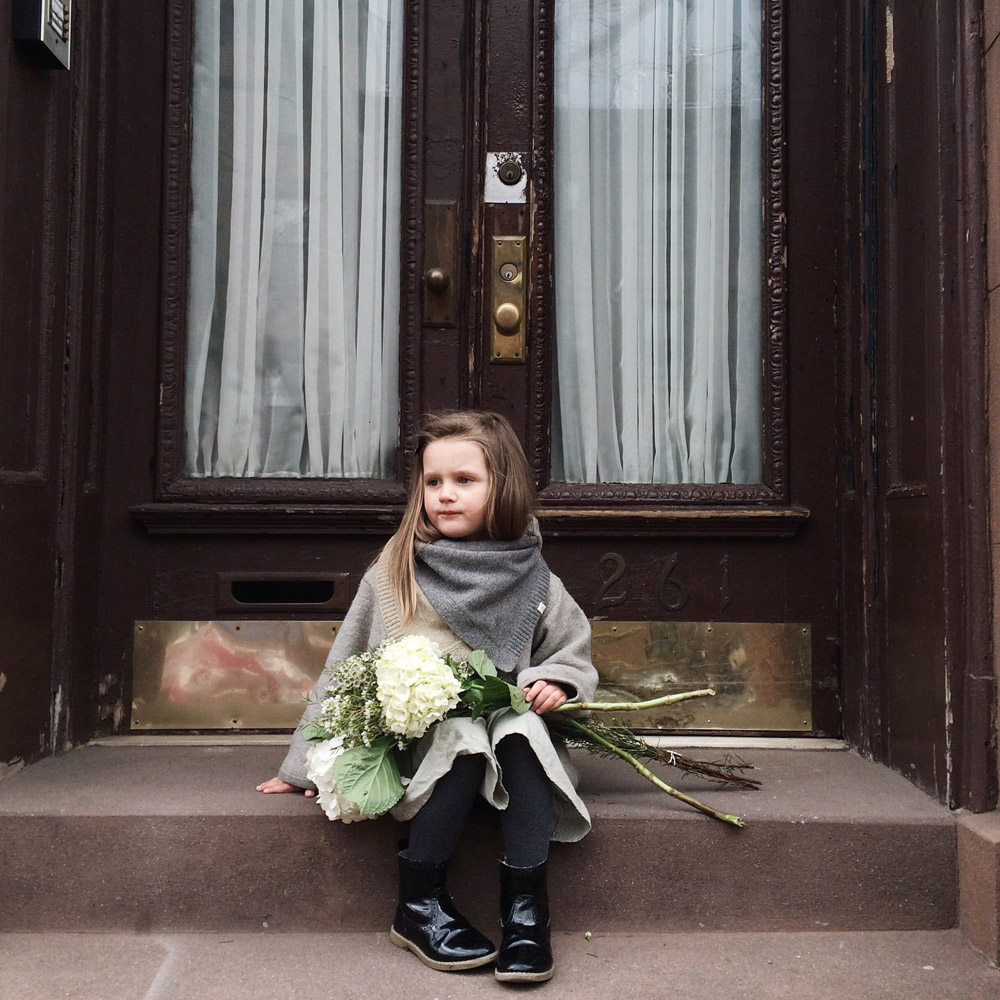 • Something about motherhood, me-time and spending time apart •
Last Sunday my husband took our children out for lunch. I had decided to stay behind and do a bit of writing, take a walk and enjoy my own company. My husband will be gone for the next few weekends, and I figured that now was the time to stock up on some me-time.
But a few minutes after they had left, my maternal instinct kicked in, and I started missing both my girls intensely.