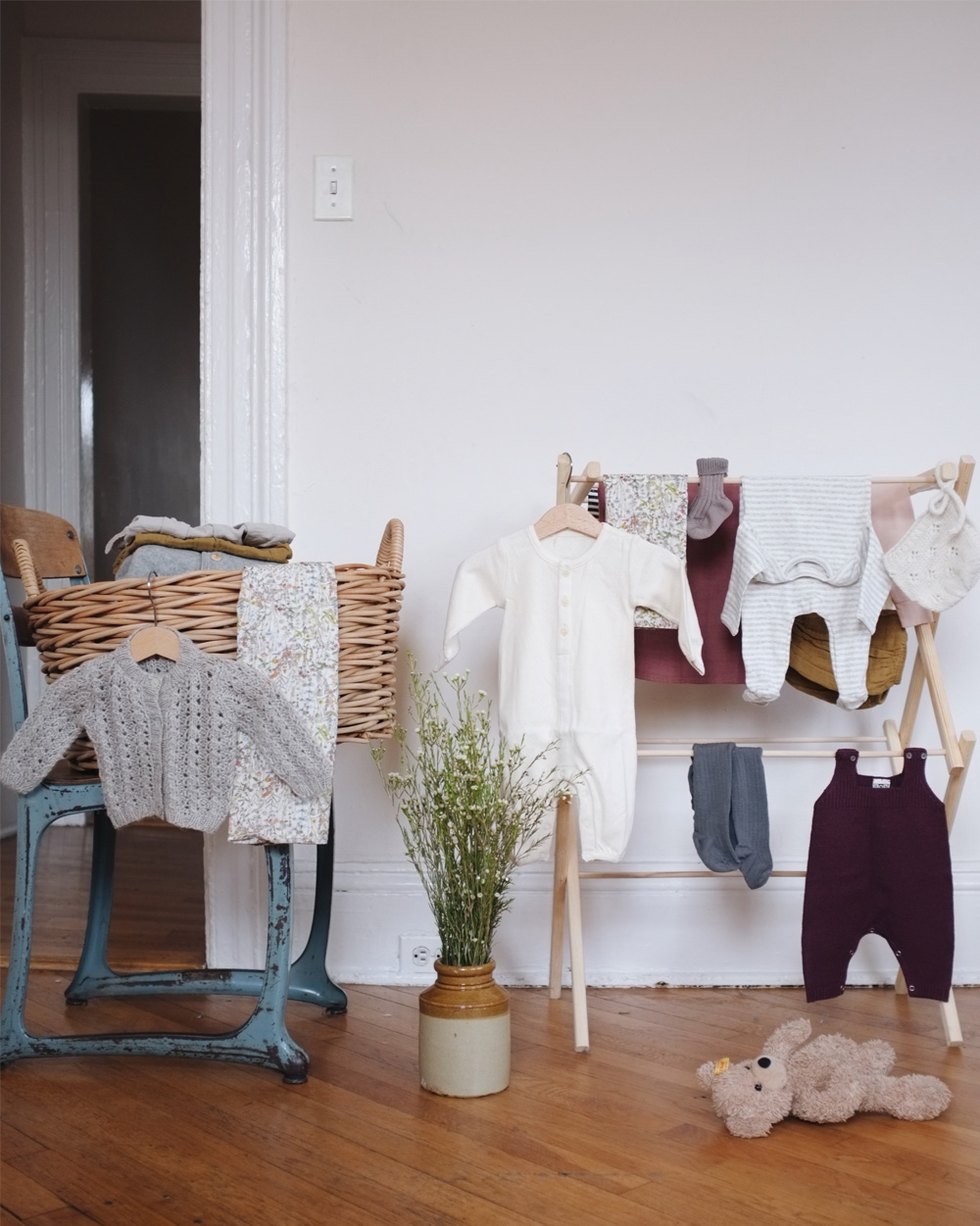 Although I still have a bit of time left before my due date, the other night I felt a large number of Braxton Hicks contractions. With my first two children being late, I've never really considered a baby arriving early a realistic option, but suddenly I realized that I'm not at all ready to leave for the hospital. So the following day was all about getting that hospital bag packed and ready for a possible departure.
Depending on where in the world you give birth, the hospital might supply you with almost anything you need as long as you're staying there. But if you're a little picky like me and not a big fan of badly fitted and worn out hospital clothes (they always make me feel really ill) you might want to bring a few things of your own.
Here's a list of all the things that are going in my hospital bag.
For the baby
Baby quilt. I went for this one in organic cotton and an organic baby duvet.
Swaddle. I love this one from a new New Yorker based brand called Som New York .
Thin bonnet. This is one of my favorites, and both my elder children have had the same.
Wooly bonnet. This time around I made one myself out of the softest organic wool. I used this pattern.
Wooly cardigan. I can't wait for my baby to wear this one from the Danish organic brand Serendipity Organic.
Going home outfit.
Woolen fleece suit. For the trip home from the hospital.
Newborn babysuits. Because I find the baby clothes supplied by the hospital annoying, badly fitted and I have no idea what they have been washed in. This time I have chosen to bring my own. This and this that are both in organic cotton and also from the Danish company Serendipity Organics are some of my favorites.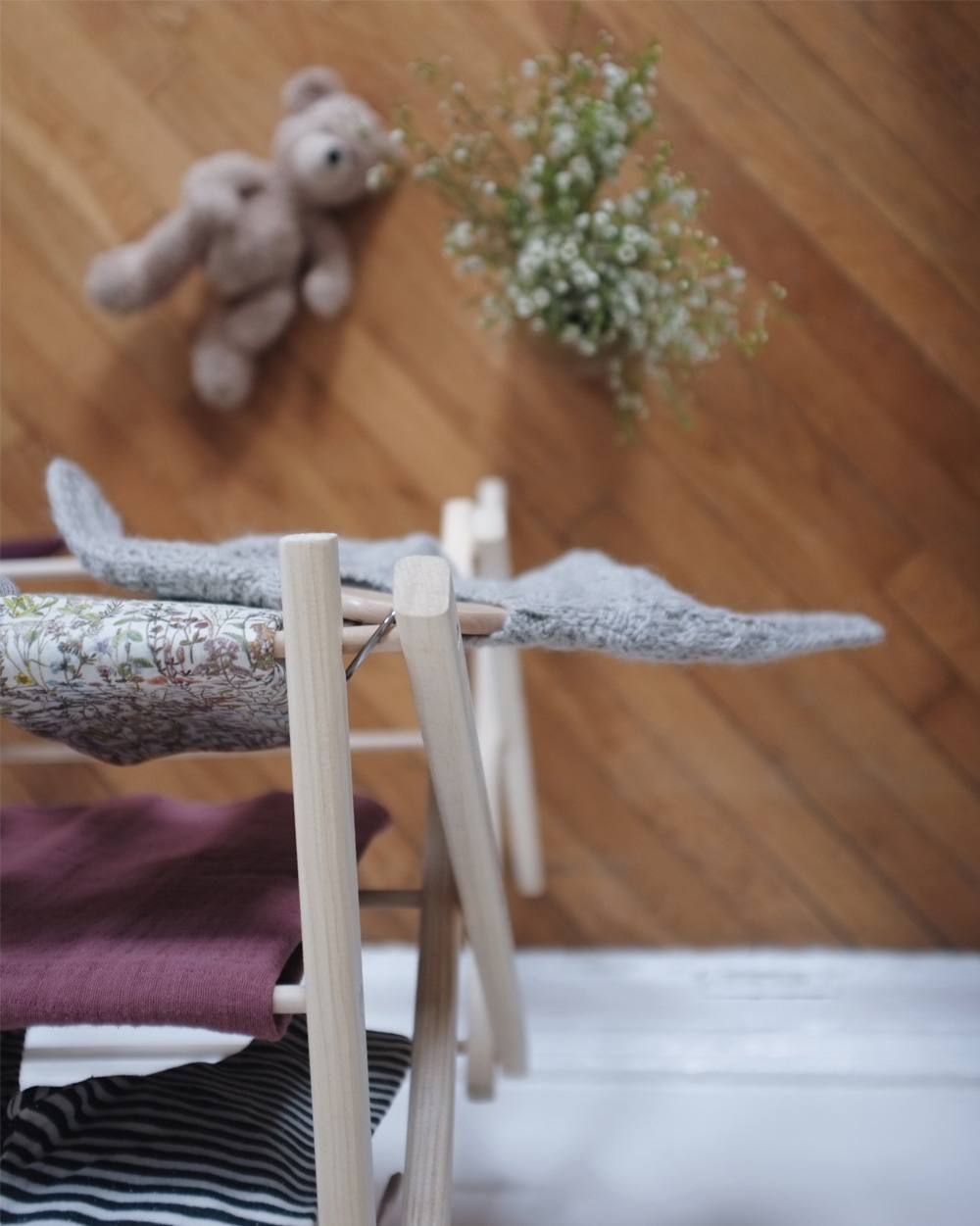 For me
Hospital papers.
Loose dresses with easy access for nursing. This one has been great during my whole pregnancy and I'm sure I'll still love it after giving birth.
Oversized shirt + loose pants, which is probably what I'll end up going home in.
Wooly socks. I hate cold feet.
Slippers.
Soft nursing bra. During those first weeks of nursing the most important thing for me is that they are comfortable and soft.
Cotton underpants.
Thin kimono.
Ear plugs. Hospitals are noisy and I'm a very light sleeper.
Sleeping mask. If you should end up in a shared room and your roommate prefers to have the light turned on all night.
Phone + charger
Headphones
iPad
Notebook + pen
Flip-flops for the shower.
A bit of cash for the vending machine.
Toiletries:
shampoo
toothbrush + paste
hairbands
hairbrush
Hand cream, facial cream, lip-balm and body lotion. I always find hospital air really dry and dry hands or lips can easily ruin my night.
tinted lip balm, face powder and a small mirror. Not that I'm going to apply makeup at the hospital, but it is actually nice to be able to look just a little less wretched that you probably feel.
wash cloth
deodorant