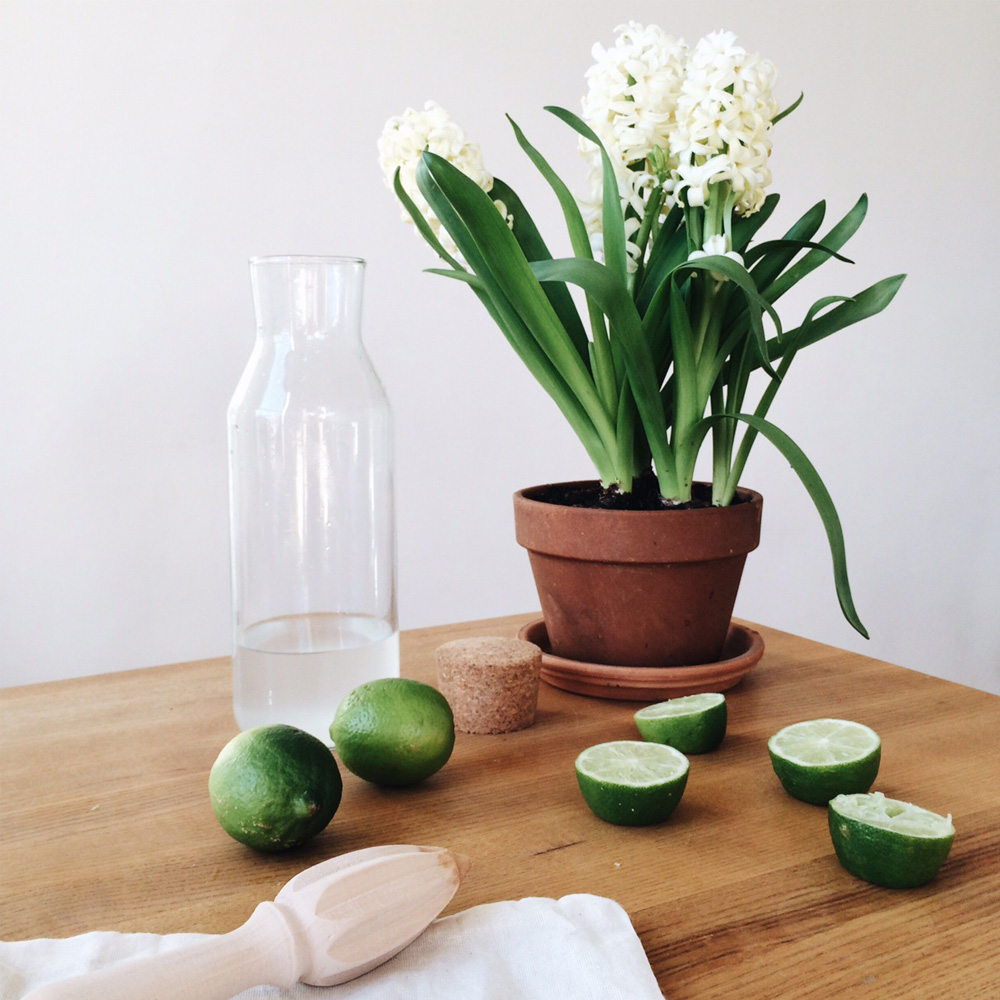 • A list of all my little new year resolutions • 
Yesterday I bought a new woolen coat. It's not the pratical I-could-cross-the-northpole-and-sit-3-hours-on-a-bench-at-the-playground-in-minus-degrees-and-stil-not-be-cold kind of parka that I was planning to buy, but it is more or less everything else. Classic design, great materials, a beautiful color (not black, which is a huge deal to me), from one of my preferred brands (my wardrobe only consists of about 5 different brands) and on sale which didn't exactly make it cheap but at least made it possible for me to buy it.  It was also the first piece of clothing I have bought for myself in about 6 month and I know it will be a part of my wardrobe for many years to come. And since buying lesser things in better quality and in a classic and long-lasting design is one of my new year resolutions for 2016 I quickly convinced myself that this was a good decision.
I'm normally not the kind of person who will come up with a lot of new year resolutions, but for some reason I have a whole list this year. Nothing big, just small things I really want to do or not do in the upcoming year. And since a few of them are very easy to bring into your everyday life I thought I would share them here with you. Who knows, maybe some of you will be inspired.
So here we go.  My new year resolutions 2016. This year I want to:
– Eat more avocado on ryebread for dinner. Preferable served with chili flakes on the top and a soft fried egg on the side. I'm having it right now while I write, and it's pretty close to perfect.
– Watch less bad tv and more good films and documentaries. I much prefer to do other things than watch stuff at night, but sometimes when I'm really tired, Netflix or HBO is the only way to go. Unfortunately I find it so extremely difficult to find the really good things on Netflix, and instead of spending the whole evening searching through the many options, I often end up watching a really bad tv-show (I even watched half an episode of the new Beverly Hills 902010 the other day!!!).
– Read more books. I spent 3 years of my life studying literature at university which I guess proves that reading I something I really love doing. But I guess it was just one of those things that became less important as I stepped into motherhood and starting my own family. I'll get back to the subject in a blogpost very soon. →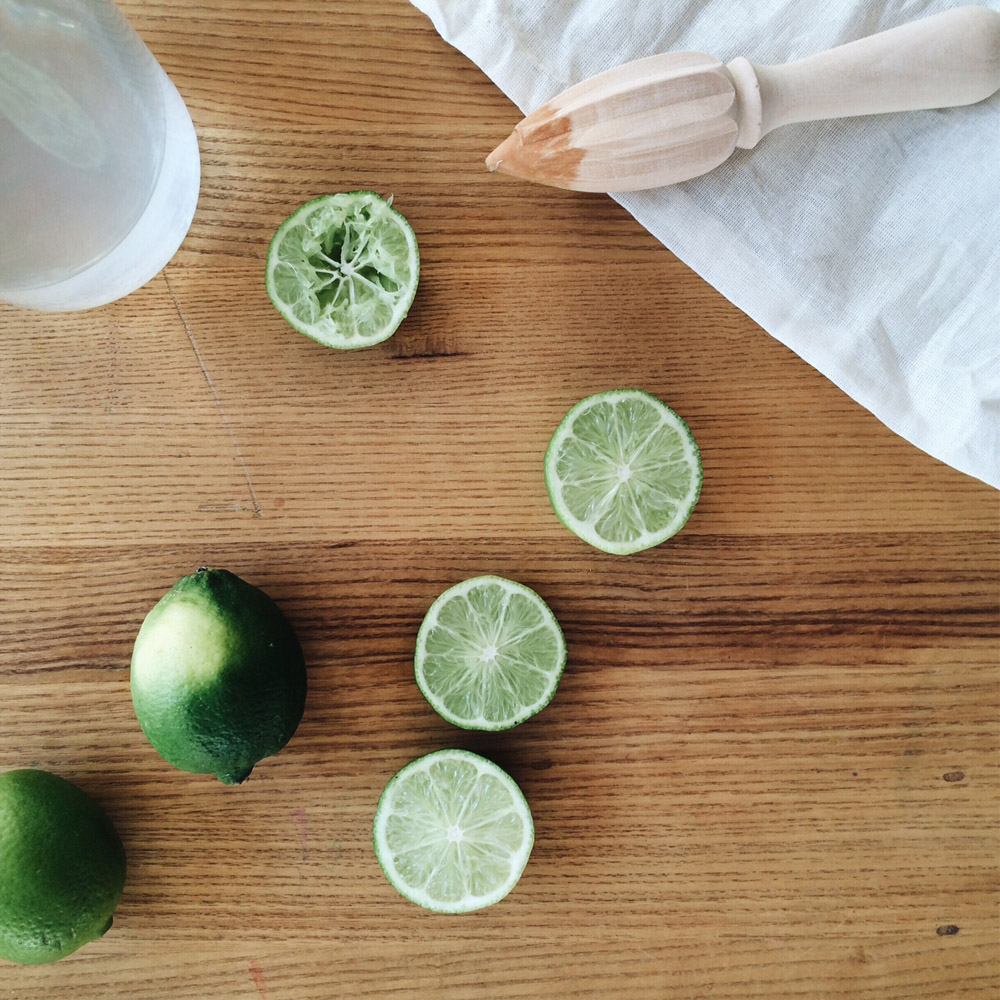 – Drink more water with lime. After moving to New York I have realized that the quality of tap water is really good in Denmark, and that has made me really picky when it comes to a glass of water. A freshly squeezed lime makes our Brooklyn-water taste just as good as the Danish version.
– Start selling my dolls. I find it scary to put myself out there, especially with a project like this, but it also makes me really happy to create and engage in something I love to do, and it proves to me, that paying attention to what other people say or think, never pays off.
– Keep up with my "A Sentence a Day" and "A Picture a Week" projects. If you follow me on instagram, you'll get to know more very soon.
– Spend more time away from my iPhone. To make this possible, I have gathered a few things that will be my off-line kit, and since I know the subject is on the radar of a lot of women and mothers, I will share a few blogposts on the subject over the next week or two.
– Stop feeling like a bad mother when we end up spending a whole Sunday inside doing nothing but playing and hanging out.
– Drink more drinks.
– Get my little picky eaters to try new food. I'm planning to do a weekly new food-day, so they'll know that every monday they'll be introduced to something they have never tried before.
– Make more play dough. It is so easy, really cheap and both my children prefer it over the pre-made version. You can find my recipe right here.
– Less "if you don't then I'll'"s and more actual communication with my children. I think it's about time that I realize, that nothing good comes out to threatening (especially since I'm the kind of person who could never bring myself to do what I say, I'll do) but a lot of good can come out of a real conversation. Like the one I had with my 6-year-old the other day, where she admitted that she finds it boring to do what I ask her too, and I explained to her about teamwork and helping each other as a family. →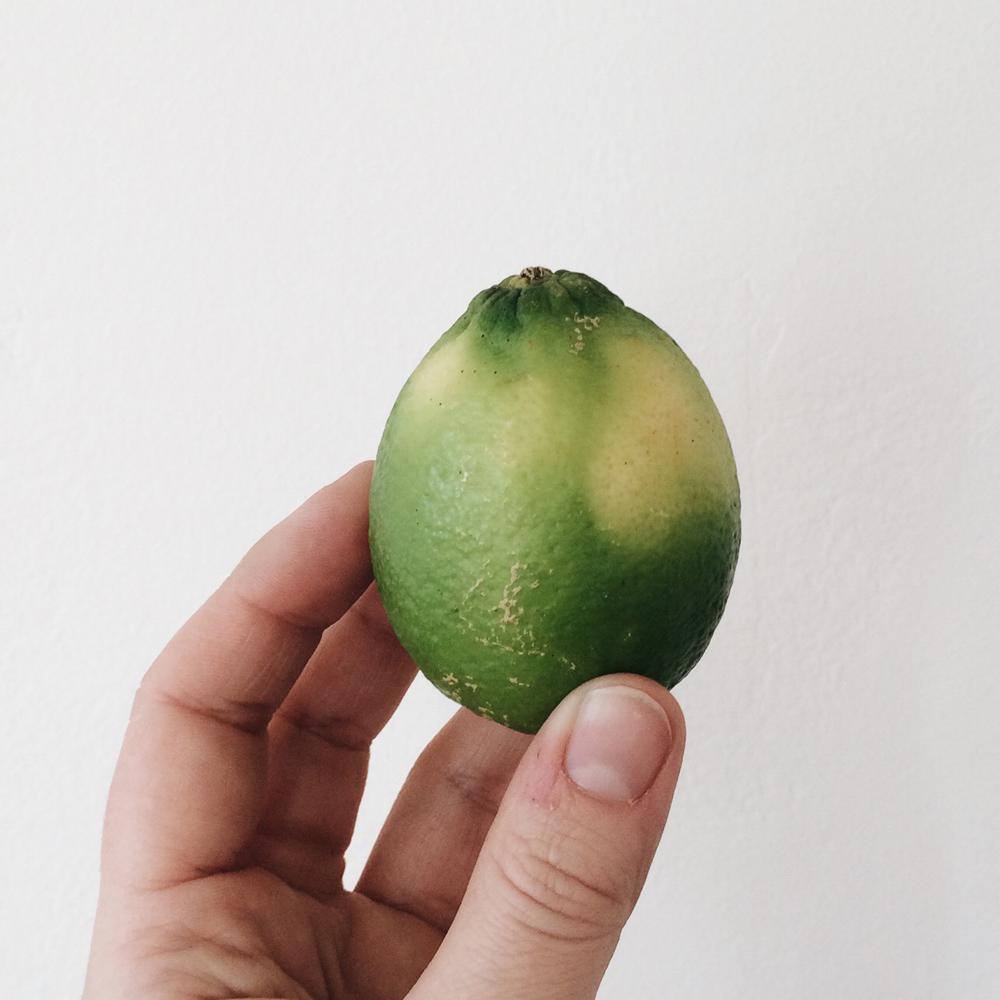 – Shop lesser things but in better quality and a long-lasting and classic design.
– Take more care of my plants.
– Make at least one piece of clothing for my self. It might just be a really simple skirt or a sleeveless dress but how cool would it be, if you could one day make your own entire wardrobe.