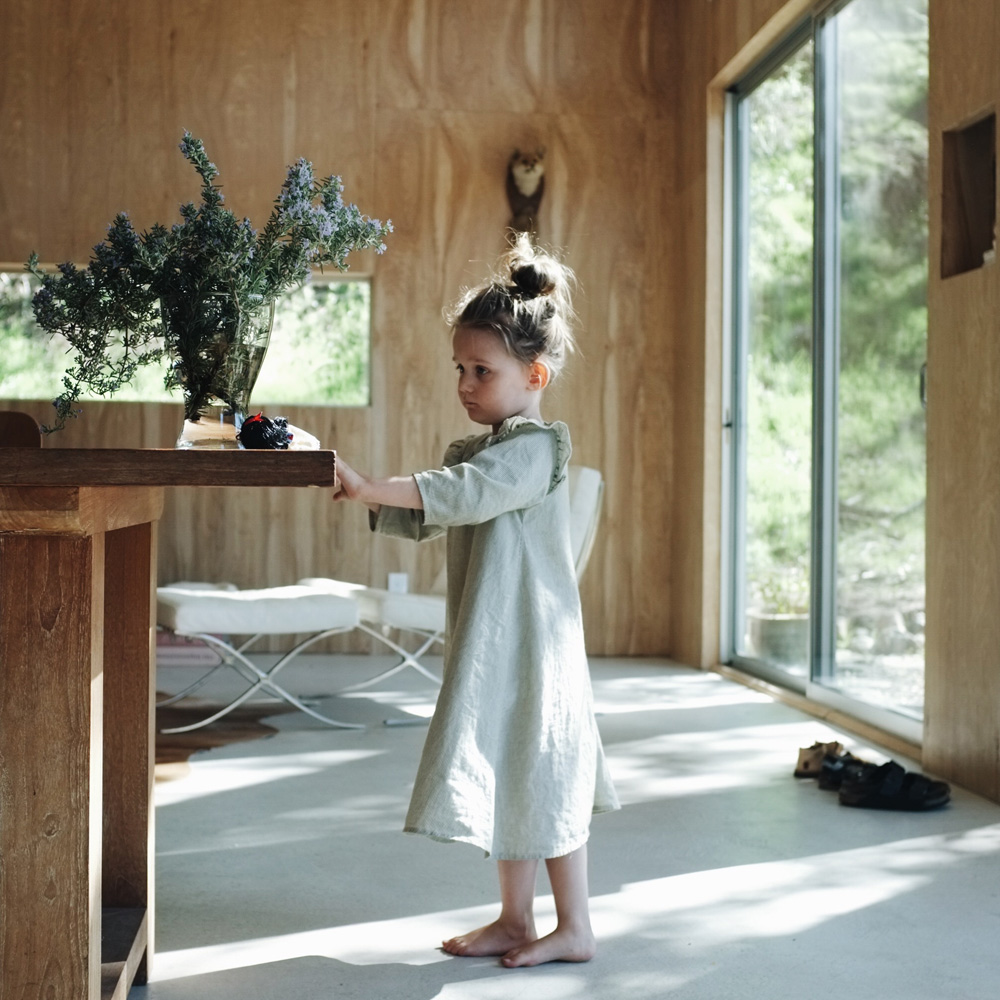 • A bit about a Los Angeles vacation house • 
When you grow up surrounded by Danish design, minimalistic houses and white walls, it's almost impossible to not develop some kind of love for this type of living. My childhood home was designed by my dad, who's an architect, and was full of classic design furniture. Each year our summer vacations would include visits to famous building, museums and churches all around the world.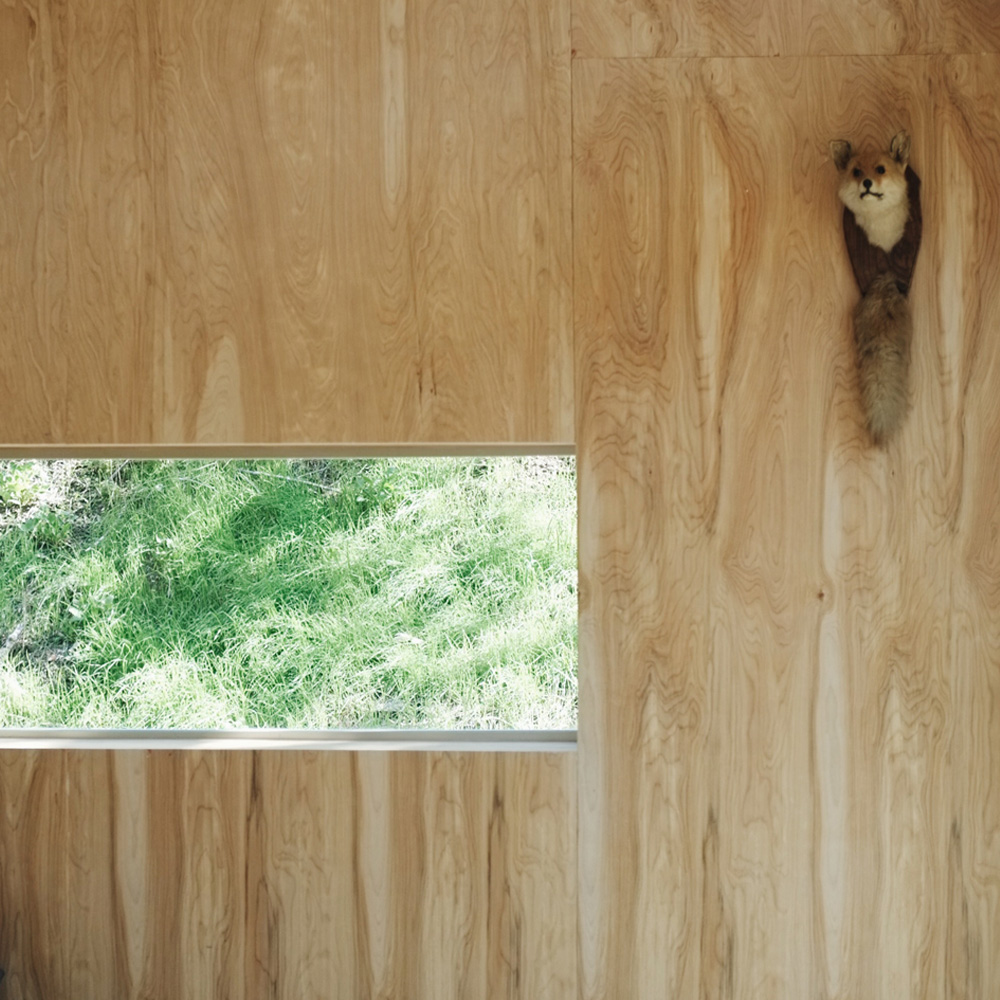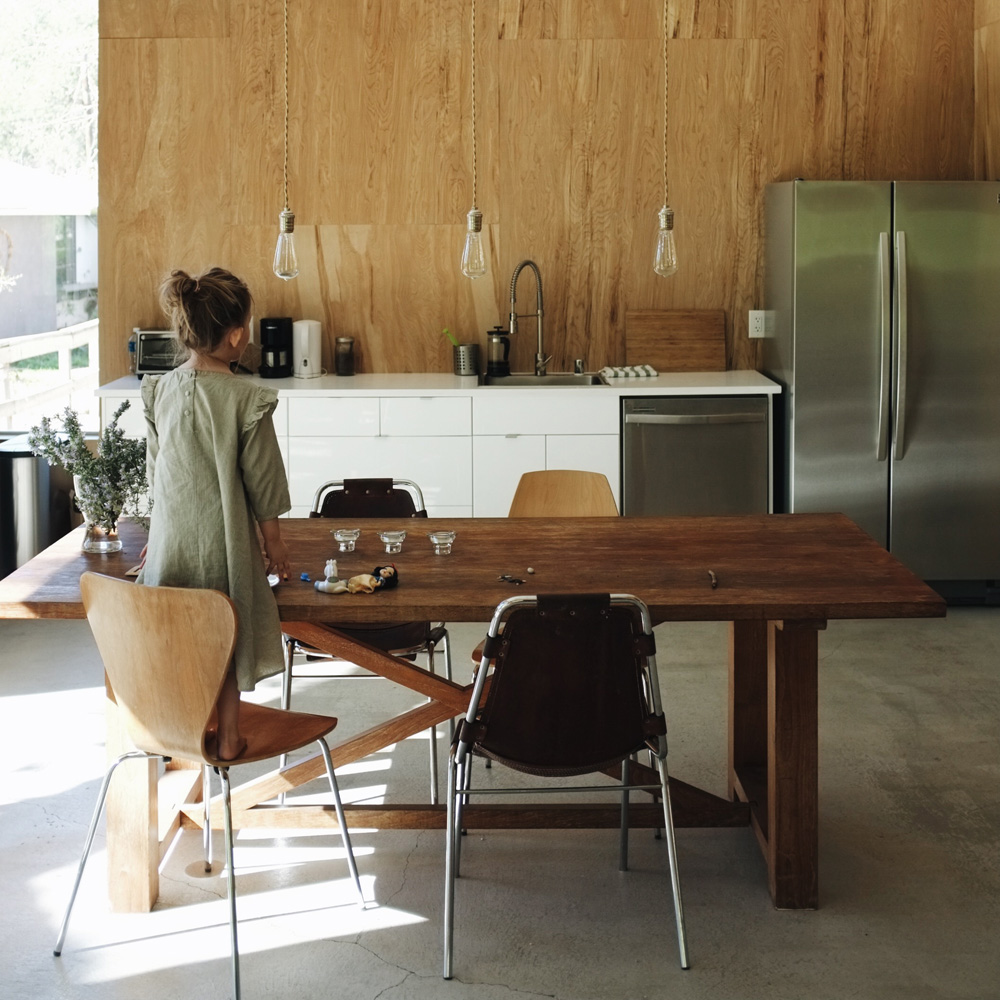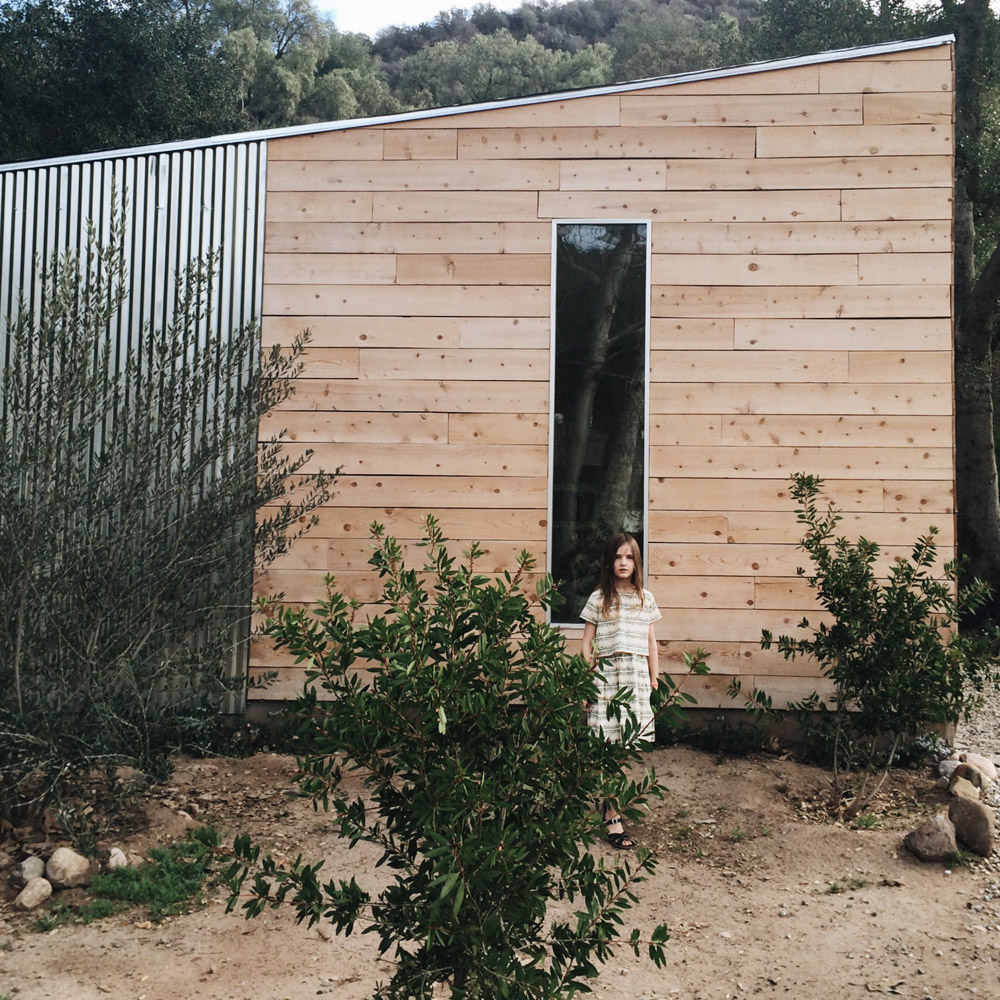 I still love the Nordic design aesthetic, the clean lines, bright colors and simple decor, but what I find even more appealing, is the ability to mix minimalism with personality and quirkiness. To me, it's those small details that make a house unique and interesting.
Last week, my family and I spent a week of vacation in Los Angeles, and instead of renting a nice apartment close to the sea or in the city, which is the more common and easier thing to do, we chose to stay in a small modernist cabin made out of wood, situated inTopanga Canyon, a 15 minute mountain drive from the sea.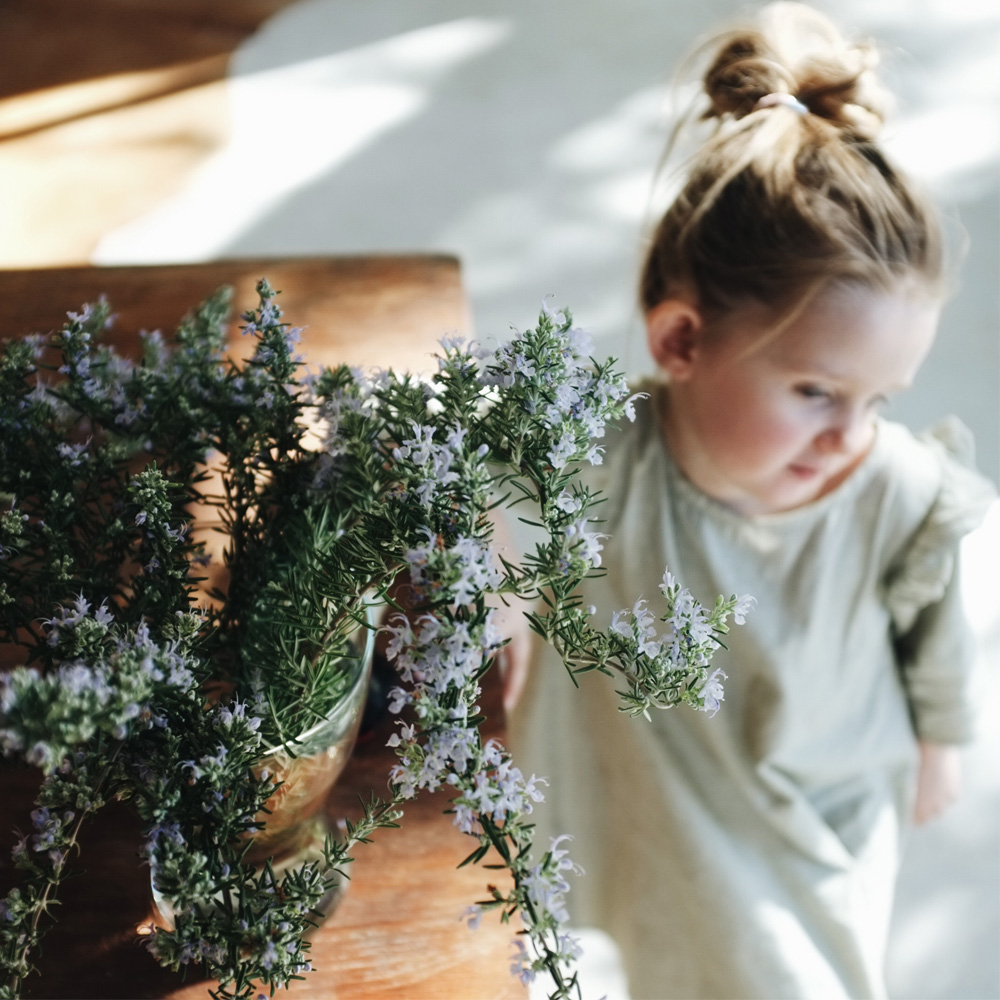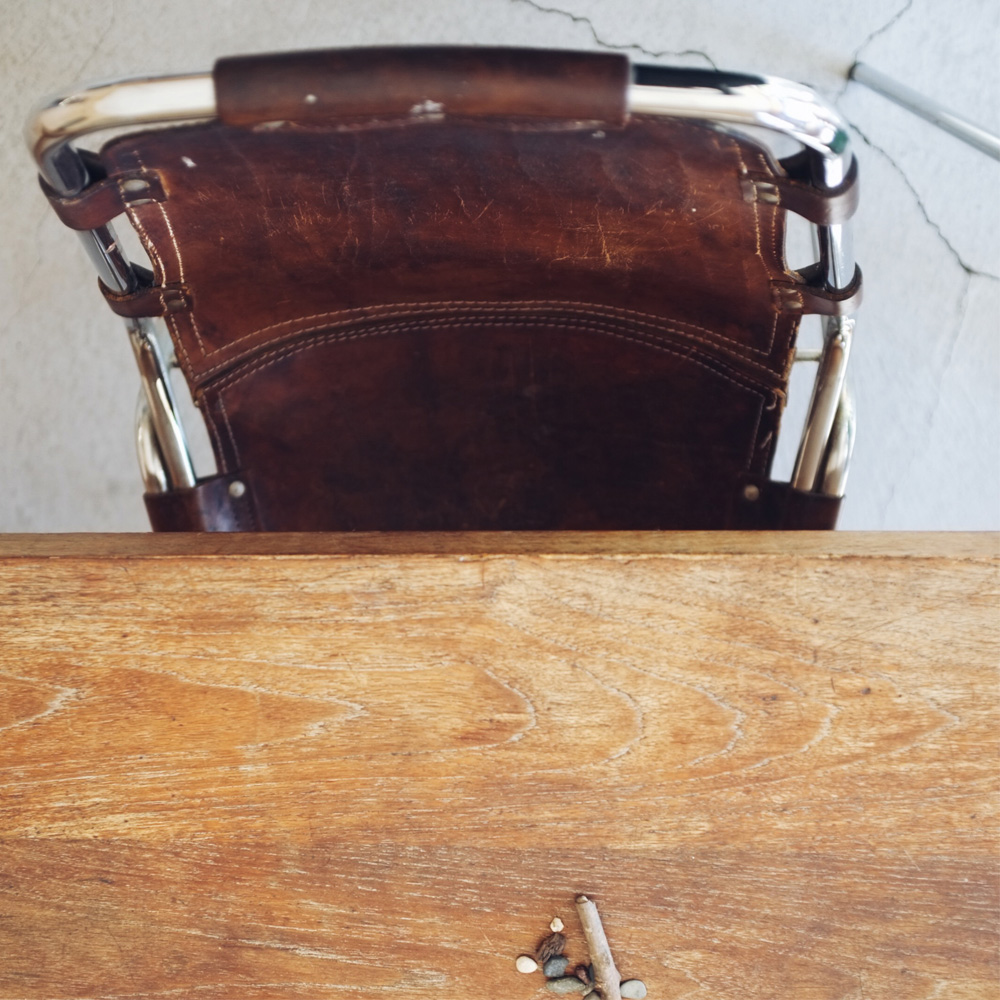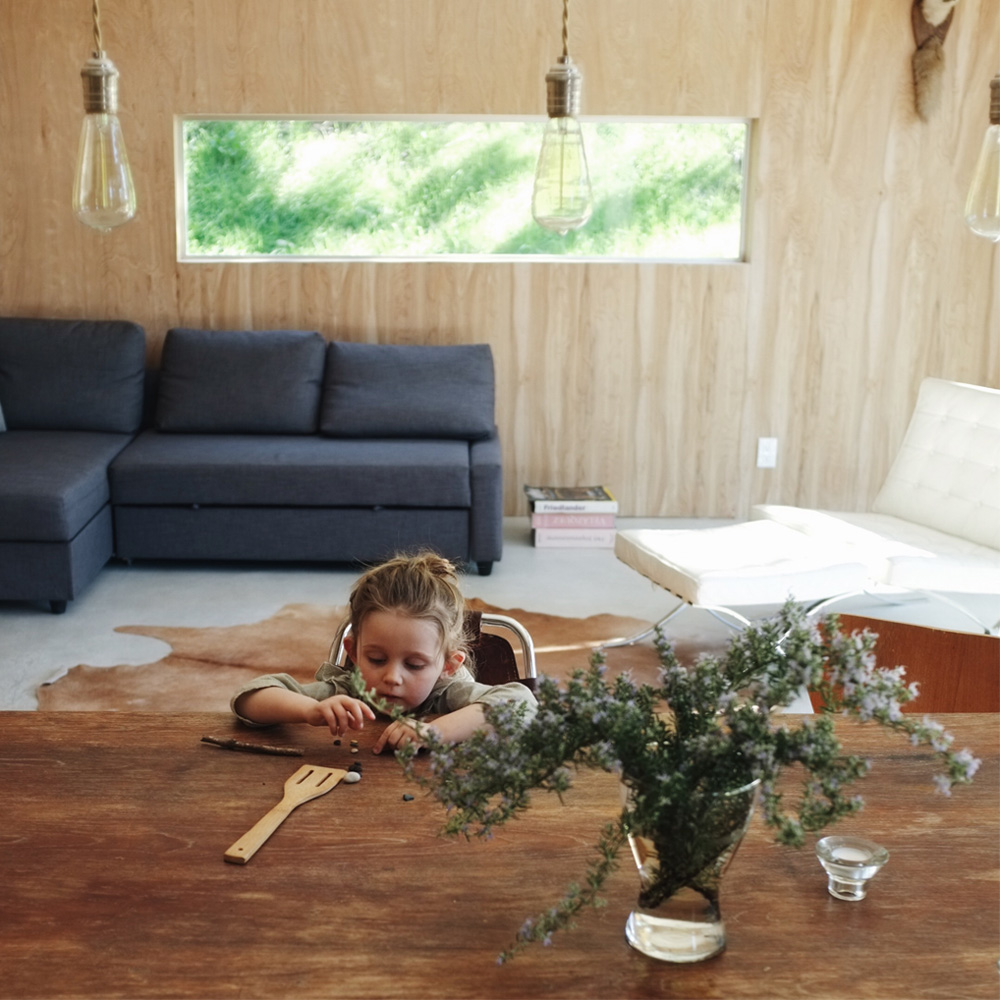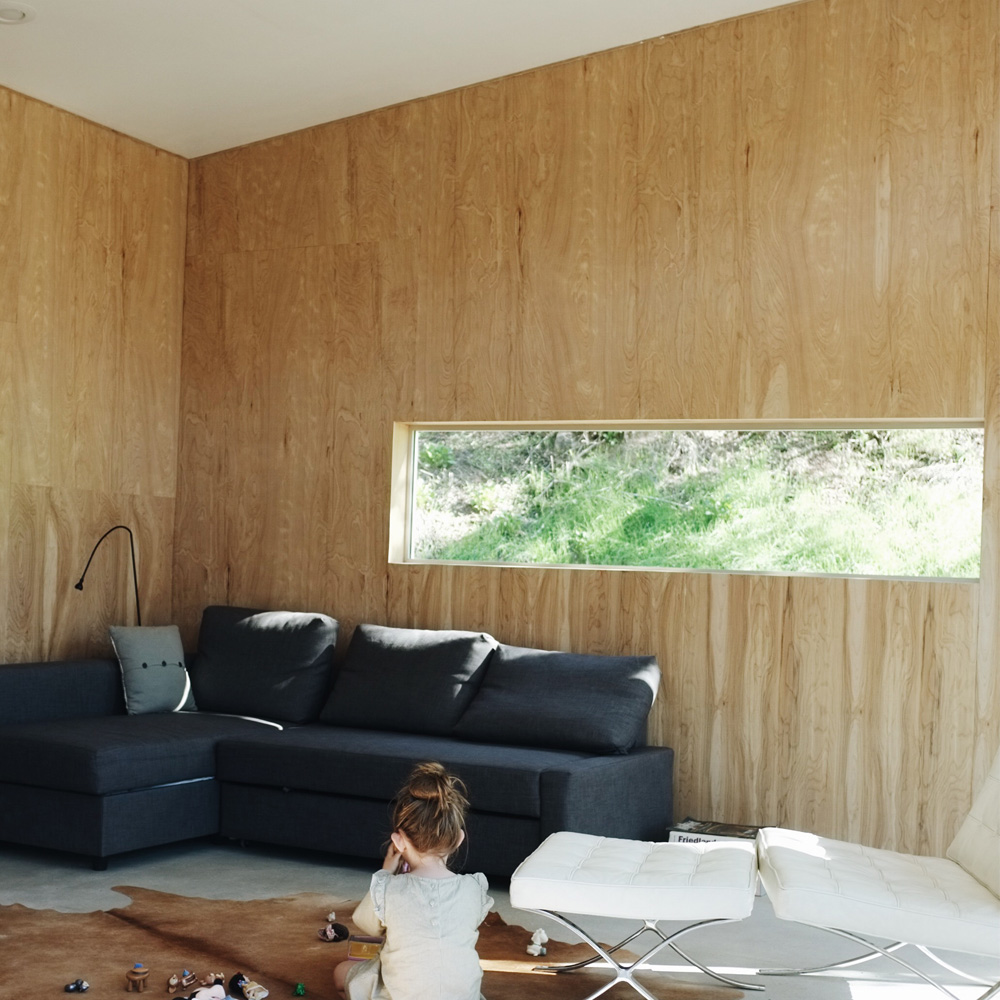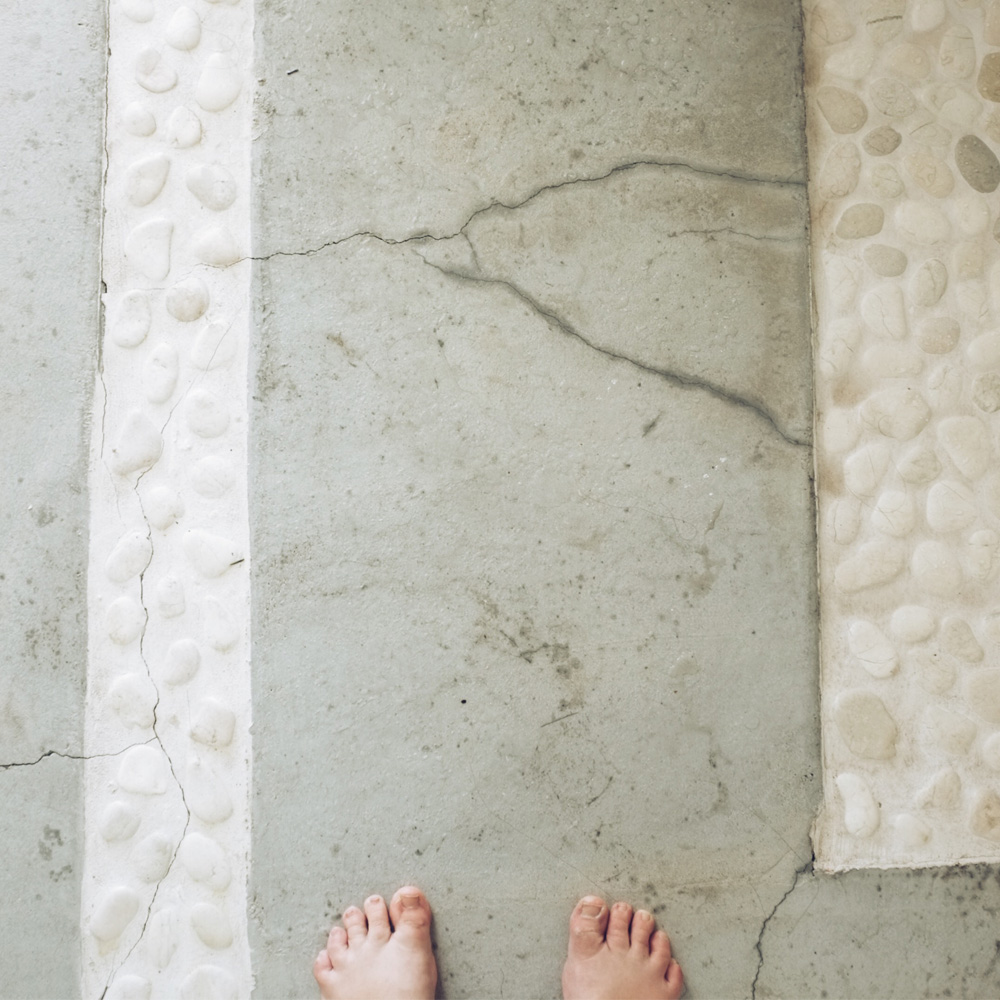 I'm sure we could have found a bigger place, with two bedrooms instead of just one, but from the first time we entered the spacious living room / kitchen area, all four of us instantly fell in love with our little vacation home. The little Buddha sitting on a built-in shelf on the wall, the tiny humming birds in the garden, the coyotes howling at night-time, the stuffed fox on the wall, the olive and oak trees growing along the little path in the garden, the concrete floors, the mountain view, the wooden panels, large glass patio doors, huge cactuses and the horses living next door. No doubt we'll be staying here again next time we visit this crazy, amazing city.