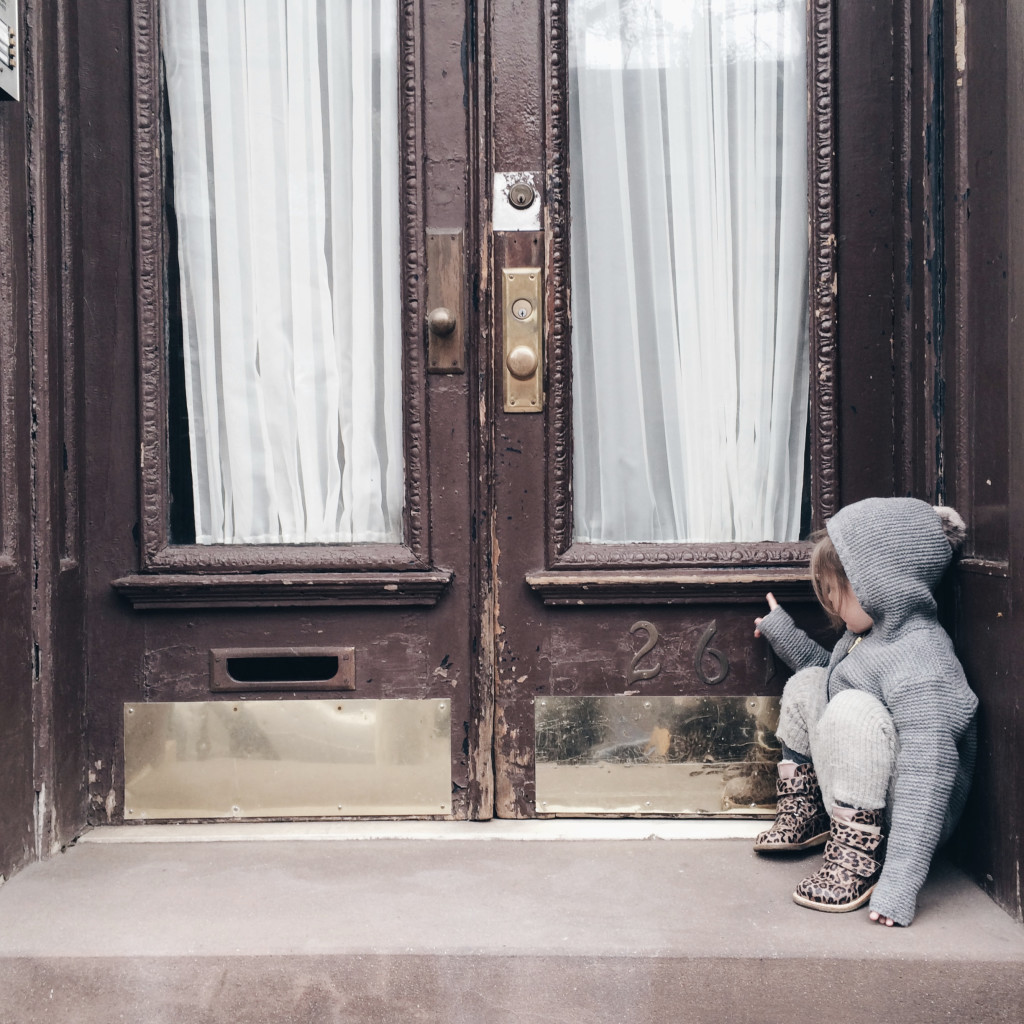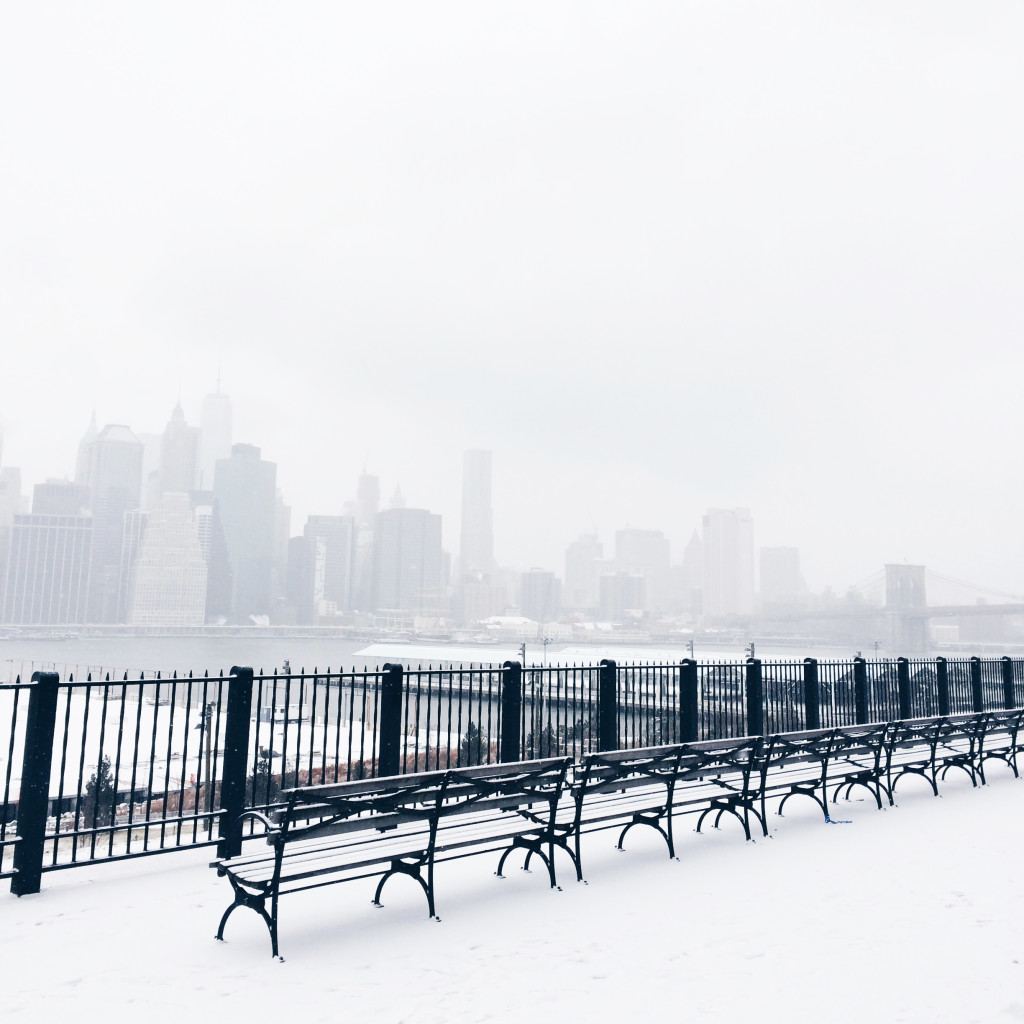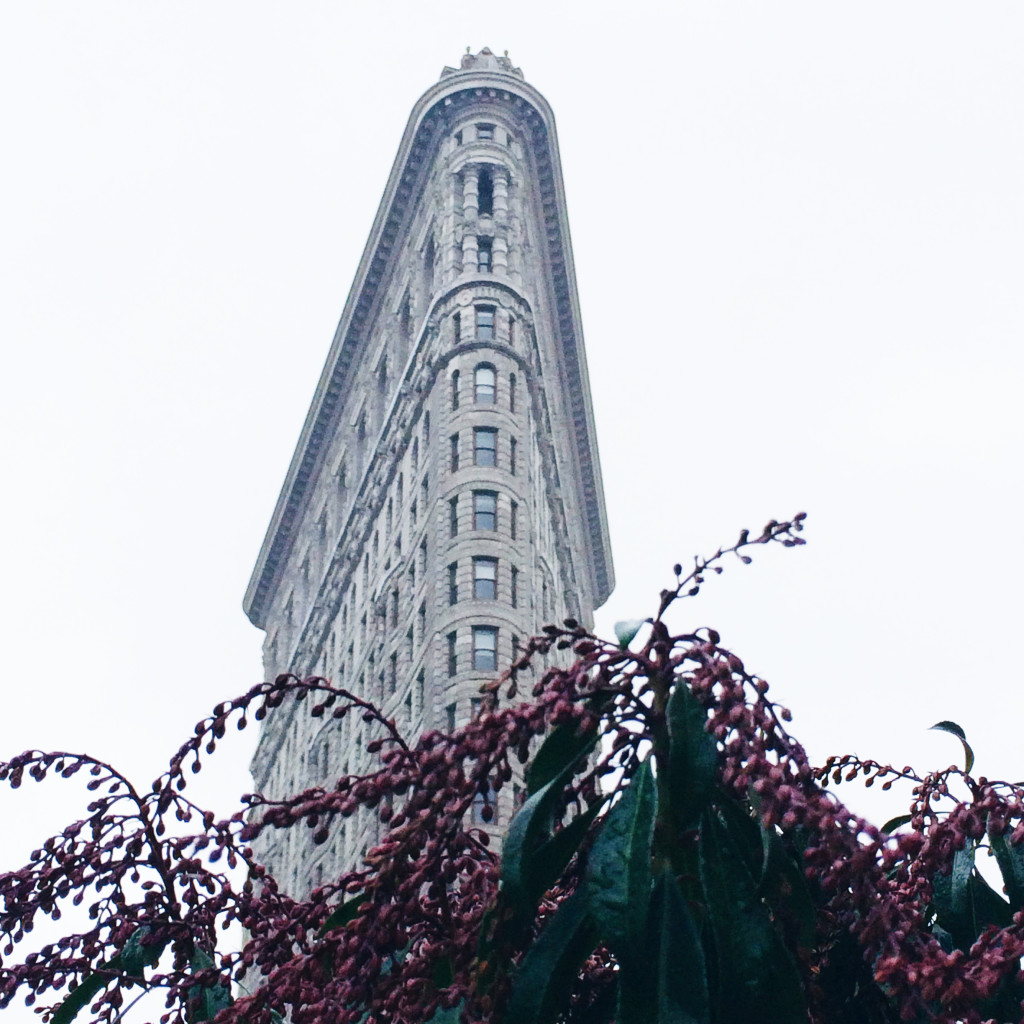 Everything has a beginning. And this is yet another one. But for me this one has a meaning. It is the beginning of a new relationship between me and some words and pictures on a blog in cyberspace, and it is the beginning of a new life for my daughters, my husband and me.
In the end of 2014 we packed down our apartment in Copenhagen and said our goodbyes to friends, designer furnitures, summer house, teddy bears, day care, family and favorite shoes. And then we moved half way around the world to a new and very old apartment in Brooklyn, New York. To a life that in so many ways seems completely new and in just as many ways is exactly the same as the life we used to live. We don't know if we will be staying 12 months or 5 years. But for now we love it. Because in just a few month it has become life as we know it.
//
Alt har en begyndelse, og dette er bare endnu en. Men for mig betyder den noget. Det er begyndelsen på en ny relation mellem my og nogle ord og billeder på en lille blog i cyberspace, og det er begyndelsen på et nyt liv for mine døtre, min mand og mig selv.
I slutningen af 2014 pakkede vi vores københavnerlejlighed sammen og sagde farvel til venner, designer møbler, sommerhus, bamser, børnehave, familie og skosamling. Og så flyttede vi halvvejs rundt om jorden, til en ny og meget gammel lejlighed i Brooklyn, New York. Over til et liv, der på mange måder er noget helt nyt og ukendt og på lige så mange måder er præcis det samme som det vi liv vi kendte til inden vi flyttede. Vi ved ikke om vi bliver i 12 måneder eller 5 år. Men lige nu elsker vi livet lige her. for på bare to måneder er det blevet det liv som vi kender til.