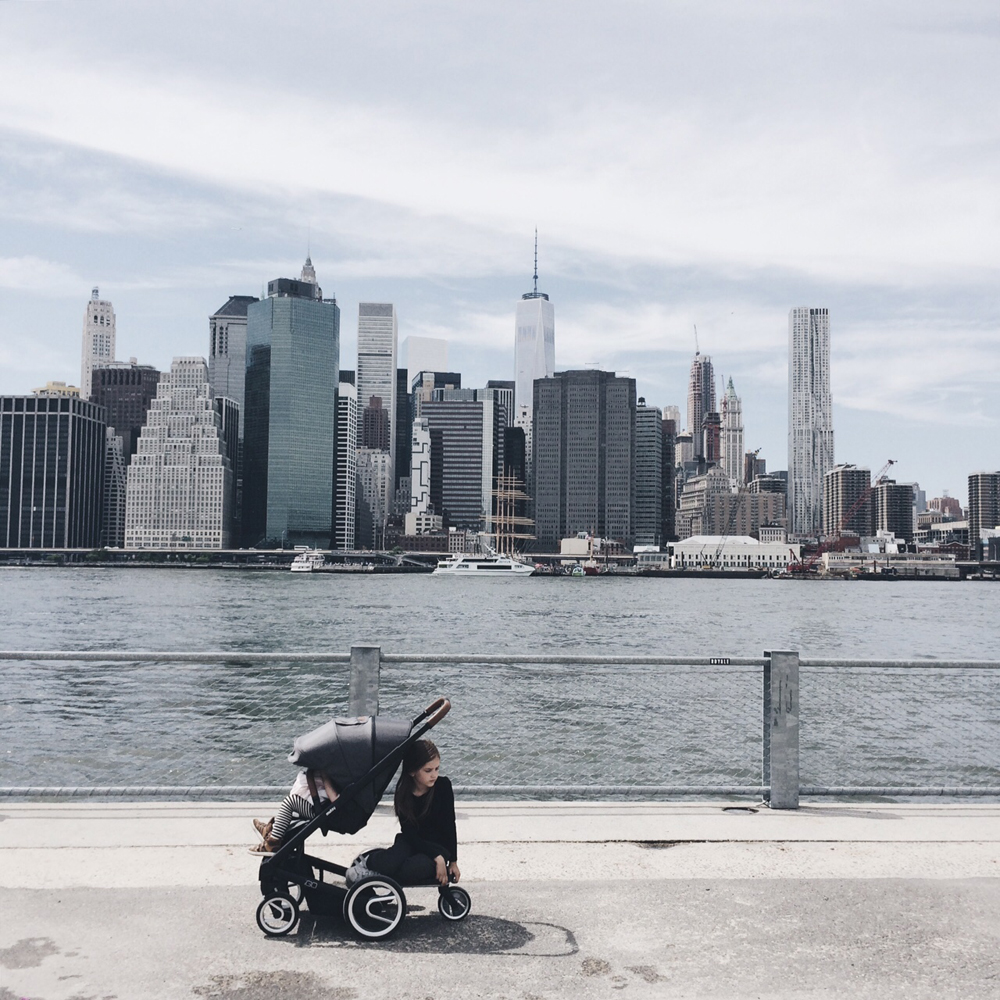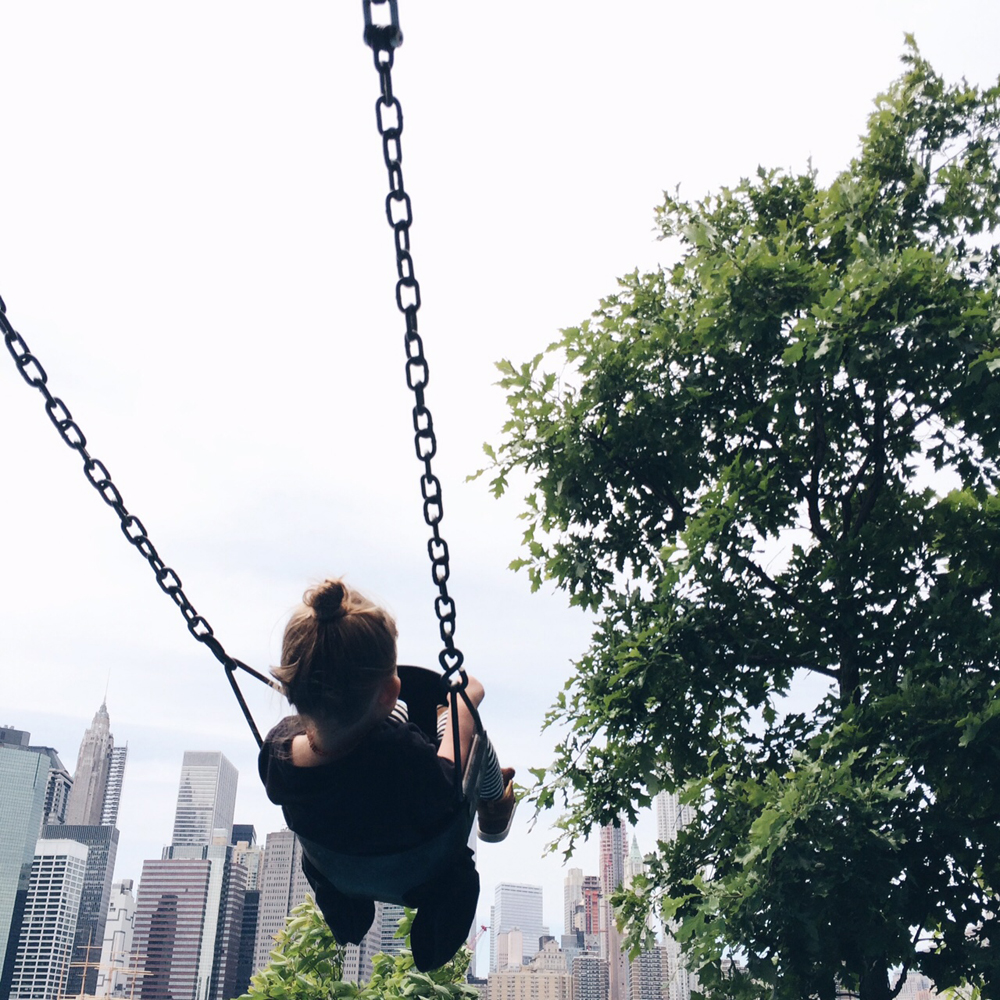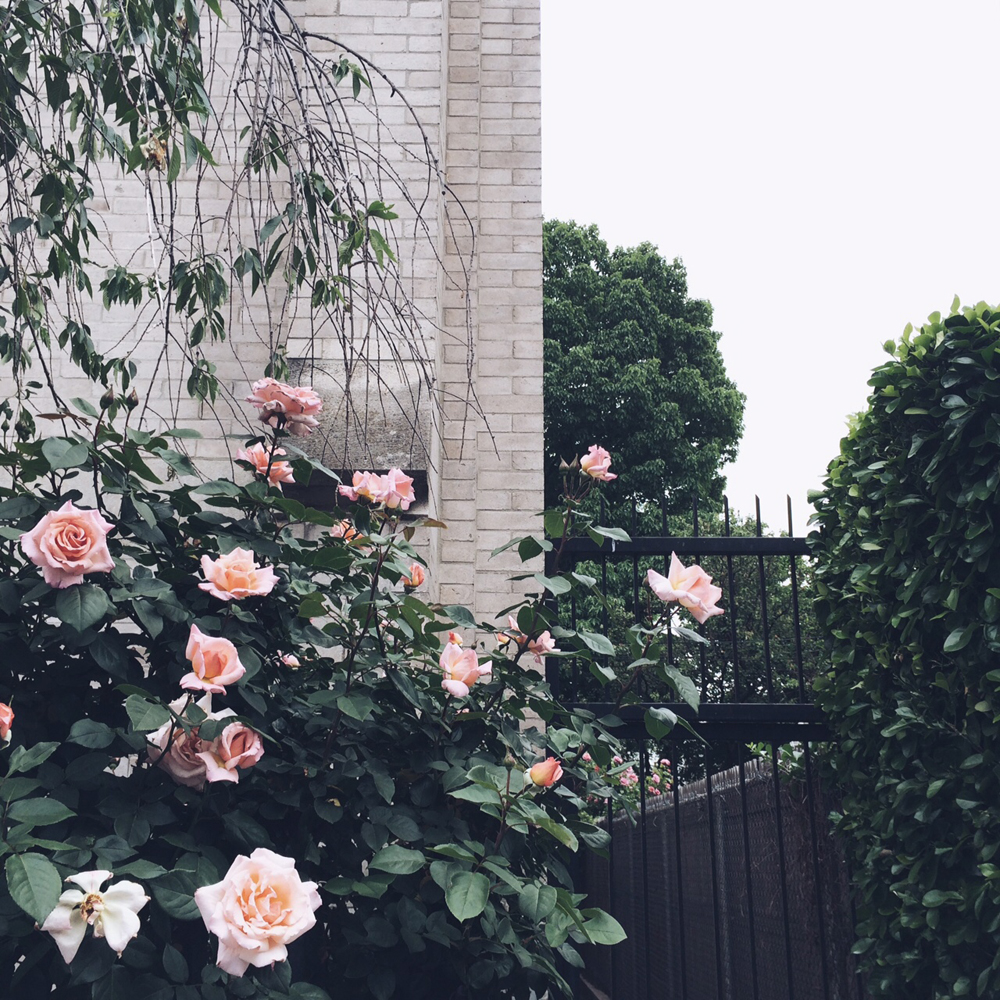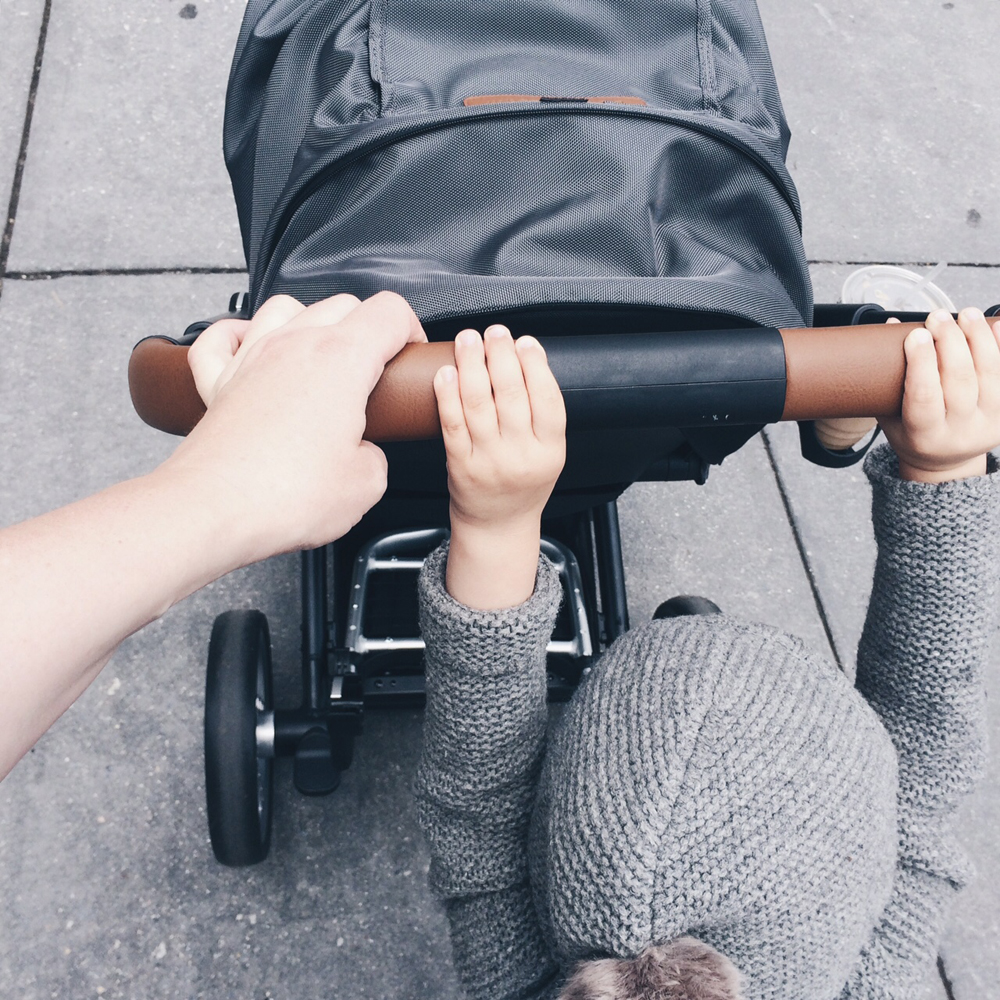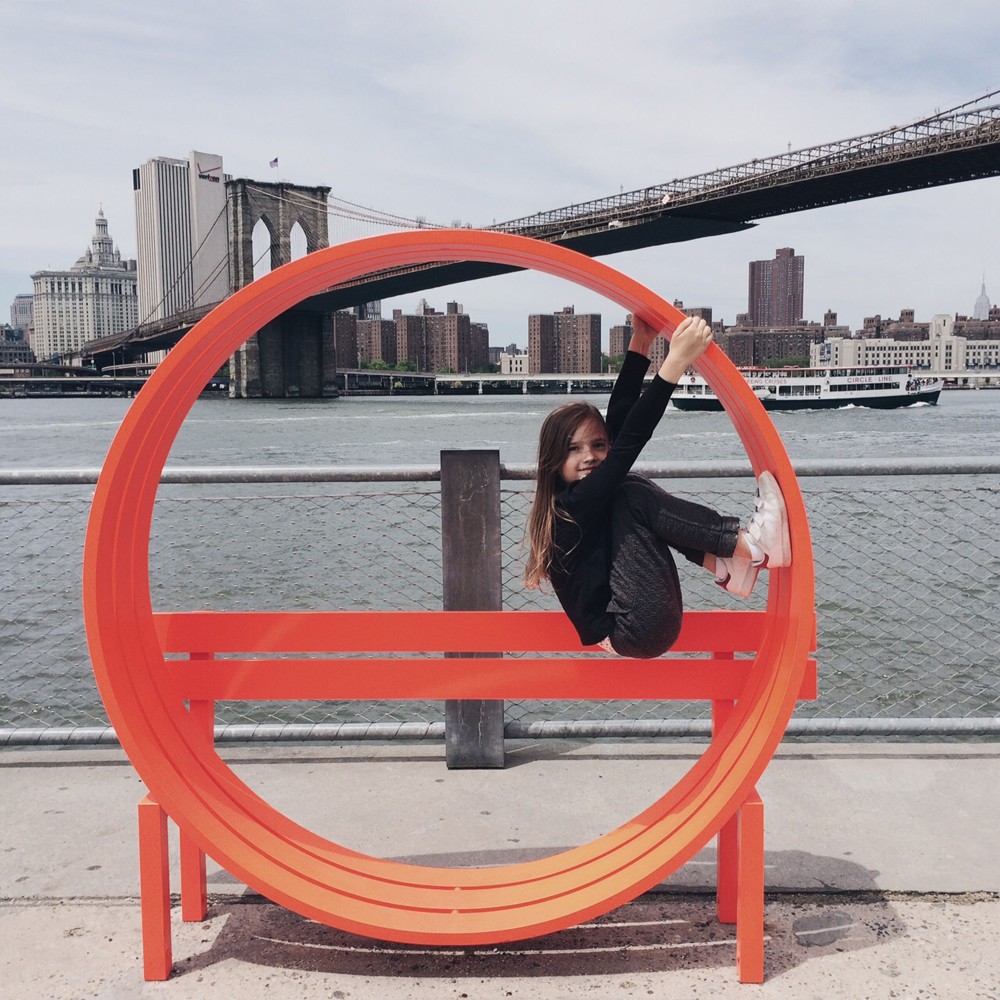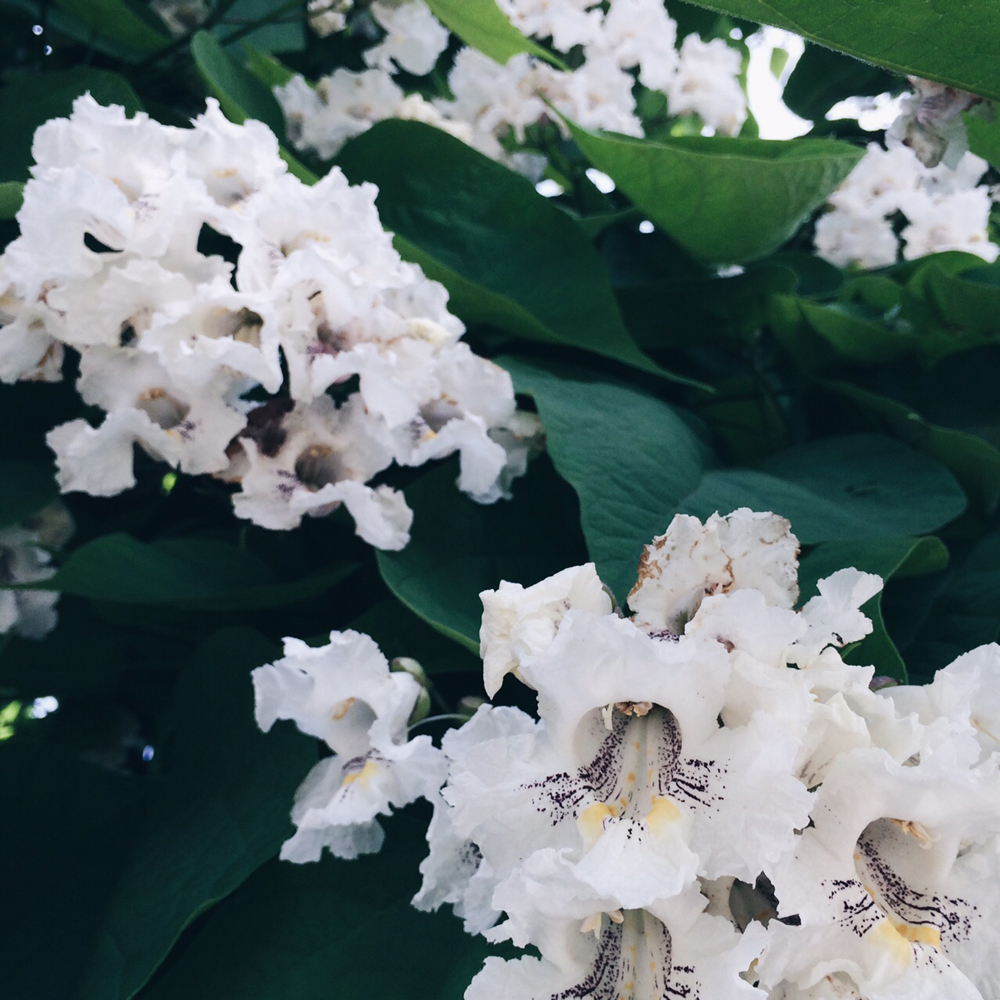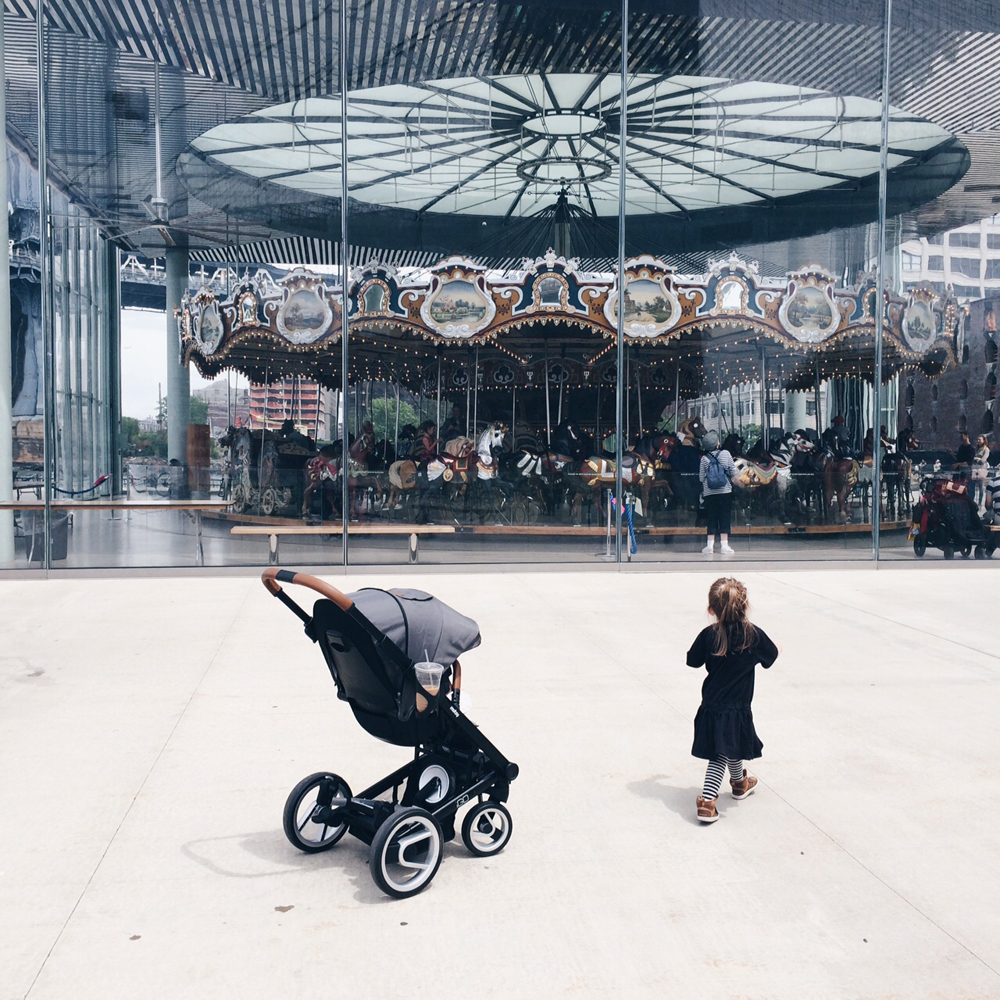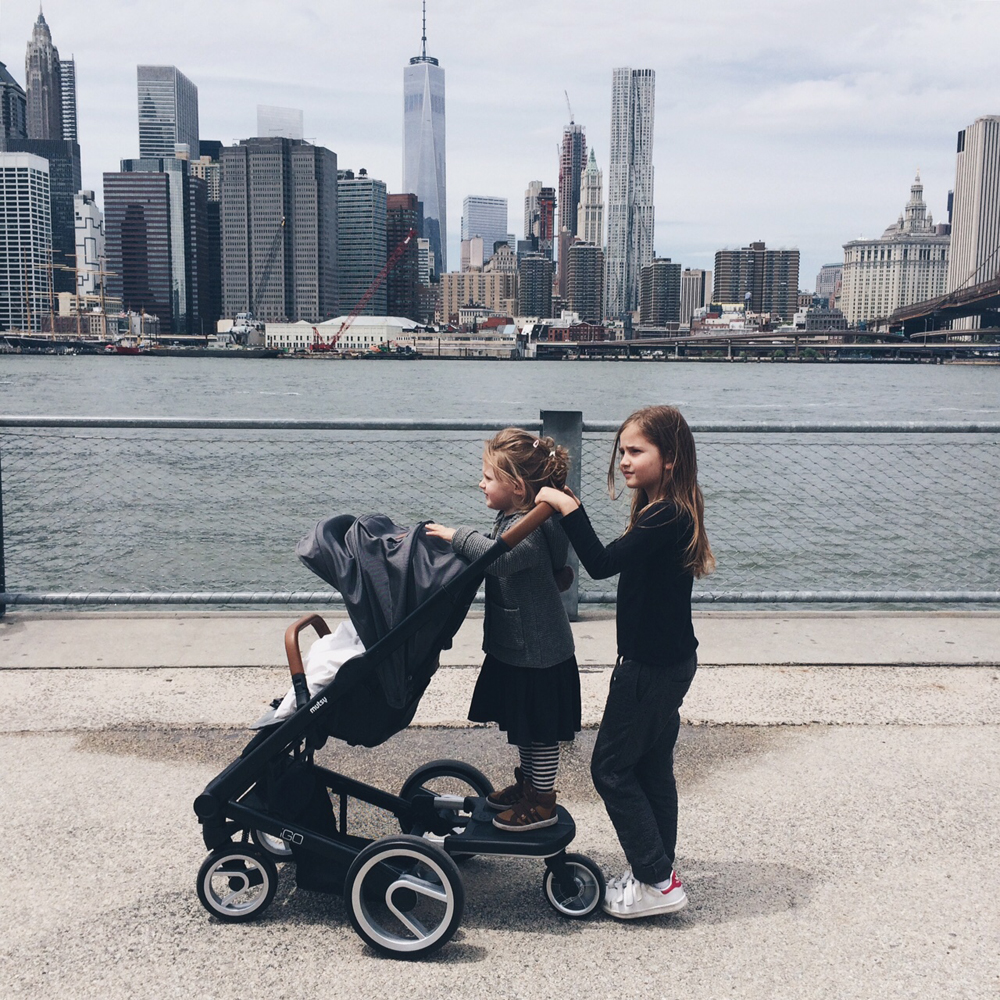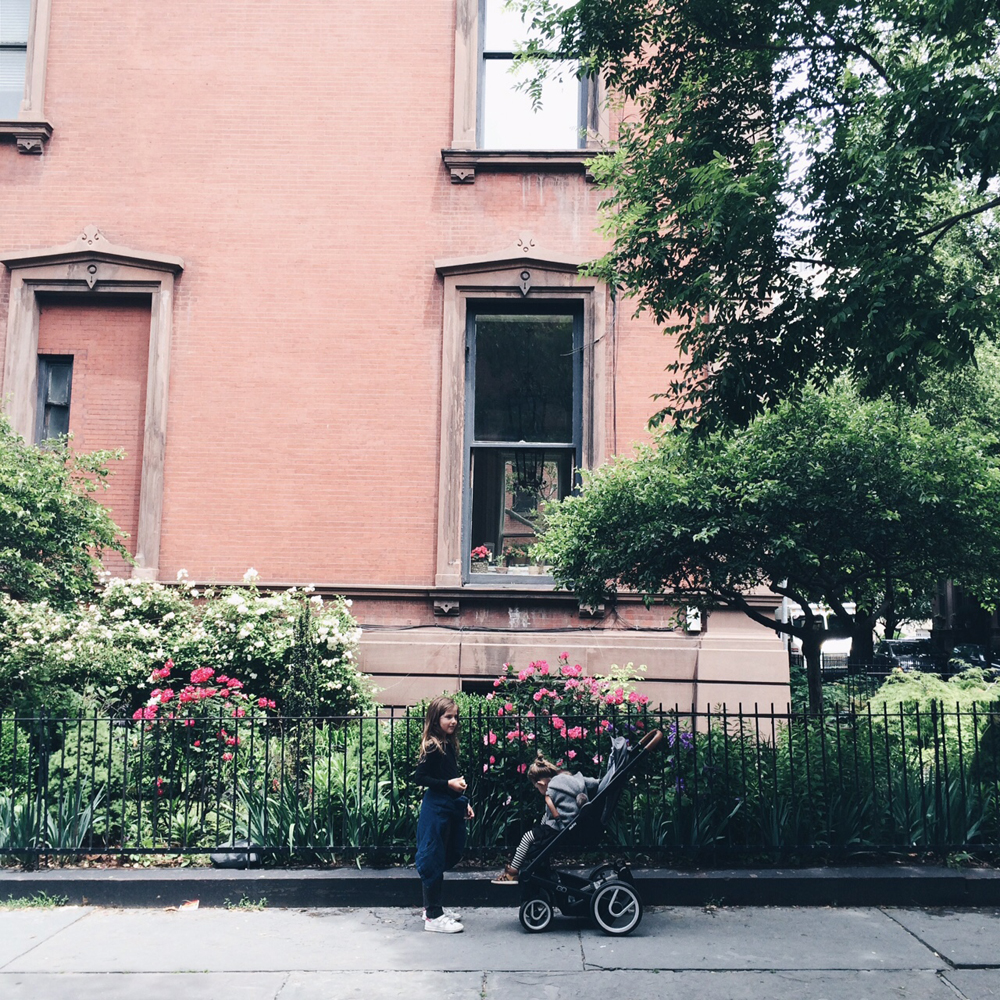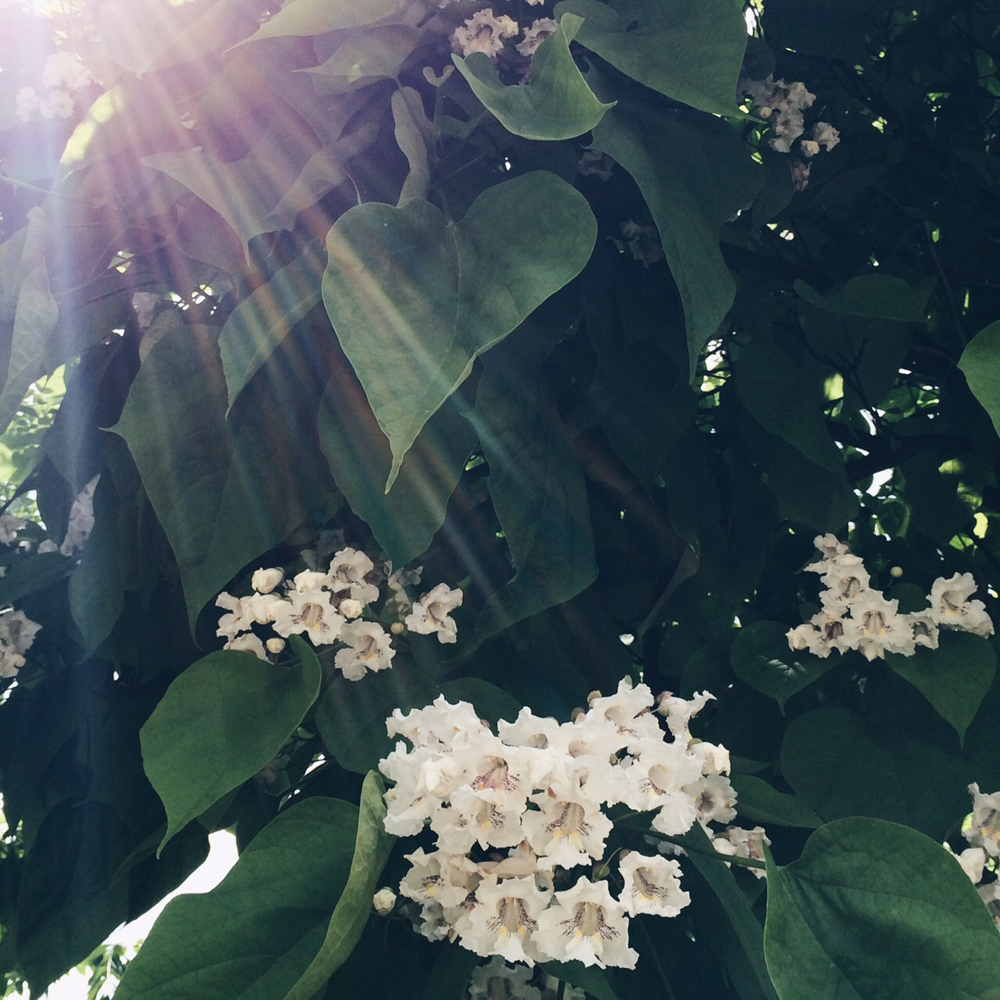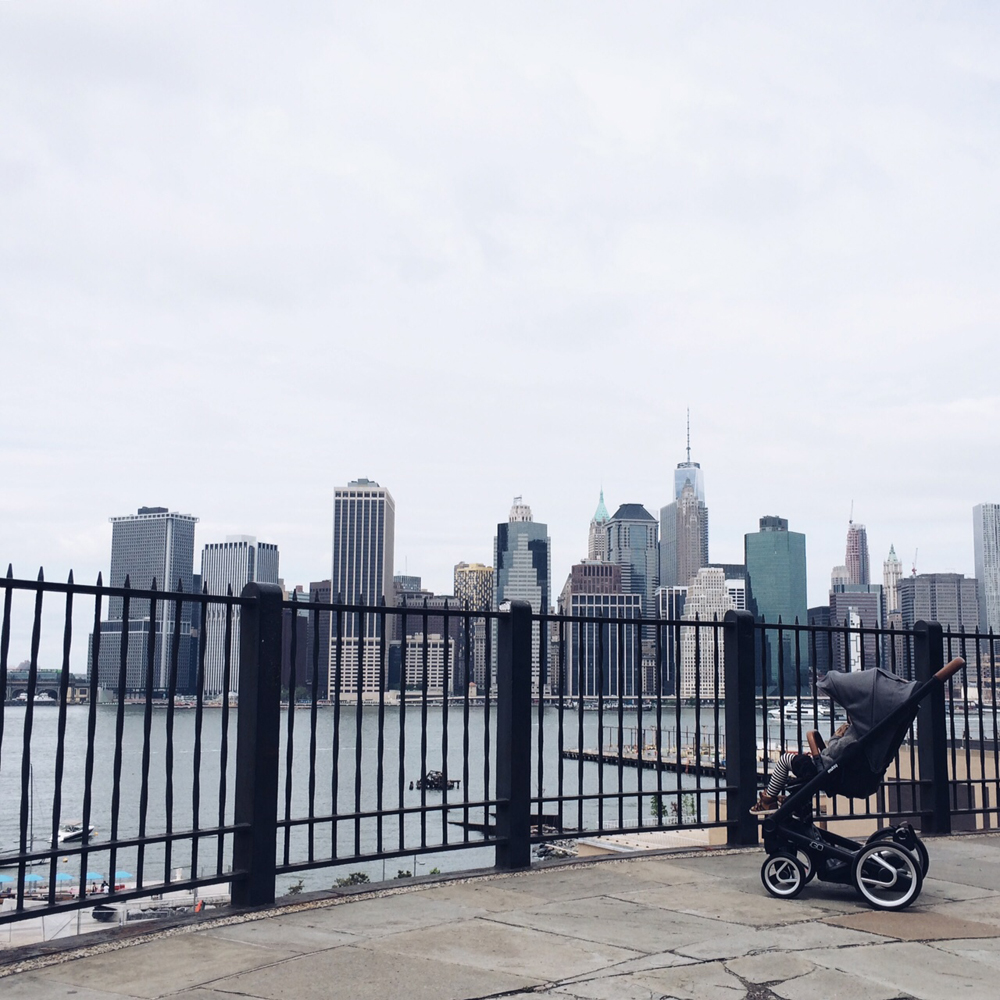 //
 
  

As a mother in a new city, one of the things me and my kids like doing the most, is to explore our surroundings and all the things this city has to offer. Exploring is often equal to days spent outside, long walks and hungry stomachs, and after having to deal with blistered feet and a child screaming because she's still hungry and doesn't want to take a nap because I forgot to bring her favourite blanket, I have learned that there are somethings that you just don't leave the house without.
Here's my list of 9 things that I don't leave my home without when I'm exploring New York with a toddler:
1. A good pair of walking shoes. The first few months I walked around in a pair of not so comfortable but very pretty shoes. That wasn't the right decision. Now I wear my Birkenstock sandals on warm days and my running shoes when it's colder. Less fancy but so much more comfortable.
2. A good stroller. I have tried a few different strollers in my six years as a mother, and one thing I've learned is that this is not good to go for the cheapest solution. If you know you will end up walking a lot, you need a stroller that can be adjusted to fit your height (to avoid getting a really soar back), maneuvers easily, is comfortable for you child, can decline for nap time and can carry all of your stuff in the shopping basket. My Mutsy stroller comes pretty close to being perfect and on top of all the things mentioned above it has a small storage room for the rain cover and it looks great with the leather look-a-like details and a simple design.
3. Water bottle(s). I'm always surprised how much water my children can drink when we're out walking. Running out of water on a hot New York day is not fun.
4. A good book. My toddler loves to sleep in her stroller, and while she does, I find a bench with some shade and catch up on some reading (preferably with an iced coffee in my hand).
5. Nap time essentials like a snuggly blanket and pacifier.
6. Packed lunch and a lot of snacks. For some reason my kids always get hungry the second we've left the house, and since I can't always be sure to buy something they like whereever we end up, I always bring food from home.
7. Sunblock. You often don't realize that you're getting a really bad sunburn before it's too late, and even though it was cloudy when you left the house, there's a good chance that the sun will come out during the day.
8. All the stuff you need to handle a change of diapers.
9. Patience. Exploring a big city with small kids is definitely not the same as exploring it with a friend or your husband. You might have to stop every 3 minutes to serve a drink, eat a snack, smell a flower, jump over a puddle or look at a fire engine.
(Do you want a few more tips on exploring New York with a toddler? I wrote about it earlier right here )