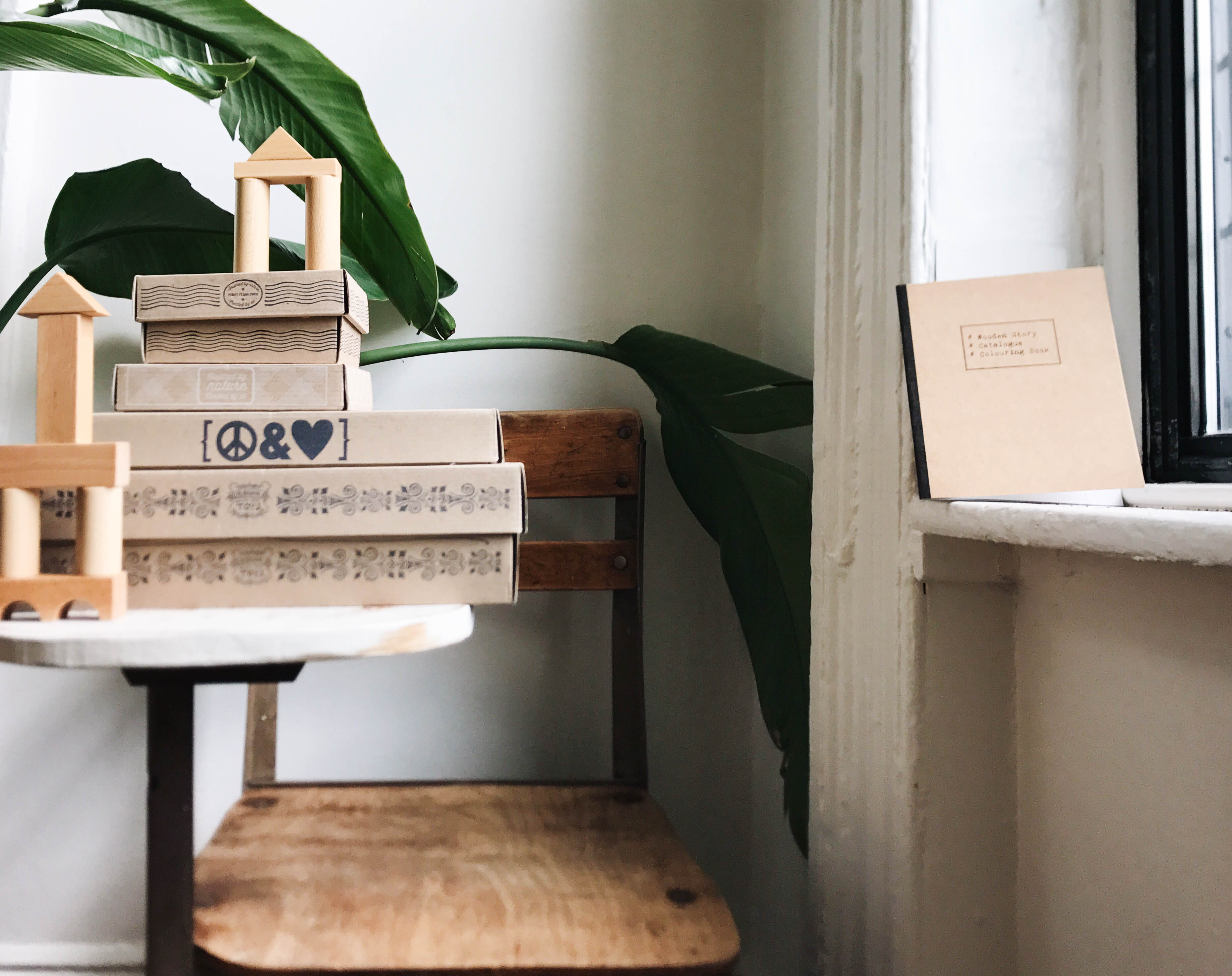 It's almost two weeks ago since we came home from our long vacation in Denmark, and we have finally settled in to our Brooklyn-life again. We are taking it slow these last days before school routines and every day life kicks in which leaves us with plenty of time to play, read and eat.
A few days after we got home, a beautiful package arrived from the Polish company Wooden Story, and since then my daughters have incorporated these wooden blocks into all imaginary games while my baby obsessively has been chewing on this little wooden car, in an attempt to ease her sore gums.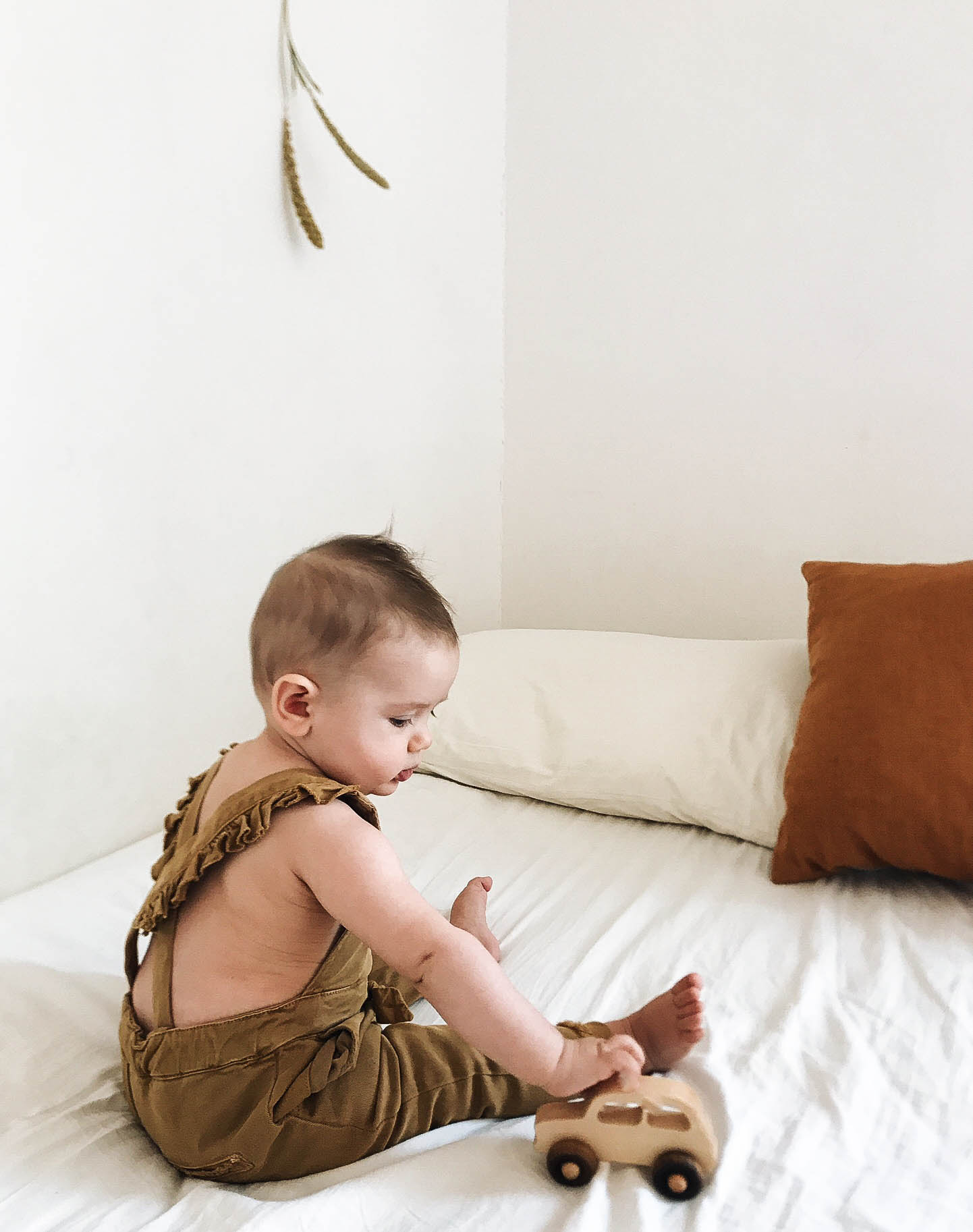 The fact that my kids have been so busy playing, has left me with a bit of time to do other things. I have always loved reading (I even have a bachelor in literature from university) but since my time to sit down in the couch is often very limited, I normally end up listening to audio books and pod casts instead. Though one book I'm enjoying reading at the moment is Marie Kondo's book The Life-changing Magic of Tyding. Most people who enter our apartment seem to think we live pretty minimalistic, but I'm still not as good at tidying and organizing our home as I dream of being, and the methods taught in this book seem very helpful.
It's still quiet warm here in New York, which means we're all still wearing our summer clothes, but as an addition to my T-shirt, skirt or cropped pants uniform I've used this amazing scent ever since I got it a month ago. (To let you in on a small secret, my husband loves it so much, that he uses it too) It's mixed by hand and even has my name printed on the label.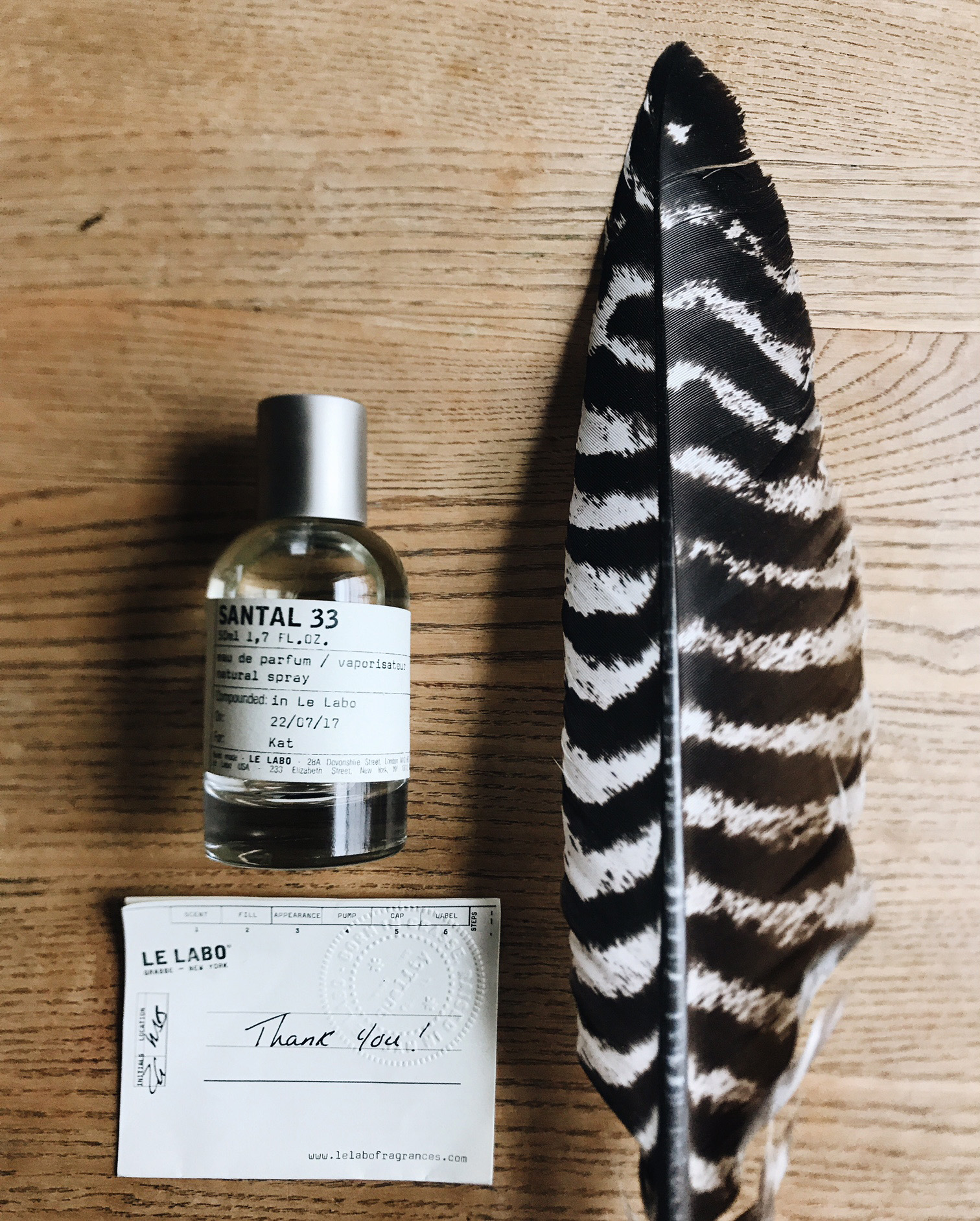 Having the kids home all day means a constant serving of food, and since blueberry season is on, the little berries are on our daily menu. As a topping on our plain yogurt, in salads and in my homemade blueberry scones, which take hardly any time to make and taste delicious.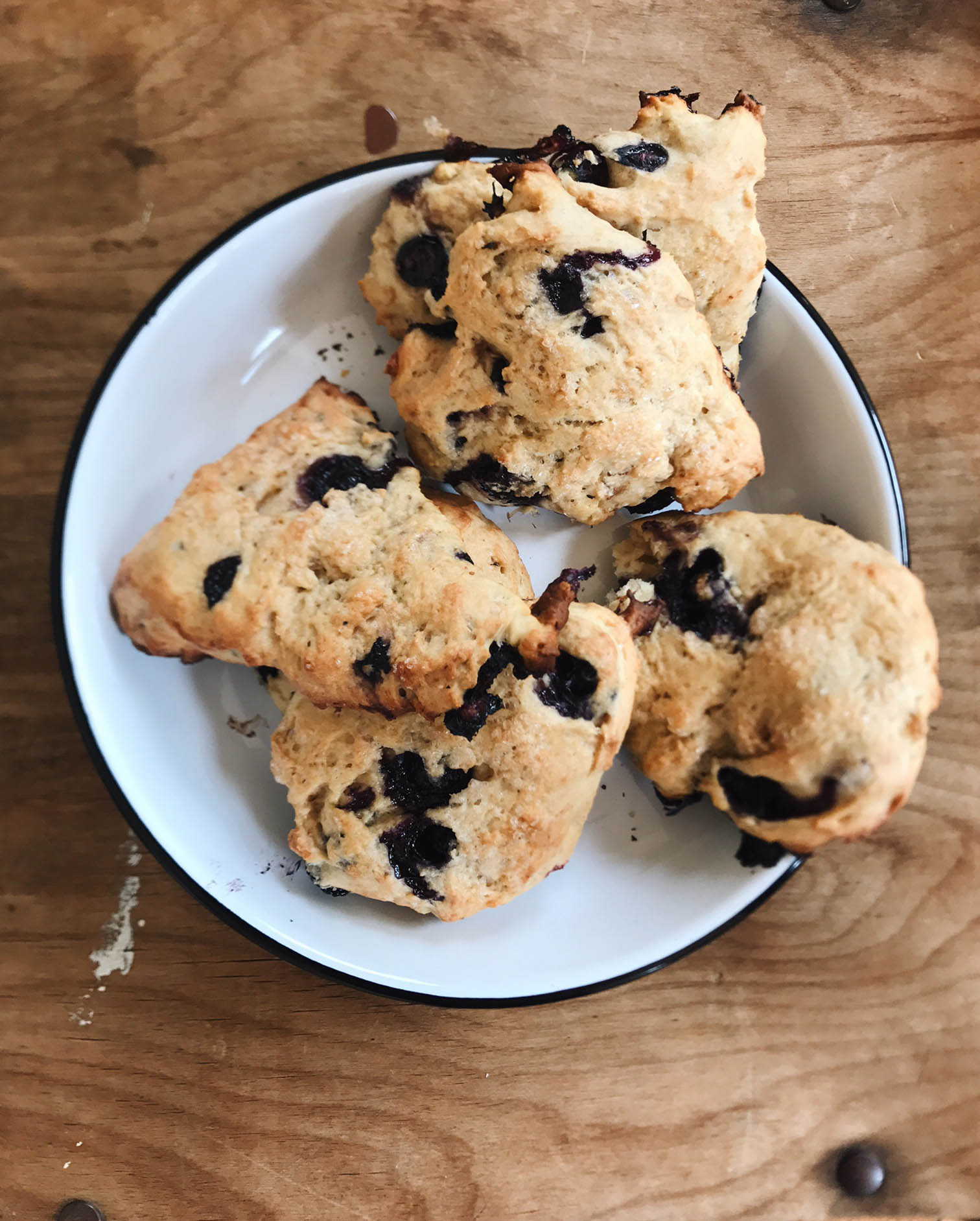 While I'm trying to stay off bread and baked good, after having had a lot of pains in my stomach lately, I'm doing my best to keep hydrated in this humid New York weather. I'm not the best at drinking plain water but add some mint leaves and freshly squeezed lime juice and it's a whole other story.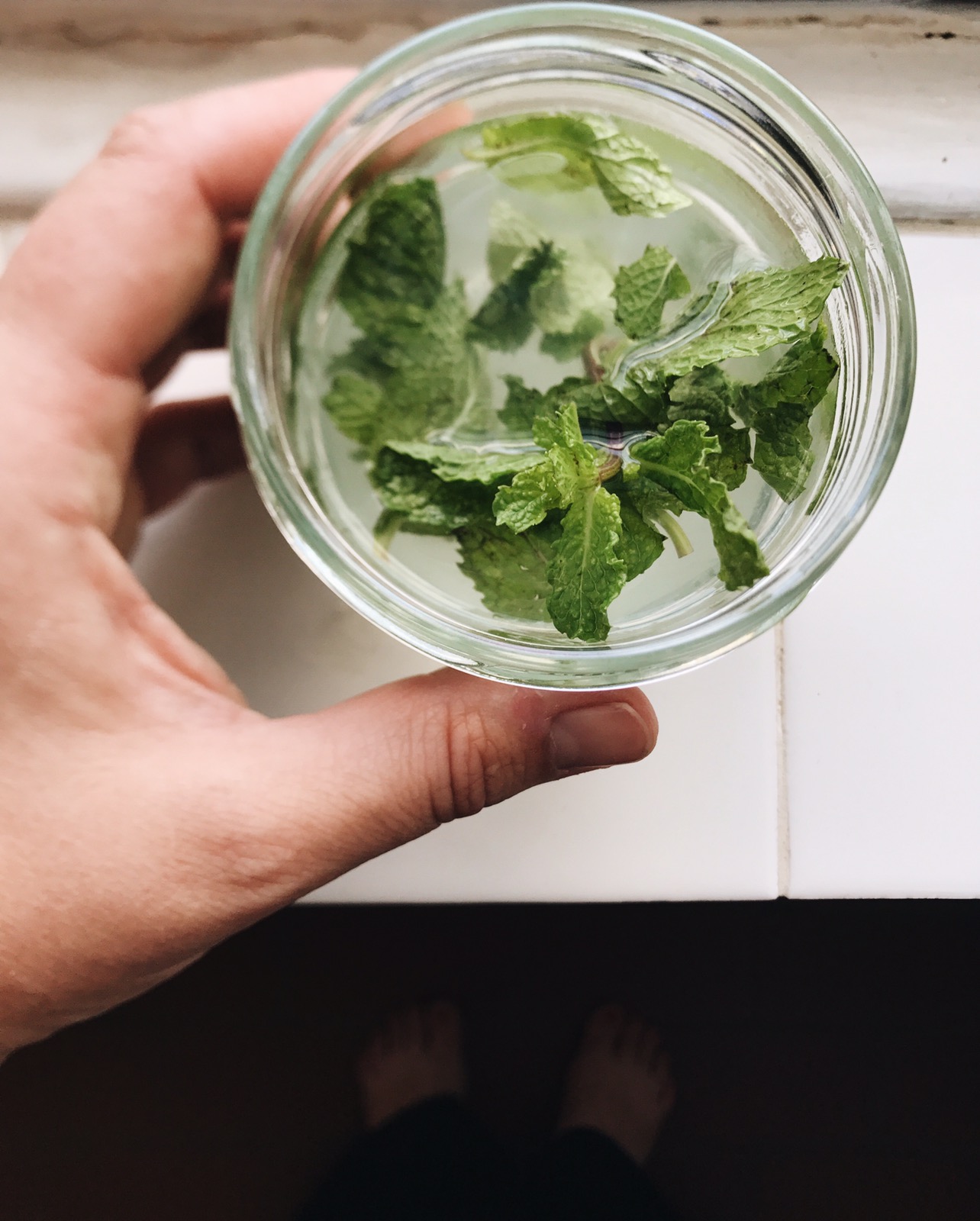 Cheers!