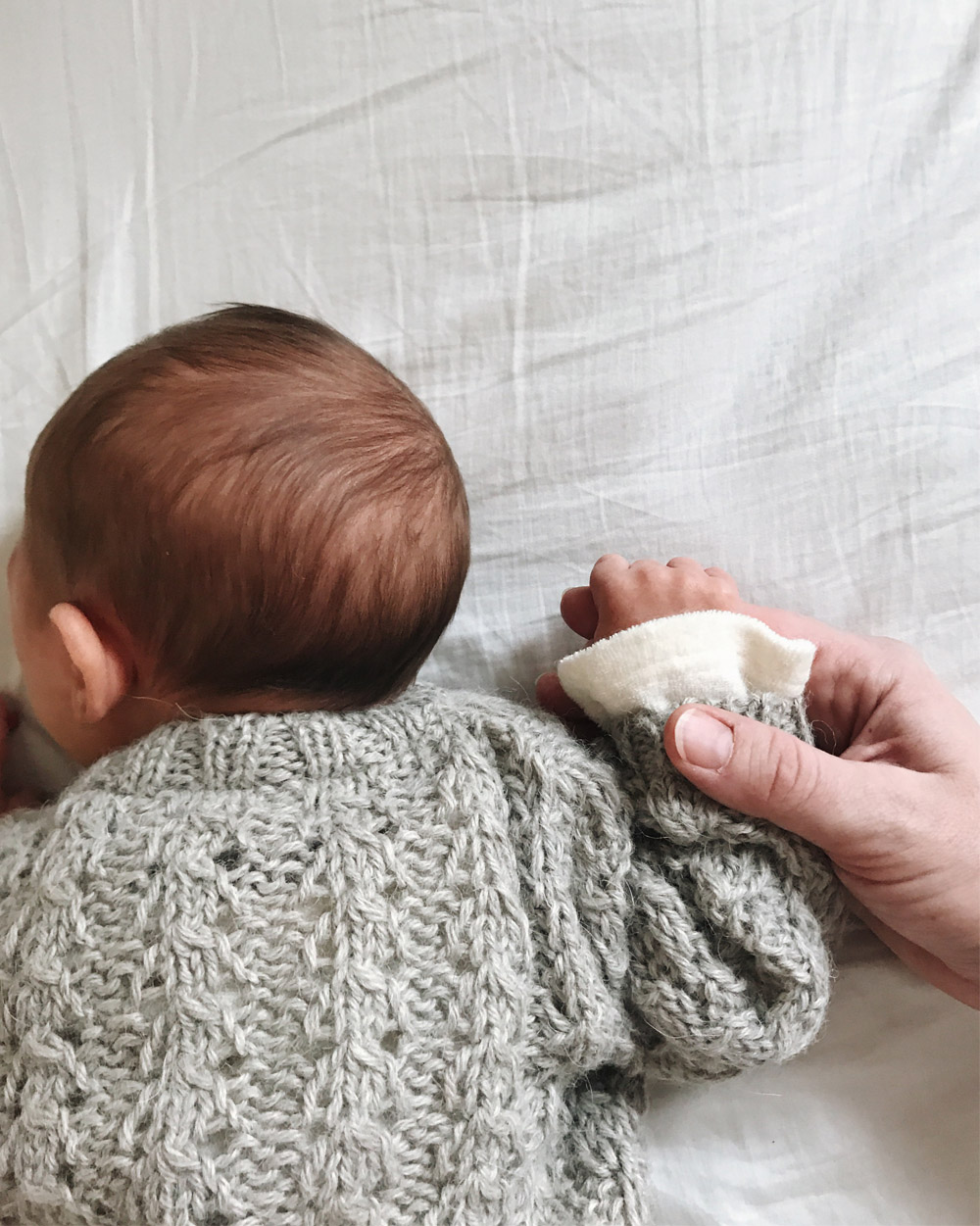 I write these words with one hand. My other arm is wrapped around the warm and soft body of a tiny baby who for the 7th time today is nursing  herself to sleep. Though I've been here twice before, with a newborn on my arm and yet another cold cup of coffee on the table, I had forgotten that nursing is a full time job, that it hurts more than anything, and that it's also the coziest thing in the world.
I had forgotten how postpartum emotions and hormones can take over rational thought, and how it can seem like anything else in the world is no longer of any importance to you, because the wellbeing of this little human who is now sleeping on your chest is your sole responsibility.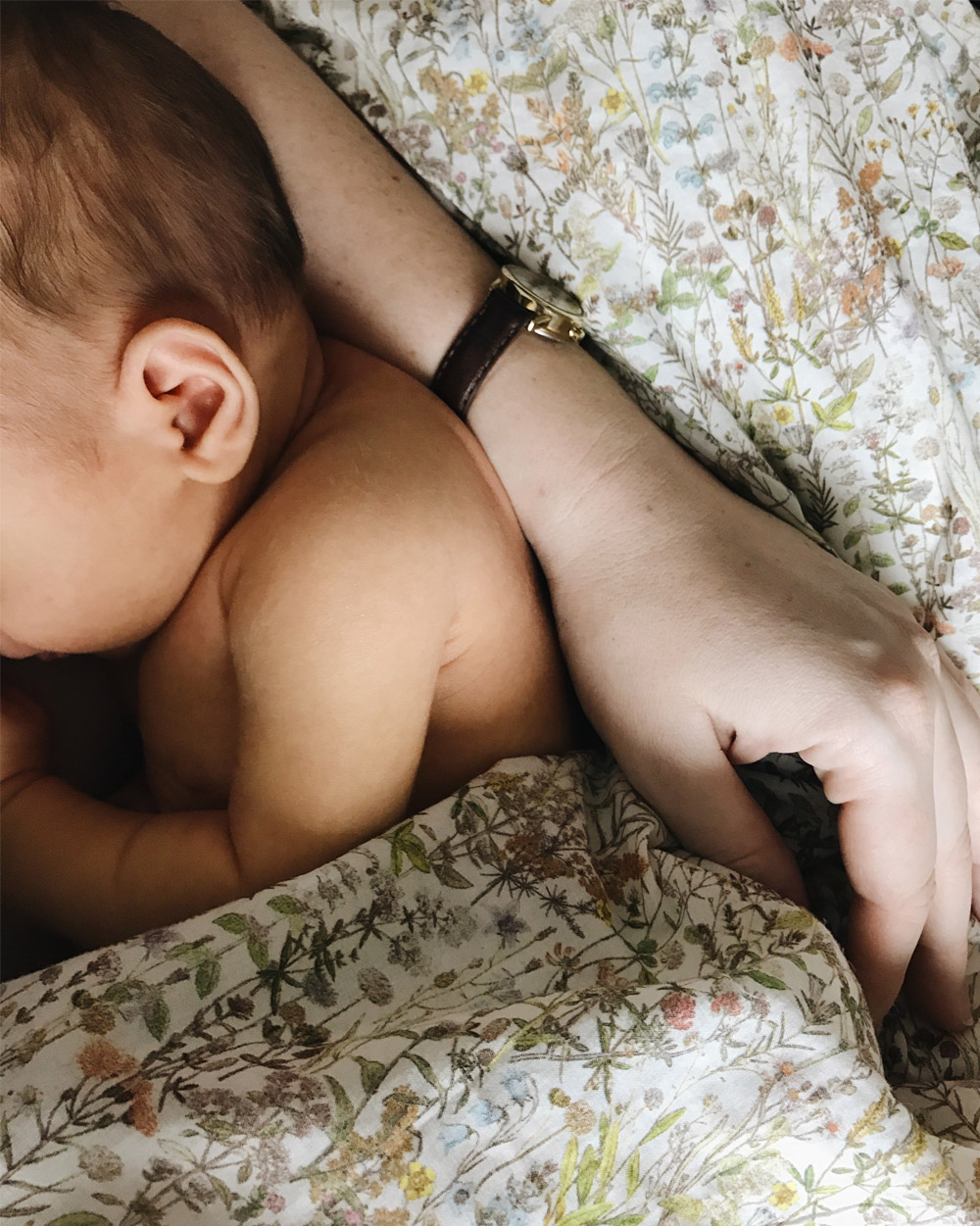 Do you remember how tiny a newborn is? How they barely stretch out and how lucky you have to be to actually see them with open eyes?
This is my third baby, and I had forgotten all of this.
I had forgotten all the worries of the future that suddenly pop up because you know your responsibilities just got so much bigger, that the number of sleepless nights you just added to your life will give you even more grey hair and wrinkles and that it will take another few years before you'll be back at the same place, with the same options and the same freedom you had only a few weeks ago.
But I'm honestly fine with that. I'm happy to do my dancing in our living room with my 3 girls instead of in a fancy club, to answer an email while I'm making dinner for 5 and to go to bed early on a Saturday night because I know Sunday morning will start early and be full of love.
I'm happy with all of it, because on my chest a little baby girl is snoring the day away and luckily I like my coffee cold.