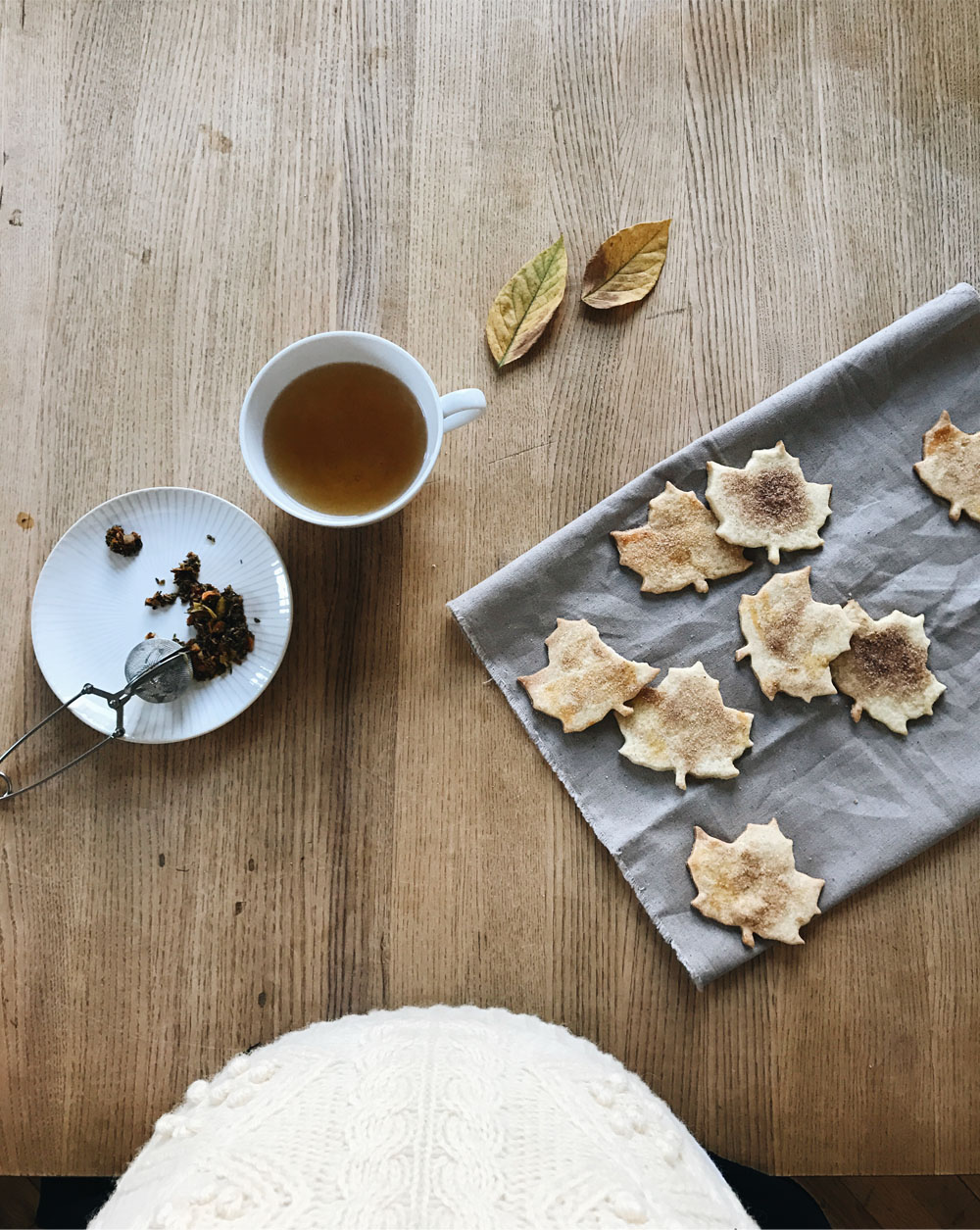 When I was young, I always told people around me, that I was never going to have any children. I guess that's what a lot of twenty-something girls tell themselves and their surroundings. But for many years I somehow seemed to believe it. None of my girlfriends had gotten pregnant, we were all slowly reaching our late twenties and more focused on carries, work goals, pretty dresses and having fun than on starting a family.
For me the turning point was a morning in September 2007. I was at work in Copenhagen drinking a cup of coffee when my boyfriend (who is now my husband) just came back to his hotel after a fun night out in New York and decided to give me call before going to sleep.
He didn't say much, just told me, he thought, we should have a baby, and that we should call her Chloé. I'm not sure if we were living together at that point, or if he even remember making that call, but for me it planted a new thought in my mind. Two years later I gave birth to our first daughter (her name is not Chloé) and around the same time, I realized that I probably wouldn't settle with just one or even two babies.
In a couple of month I'm giving birth to our 3rd child, and I know that it will be the last baby I'll ever have (though I would love to add a puppy to our little circus when the timing is right). To me three seems like that magic number of siblings. Enough people to have a small party even though we're just our little family and still a low enough number to fit us all into a regular car when we go on vacation or just a Sunday drive.
I love the thought of my 3 children being able to form their own little gang, that these three little humans will always have each other and hopefully will be able to to stand against the rest of the world together, holding each others  hands. I like that they can team up on and outnumber my husband and I, should they ever find us unreasonable (which of course they never will!). That they will be learning about sharing and kindness towards other people just by growing up three kids together. And that they'll have loving siblings to fight and make up with, sleep with, scream at, play with and give hugs to. For me that will all be worth the hundreds of grey hair I know this will add to my head and the hours and hours of sleepless nights that I know stand in front of me. The worries, the arguments, the stained shirts and the nights spend at home when others go out for dinner and drinks. If this is not worth it, I don't know what is. I cannot wait to becoming a mother of 3.