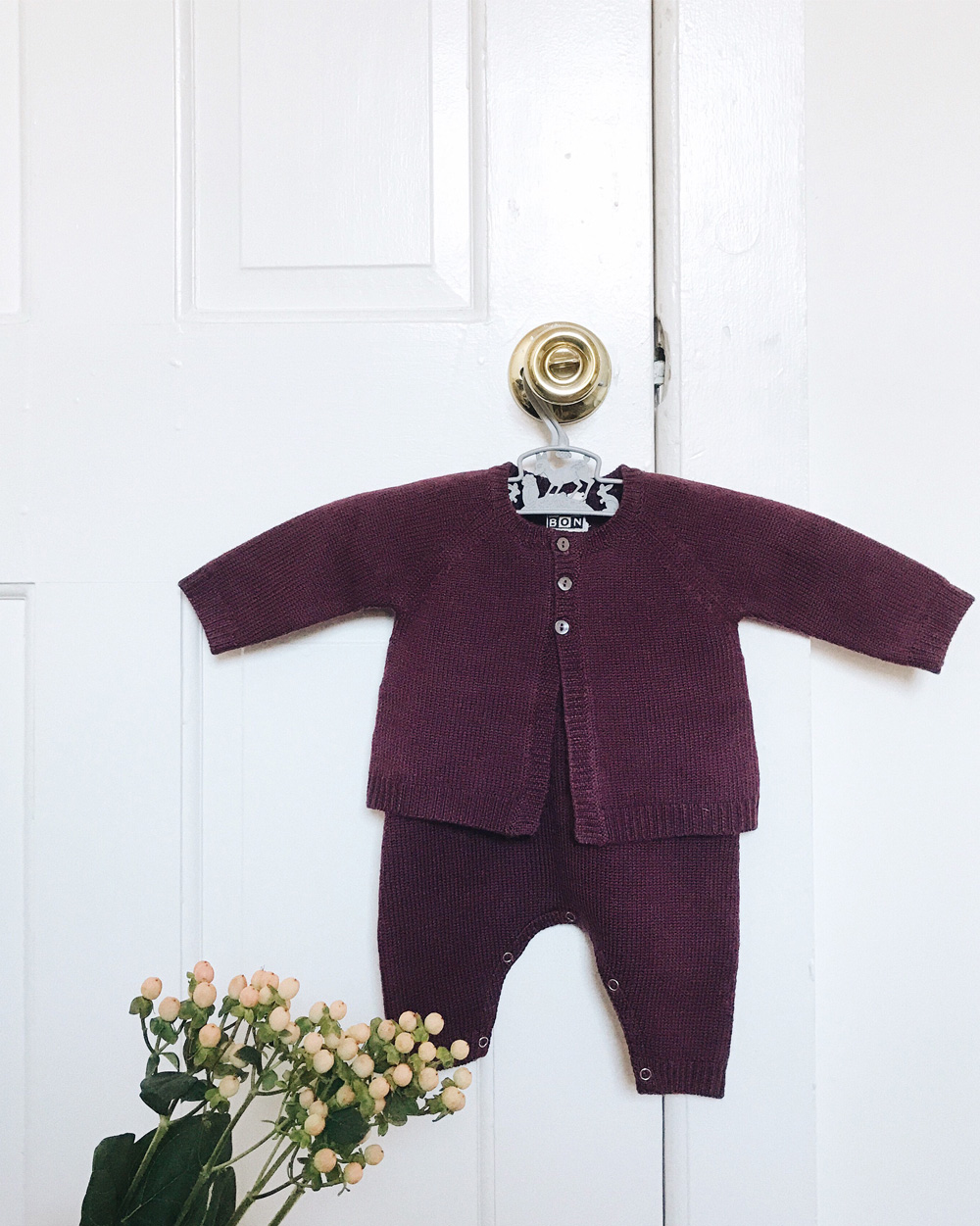 When I was a child, I wanted my name to be something else. Something more adventures, something that would make you think of girls who lived in forests, who could speak to animals and who were never afraid of the dark. For a while I thought of myself as Tusnelda (a rather weird and quirky danish girls name), but throughout my teenage years, I settled with the name my parents had chosen for me. I'm named after my father's grandmother, and even though I never met her, that seemed to make sense to me.
These days, I'm getting ready to welcome my third daughter, and though I feel quiet prepared (I still have to visit the hospital, figure out where the baby is going to sleep and what stroller we're going for, but that's all things I know how to do) there's one big question that keeps popping up, a subject we constantly return to, and that my two older girls find quiet amusing to try and find a solution to.
We have no idea about what to name our new baby sister. People keep telling me, that it will come to me, when we see her, and maybe it will. But I'm not at all sure. To me, choosing someone else's name is a big responsibility. It will be a big part of her, it will be a defining piece of her identity for the rest of her life and hopefully it will be something she can relate to. I still love that my eldest got to choose her own middle name, and that she picked it from one of her favorite characters; the strong and adventurous girl in the book and film Fantastic Mr. Fox.
We have written lists, been through our favorite filmmakers' heroine characters, googled baby names on what seems to be the entire internet and even bought a book on baby names. Still we have settled on nothing. The ones we seem to like the most have either already been used by someone we know, are impossible to pronounce in either danish or english or seems just a bit too ordinary. Maybe we'll go with Coffee, River or Silver Sparkle Rainbow as my two older daughters keep suggesting. Or maybe we will just stop thinking about anything else than what we like ourselves and go for something that will cause problems in one of our languages, be on all the top 100 lists of popular baby names, give way to many associations to all the wrong things or go for one of the names that our families really don't like. As long as it will make my daughter believe that she can talk to animals, go on adventures and never be afraid of the dark, I really don't mind what anybody else is thinking.  I just can't wait for the first time I'll kiss her little cheek and tell her, what her name is.