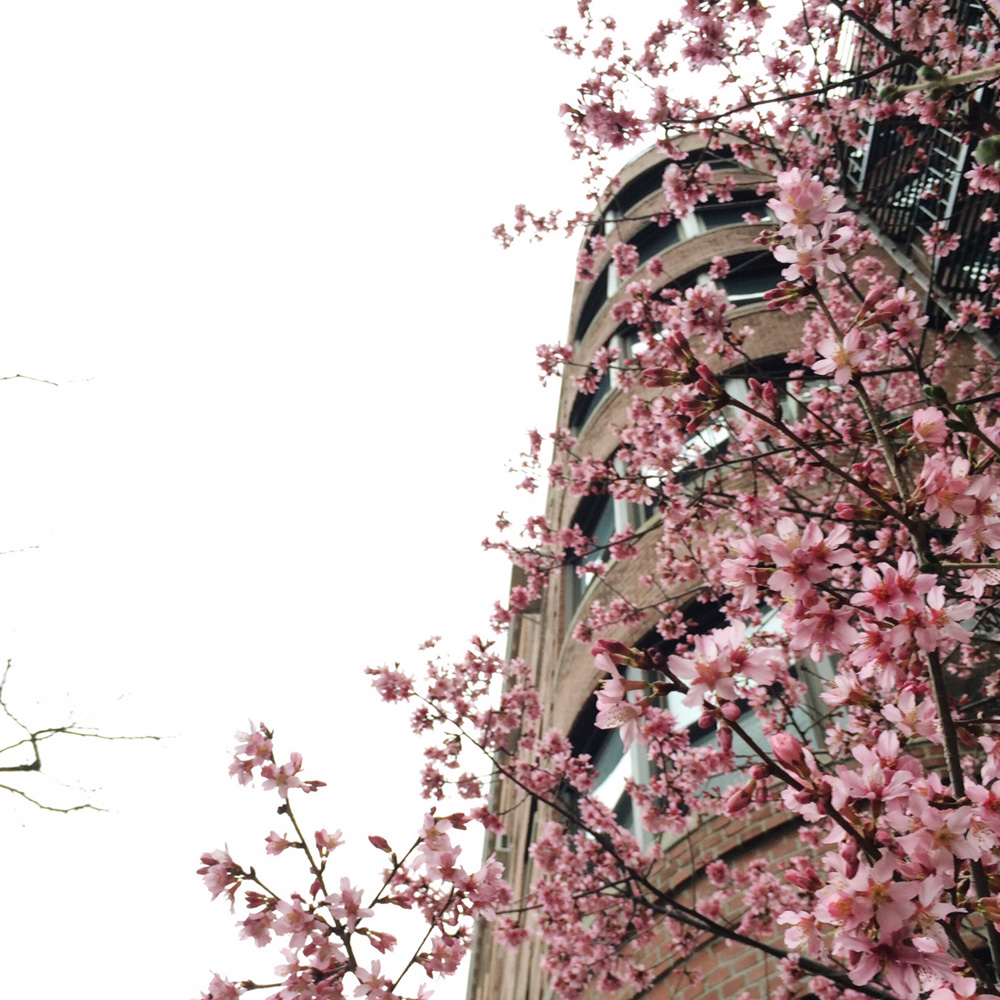 • What we like to do, to make, to listen to and to feel. A short list of some of the things we love right now.  •
– Spring. Yesterday we saw tiny green buds on trees and bushes and today we saw our first pink tree in full blossom.
– My eldest daughter's love for music. She got her own little record player as a gift from a good friend, and now she'll put on Nirvana's Nevermind album all on her own.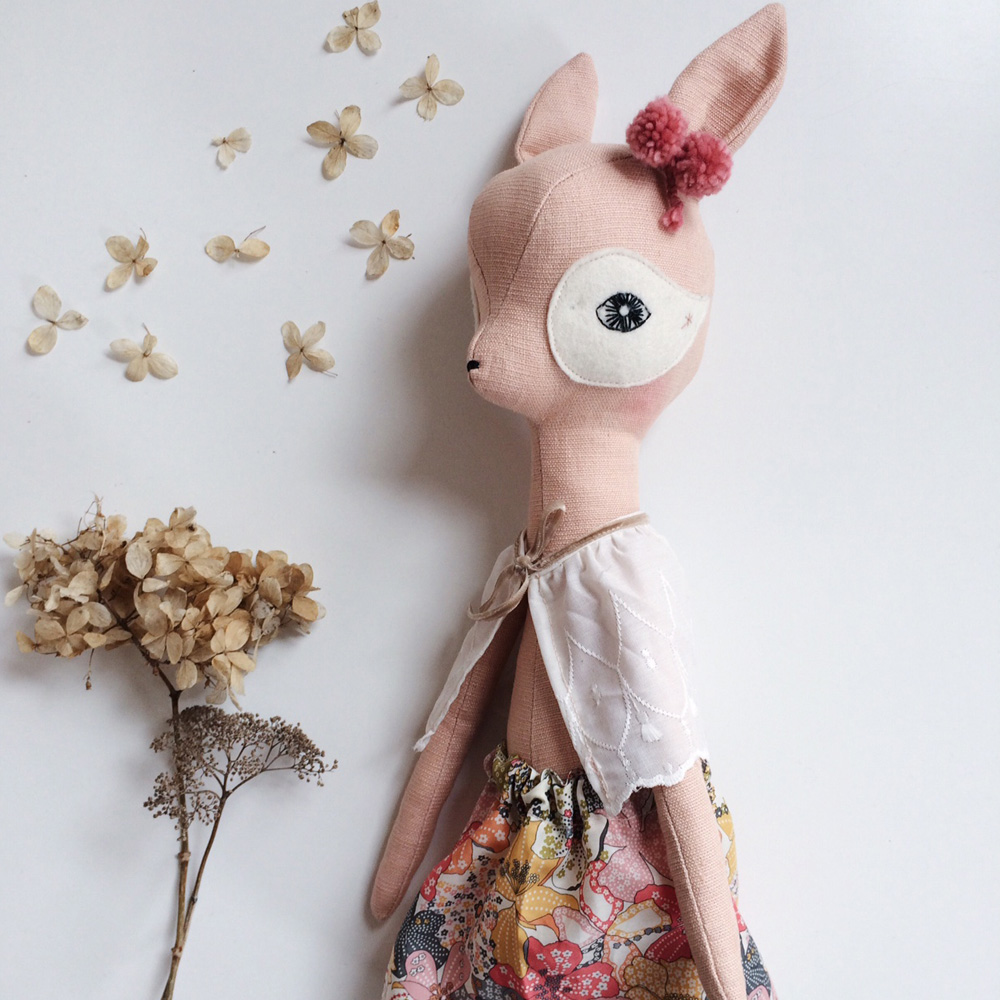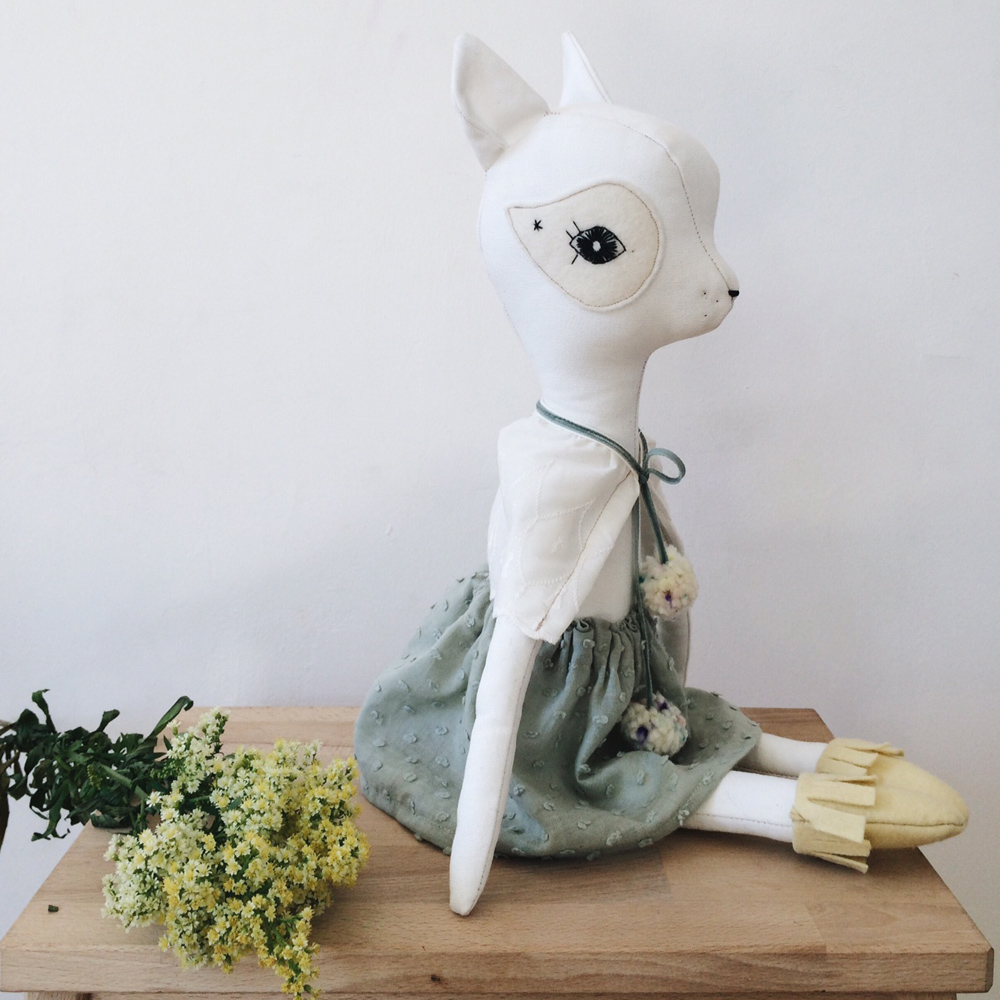 – Iced coffee. Thamkfully it's no longer so cold that you need your coffee hot to help you stay warm.
– The beautiful
color palettes
from Wes Anderson's films. He's one of my favorite filmmakers and looking at this just gives me yet another reason for loving his work.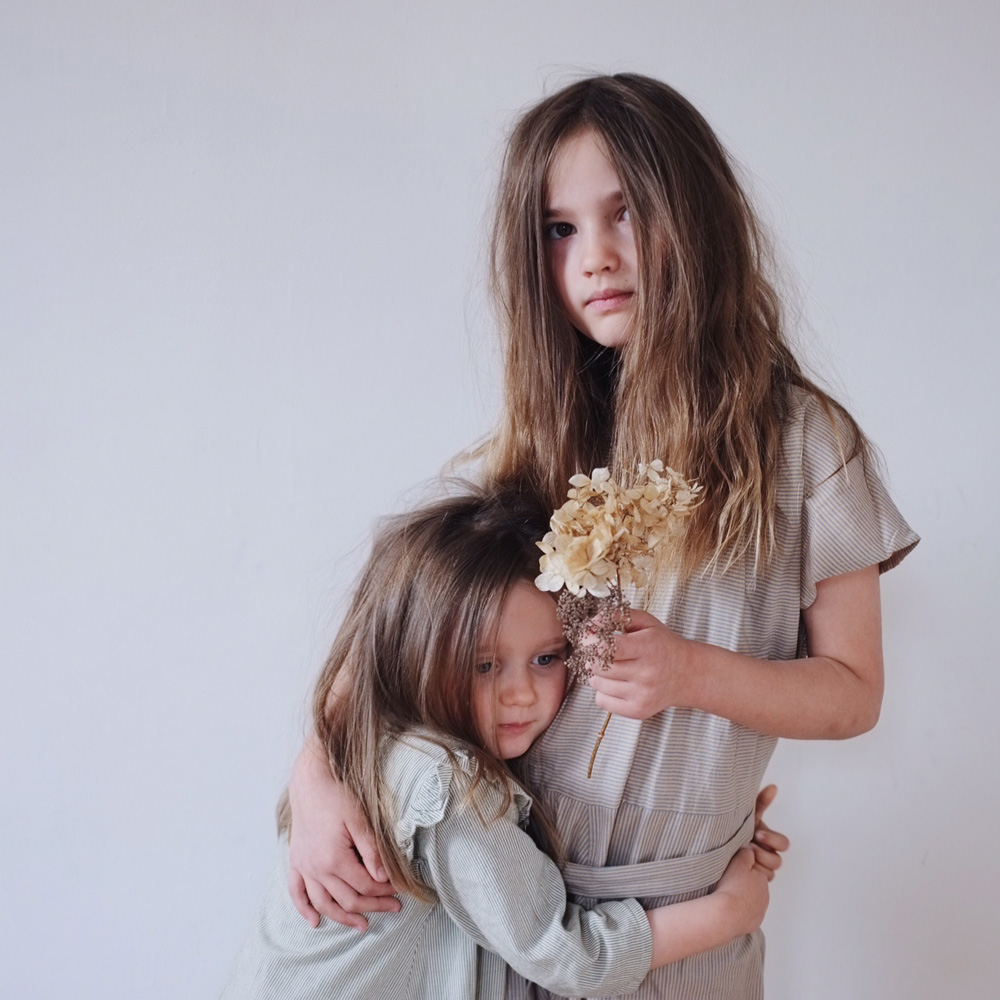 – Sisterhood. Nothing is of greater joy to me than experiencing the bond between my daughters that grows stronger and stronger with every passing day they get to spend together.
– The fifth season of Girls. Some believe that the show has lost a bit of it's edge, but I still love tagging along this little group of 20something girls and guys while they're trying to navigate through life.
– Growing our own herbs. The cilantro seeds we planted a few weeks back (you can read about it
here
) have grown into tiny cilantro plants, and I can't wait until they're big enough to be used in our food.
– Bare feet in the sand pit. We spent 4 hours at the playground this Saturday. With sand between our bare toes and a picnic lunch in the sun.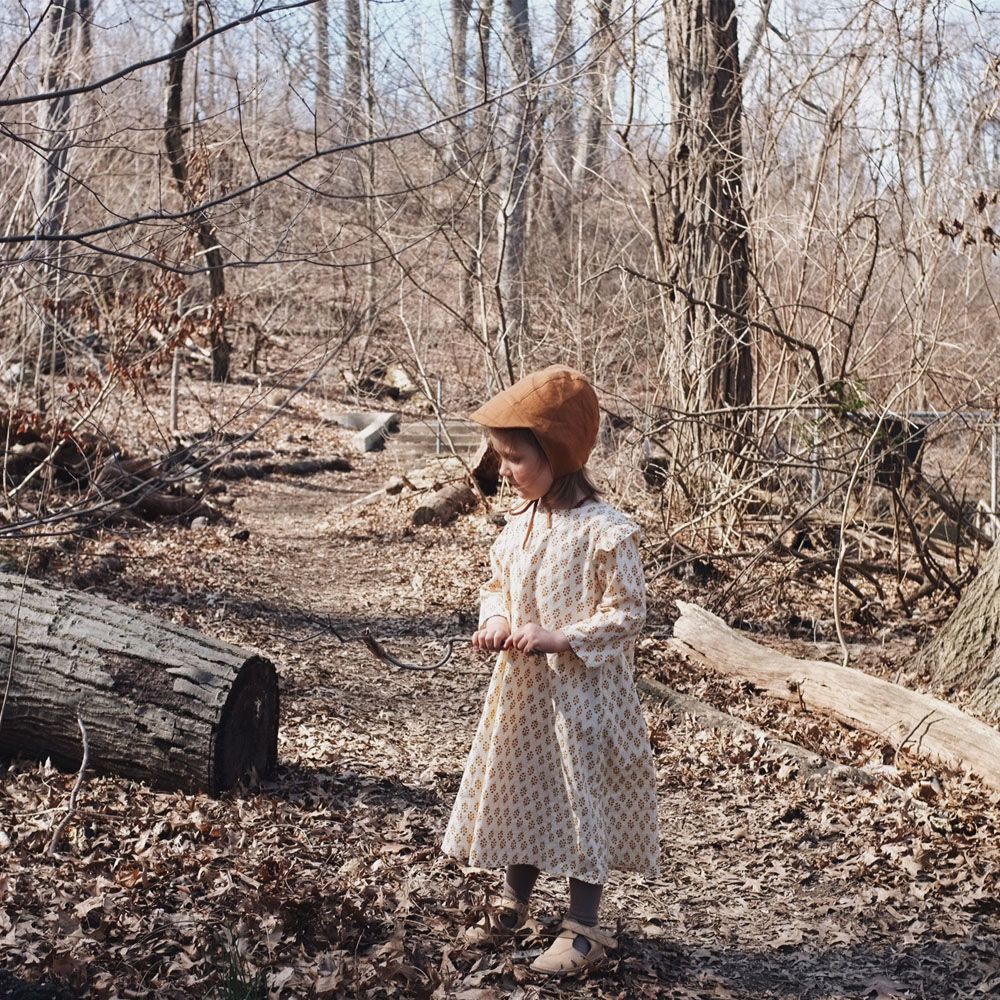 – My off-line kit which i wrote about right
here
. It still does a good job keeping me away from my phone.